Will Mewtwo, Zelda Wii U or the Virtual Console actually show up?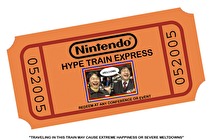 Now that a Nintendo Direct has been announced and the brake lines have been cut on the hype train, everyone wants to know what to expect tomorrow. Based on the timing of the Direct and some other knowledge, the Direct falls into 4 camps. (As always, all predictions wrong or your money back.)
Things We Know
We know that the Mewtwo DLC is just about done per Sakurai himself, and the registration of Smash to get the DLC free will be complete as of the end of March 31. Prediction: The Mewtwo DLC's release date will be announced.
The reviews for Box Boy will start hitting at 11am EDT tomorrow for North America. Meanwhile, Europe and Japan don't have anything on their eShop calendars beyond Xenoblade 3D officially, but we've seen Azure Striker Gunvolt dated for April 2 in Europe. Predicton: BoxBoy is the North American "and it's on the eShop immediately following this Direct" game, with Azure Striker filling that role for the PAL territories.
North America gets a Treehouse Live "focusing on one of our upcoming Spring releases" immediately following. Prediction: We will know the full schedule through the end of June for all territories by the end of the day tomorrow. It'll look a lot like the one Europe inadvertently revealed.
Mario Kart 8's 2nd round of DLC has been pegged for May since it was revealed. Prediction: We'll get at least one other track reveal and a release date.
Things We Can Assume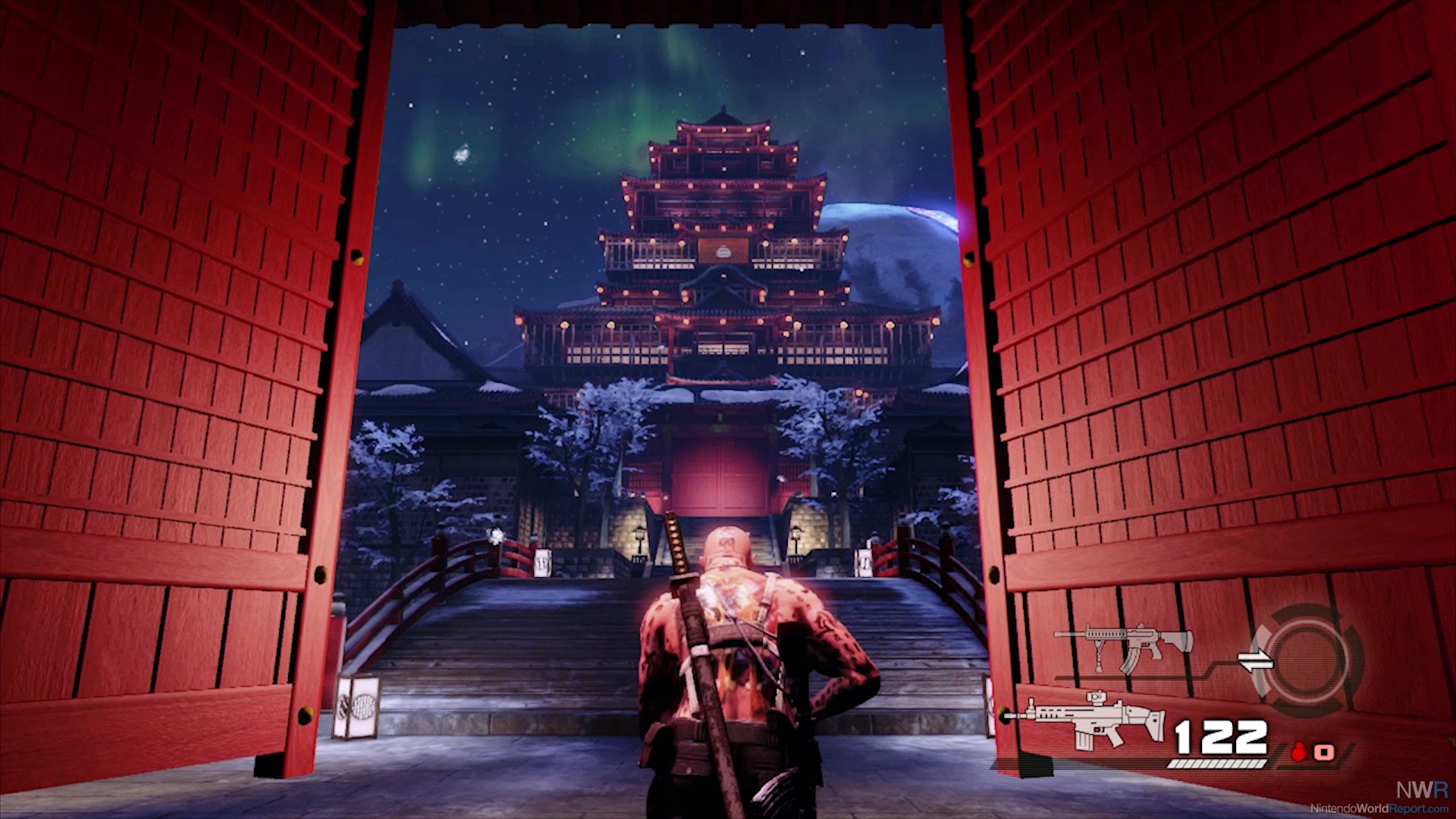 The Direct times out to midnight CET, which is the post-watershed time usually reserved for mature content that may be restricted in some territories (Germany). Prediction: Based on this, there's a good chance Devil's Third appears in some form.
Every April since the Wii U launched has seen major moves with the Virtual Console on Wii U – it started fully in 2013, and added GBA games in 2014. Prediction: A major move related to Virtual Console will happen, but it may not be a new system. North America will largely ignore it, choosing to focus on independent developers.
Club Nintendo will be done with game registration entirely in North America, and the other territories will begin the wind-down shortly. Prediction: Some preliminary details of the new loyalty program will be announced, but the full blowout comes when all territories shut down. Please understand. Also, North America will be reminded to pick up their elite status rewards, if you'll be able to access the site.
The Zelda delay is still fresh in the minds of gamers, but the process of healing will need to begin ASAP. Prediction: One of the major Wii U holiday titles to replace Zelda will be announced, and it will be related to a service that recently went unavailable. A more core-focused title announcement will be saved for June 16 and whatever Nintendo has for E3.
The new details for Splatoon were announced, but there hasn't been an official blowout in Direct form yet. Prediction: Splatoon will be dated for May, and an Amiibo line will be announced.
Wave 4 preorders for Amiibo haven't opened yet, though filler release dates are starting to trickle out. Prediction: The whole line will be up for preorder next week, with fulfillment in early May. Older Amiibo that is still game-relevant (Marth, Shulk for some definition of "relevant") will be mixed in.
Depending on where you live, Xenoblade 3D launches either April 2 or April 10. Prediction: There will be a Xenoblade 3D trailer, as well as a trailer for the dub of Xenoblade Chronicles X. Europe will get a release date, North America won't. Riots that would make Twitch Plays Pokemon blush ensue.
The recent 3DS firmware update allows home screen alignments to be saved now in all territories. Prediction: Collectible Badge Center will come to other territories in some form.
Atlus USA's Twitter retweeted the announcement and also sent a tweet that asks "Are you the hotdog?". Prediction: Attack on Titan, previously rated in Australia, could come west. Here's hoping they use the original anime theme song AND NO OTHER.
Things That Won't Show Up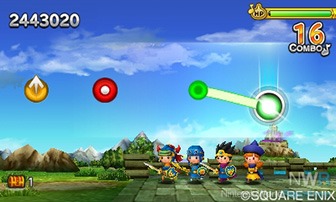 Despite my frothing demand for Dragon Quest VII and Theatrhythm Dragon Quest increasing, neither game will get a localization announcement.
Paper Mario, whether a remake or a new game, will not appear as developer Intelligent Systems is knee-deep in development of Fire Emblem i... The Next Game In The Fire Emblem Series.
Shin Megami Tensei x Fire Emblem is stuck in limbo until Persona 5 releases and the classic SMT demons make their HD debuts in something that isn't a crossover.
Nothing on NX or mobile phone games, as the Japanese Direct announcement already denied either would show up, and that's the only place they would be shown.
Rhythm Heaven 3DS and Style Savvy 3 localizations, because those are fated to sneak out in the press kit we get at E3.
In news that shocks absolutely no one, The Legend of Zelda Wii U will not appear.
The Absolute Metaphysical Certainty To Appear
@nron10 April Fools dad jokes from Treehouse

— Ryan (@brawndwarf) March 31, 2015
Happy Direct Day, everyone.