Mewtwonite X sold separately.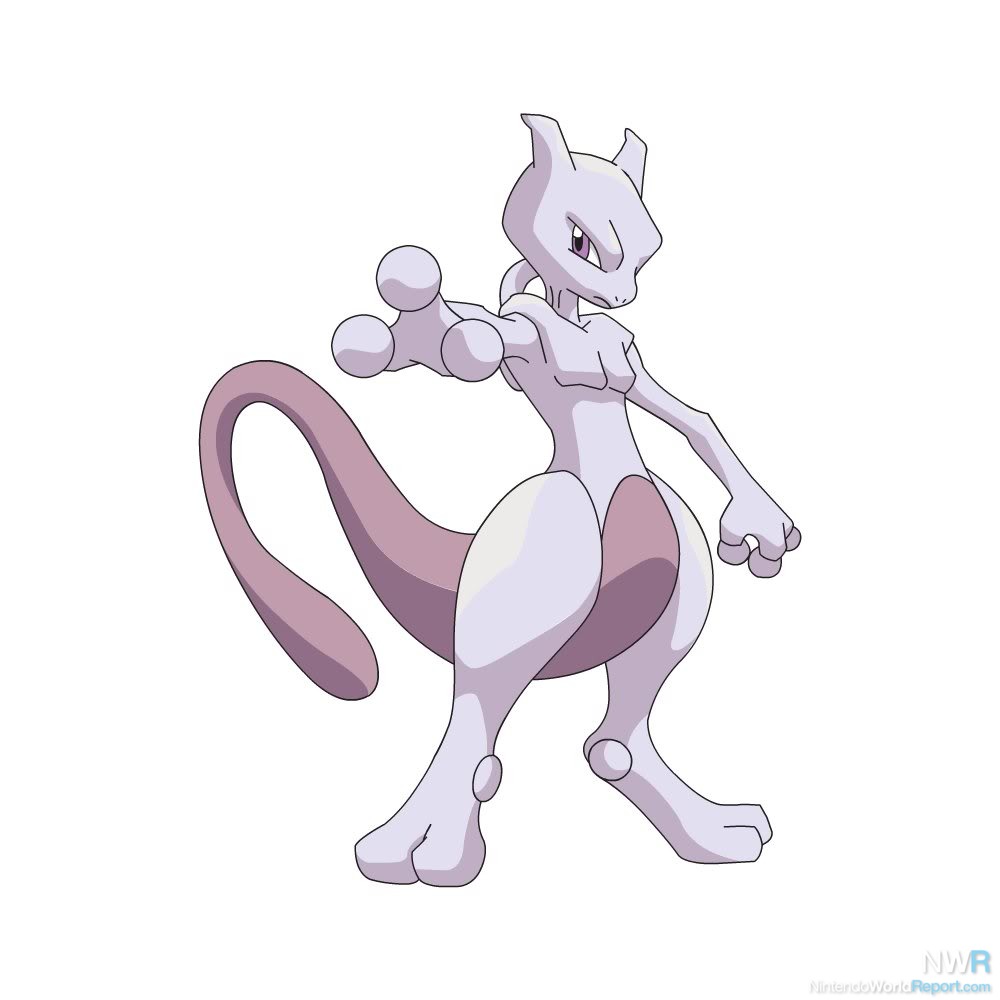 Smash Brothers director Masahiro Sakurai has confirmed that the Mewtwo DLC is just about complete.
Sakurai made the statement during a live video event on NicoNico with game composer Kenji Ito and Japanese voice actor Tomokazu Sugita, the Japanese voice of Chrom from Fire Emblem Awakening. In the video below, Sakurai confirmed that the first bit of downloadable content for Smash is "pretty much done" and encourages fans to stay tuned for the announcement at a later date.
The Mewtwo DLC will be available for purchase in all territories, and also given free to Club Nintendo members who registered both Super Smash Bros for 3DS and Wii U. No word was given on other additions such as the promised Miiverse stage or tournament options.