Rayman talks leads to Assassin's Creed talk that leads to Kingdom Hearts talk. And then some Layton before we eventually go back to Rayman.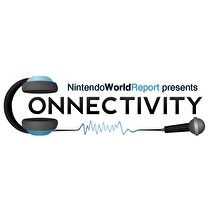 Subscribe via iTunes (Please rate and review, too!)
James Dawson makes his News Digest debut as he joins Neal to talk about Ubisoft and why he doesn't care too much for them. Also, we journey down the rabbid hole to muse about Rayman, Assassin's Creed III, Killer Freaks from Outer Space, and Kingdom Hearts.
We sojourn over to Layton Land and talk about the "well duh" reveal of a trademarked Professor Layton and the Miracle Mask for 3DS. Then, the pair talks about this week's downloads, which is highlighted by a Game Boy Color game and an update to WayForward's MIghty Switch Force.
Then Neal goes all crystal-ball-y and is just like "Man, Nintendo's presser is gonna be cray."