In addition, versions of Assassins Creed III and Rayman Legends will be playable.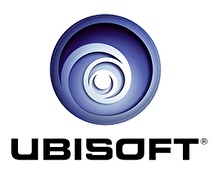 Wii U will be shown off at Ubisoft's E3 press conference on June 6 at 11 a.m. PDT.
Playable titles at the company's E3 booth will include Assassin's Creed III, Far Cry 3, Rayman Legends, Rocksmith, and more. Although consoles were not specified in the press release, both Assassin's Creed and Rayman are slated to come out on Wii U.