How does Nintendo's final Game Boy title hold up in 2012?
Wario Land II, originally released in 1998 on the Game Boy and remade in 1999 for the Game Boy Color (the latter is the version on Virtual Console), could be termed as the first Wario game as we know the character after his playable debuts in Super Mario Land 3 and Virtual Boy Wario Land. Fortunately, Wario Land II's changes and additions are for the better, and his return to platforming is one of the best games available on Game Boy.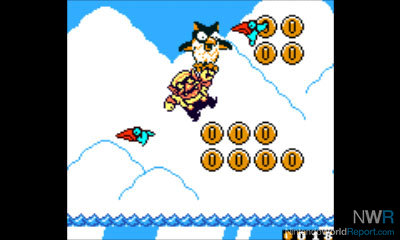 In this game, Wario is invincible, using his large and malleable body to regain his treasure from his arch-rival Captain Syrup. If you are flattened, you don't die; instead, Wario becomes wider and smaller, allowing you to easily cross over gaps, among other things. Wario also can become fatter, on fire, a zombie, or drunk (or "crazy" as the game tries to tell you) in order to solve a variety of puzzles and collect as many coins as possible. The only issue that arises with all the abilities is that sometimes it is tough to find out what each one can do, and the game can be unclear with its hints.
Levels in Wario Land II are generally short, featuring simple goals that usually involve reaching the end of the stage, but they are all based around puzzles instead of action, making them more interesting and unique. Each chapter consists of a few levels that culminate in a boss fight, most of which are uniquely designed to be challenging even though Wario can't perish.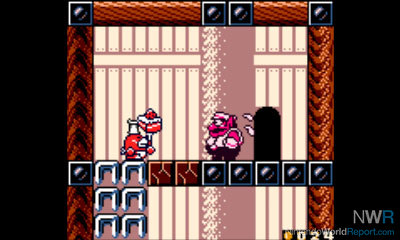 This is a pretty long game, complete with branching paths, multiple endings, and secret exits. Even today, Wario Land II is a fantastic title that is the cream of the Game Boy crop. It's as close to a must-buy as you can find on the 3DS Virtual Console.