It's Celeste meets Spider-Man.
Action-platformers are quite a common genre nowadays, but that's just fine by me. With the overabundance of these games in recent years, there have been many opportunities for developers to either get lost in the crowd or strike pure gold. In its current demo state, Kunai, the recently announced Arcade Crew-published Metroidvania from the three-man team TurtleBlaze, already screams of perfection. I got a chance to play both the Switch and PC versions, which both look identical and feel buttery-smooth.
You play as Tabby, a tablet device fused together with an ancient ninja. Kunai is named after the weapons Tabby uses to fight off robot enemies. The game's programmer, Benjamin de Jager, told me that Tabby started out as a robotic monkey but the team decided to go with something more unique. The hook is that in addition to combat, these grapples are one of Tabby's core movement mechanics. It works very similarly to Spider-Man games and is absolutely flawless. Climbing up the maps with these things and flinging around with them was simply addicting.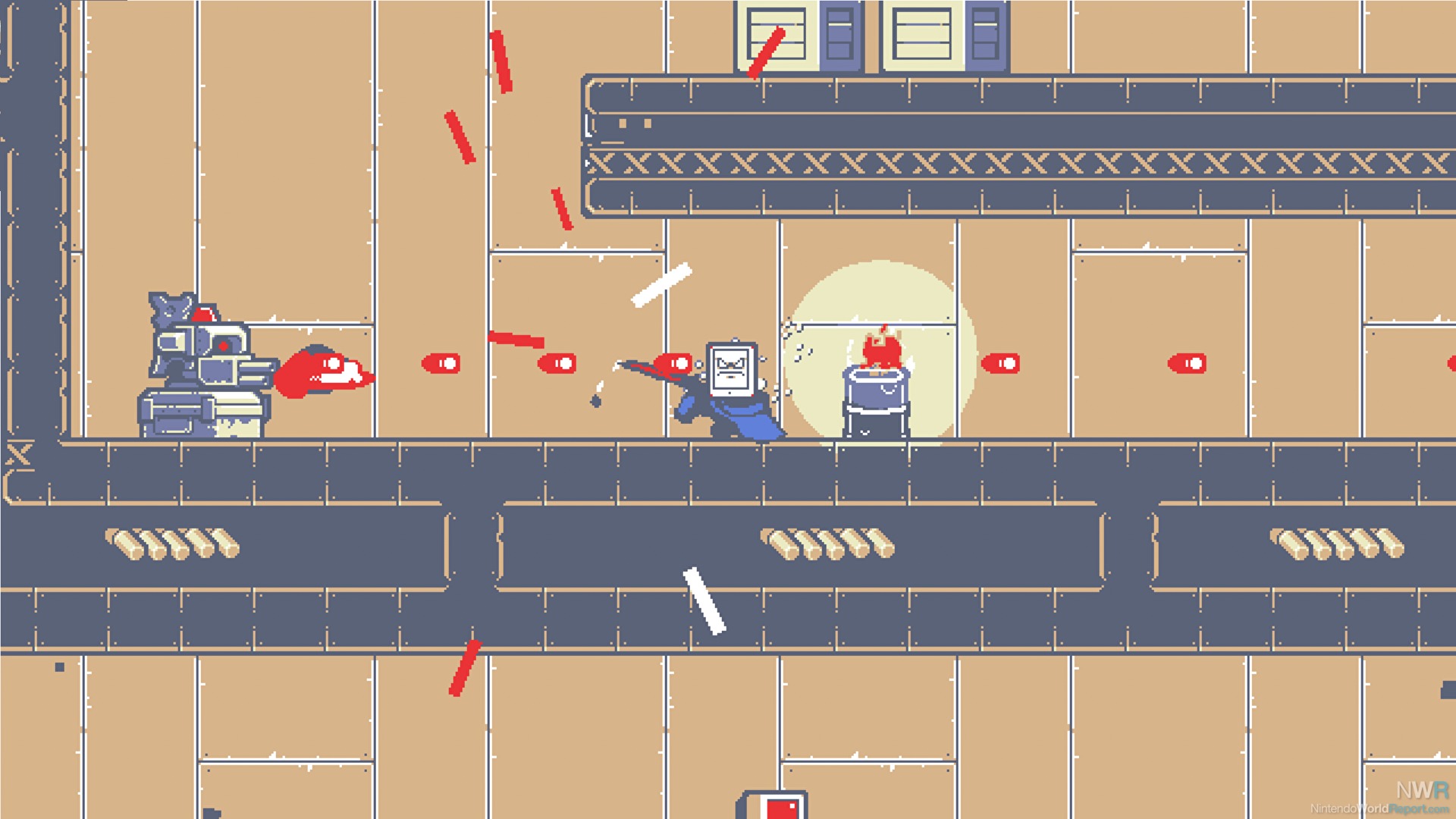 The story mode demo only featured a few weapons, but the time attack mode showcased many of the weapons that will be unlocked later in the game. The demo of that mode didn't hold back; it threw me right into a classic super-hard platforming challenge. De Jager said that this mode was conceived later on in the development process and ended up being a natural fit for the gameplay.
Kunai is something special, and I do believe this has the potential to be one of the next great side-scrollers. Even more impressive is the fact that just three guys put this together. Platforming fans, keep this one on your radar.