How Nintendo's hit racing game will take advantage of Amiibo figures.

Mario Kart 8 released without any Amiibo support. The good news for fans of Nintendo's NFC figures is that the game will receive an update on November 13, 2014 to enable Amiibo compatibility.
Amiibo figures compatible with Mario Kart 8 will unlock special Mii Racing Suits that Mii characters can wear. These costumes are based on the character whose Amiibo is used.
Mario Kart 8 currently doesn't have any figures of its own and only takes advantage of Amiibo from other series. The full list of Amiibo compatible figures can be found below.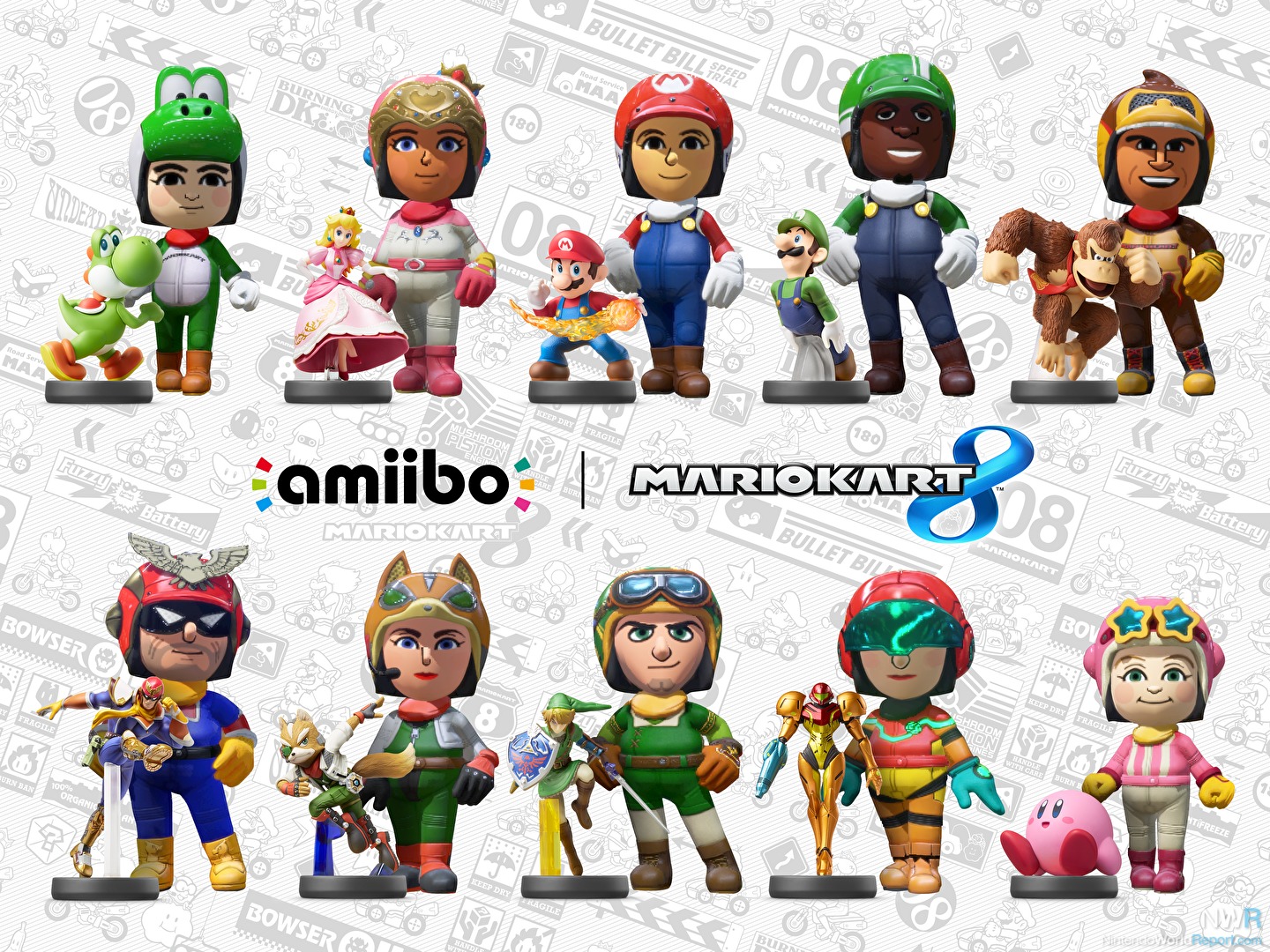 Amiibo Compatible With Mario Kart 8
---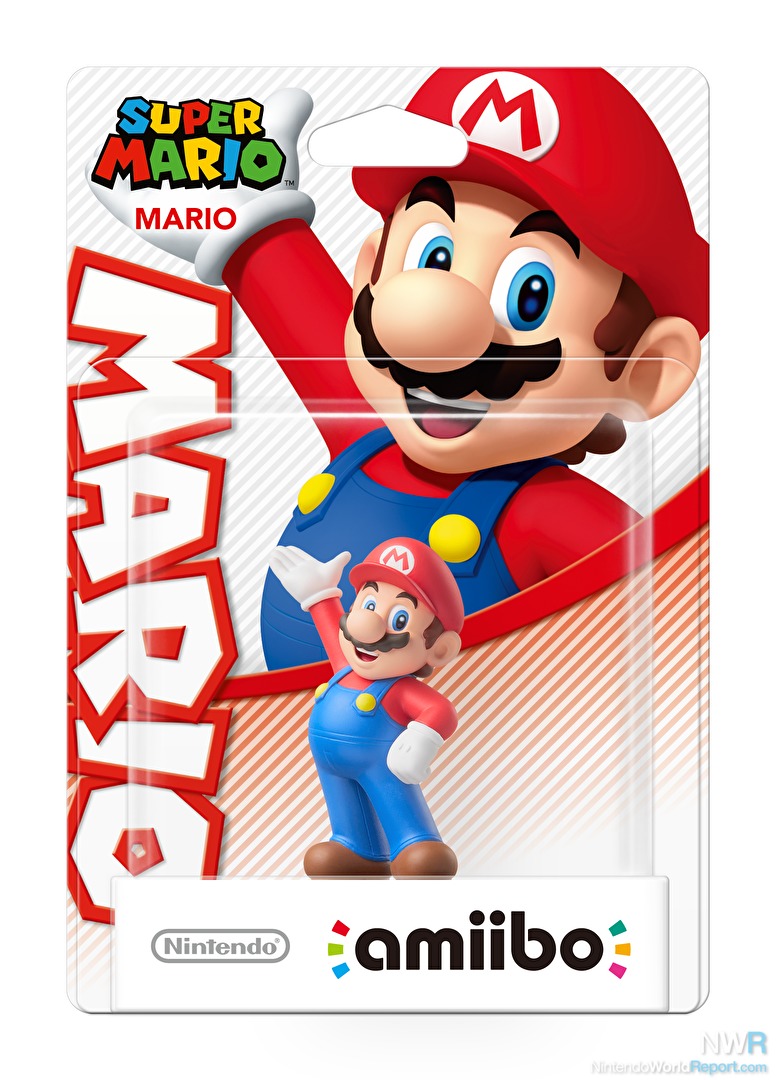 Mario
Compatible Software:
Mario Kart 8
Ace Combat: Assault Horizon Legacy +
Captain Toad: Treasure Tracker
One Piece: Super Grand Battle X
Super Smash Bros. for Nintendo 3DS
---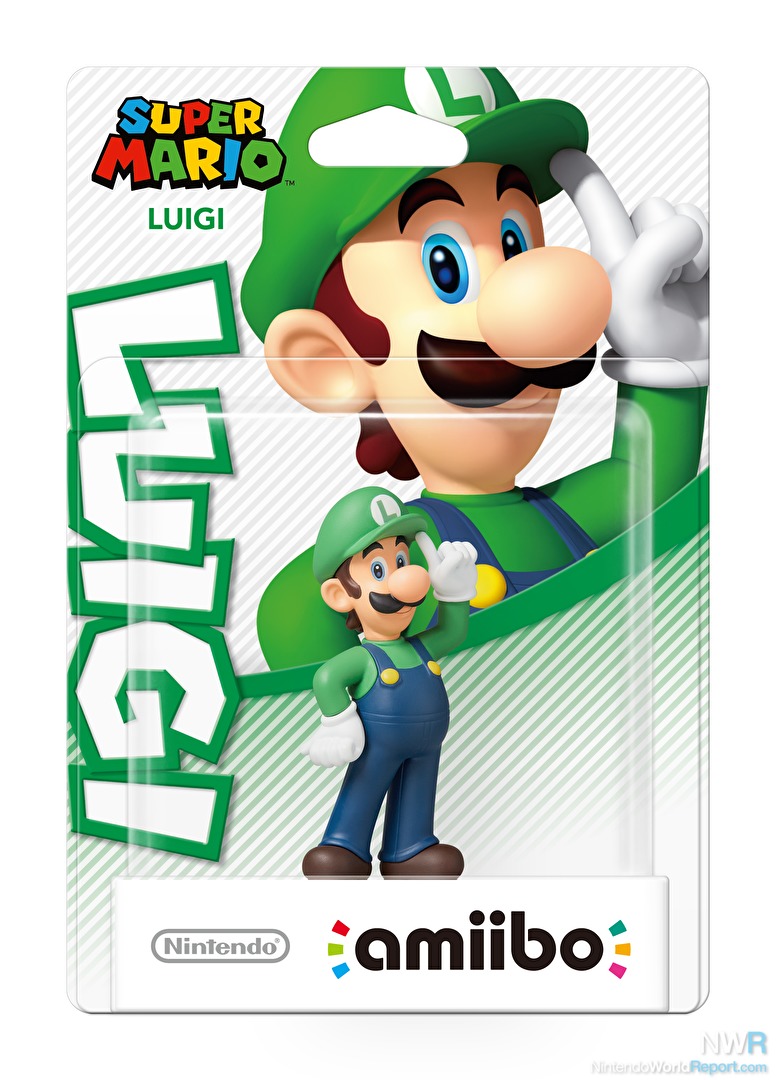 Luigi
Compatible Software:
Mario Kart 8
Ace Combat: Assault Horizon Legacy +
Captain Toad: Treasure Tracker
One Piece: Super Grand Battle X
Super Smash Bros. for Nintendo 3DS
---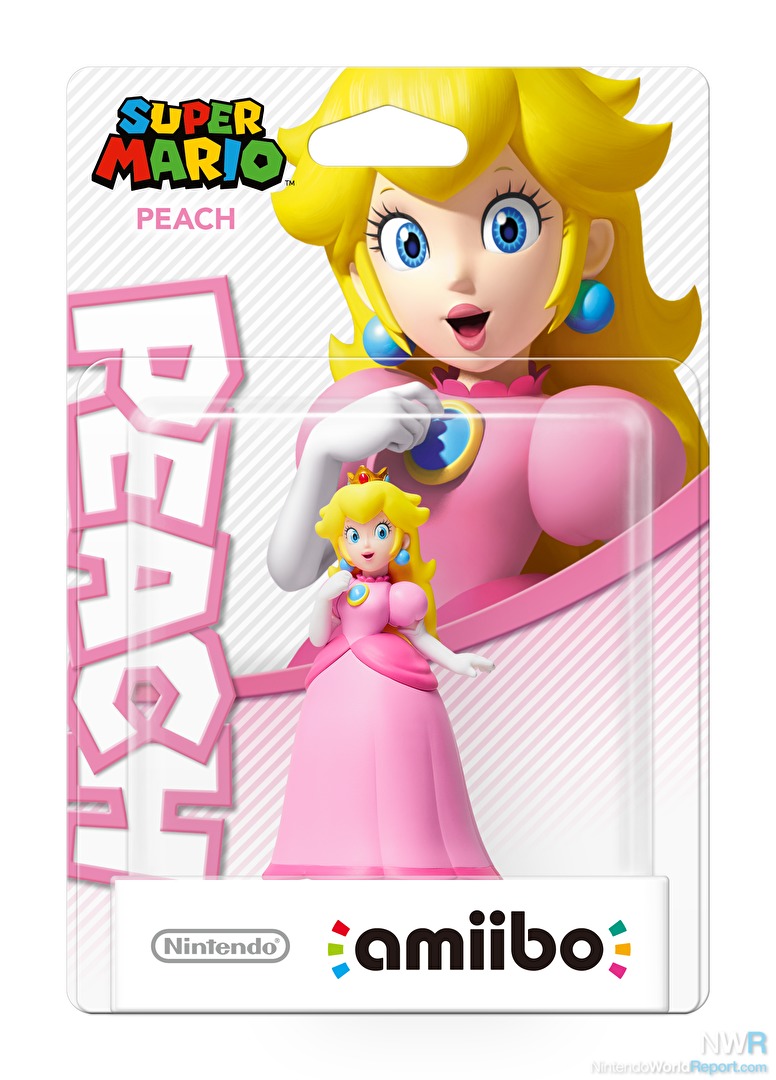 Peach
Compatible Software:
Mario Kart 8
Ace Combat: Assault Horizon Legacy +
Captain Toad: Treasure Tracker
Super Smash Bros. for Nintendo 3DS
---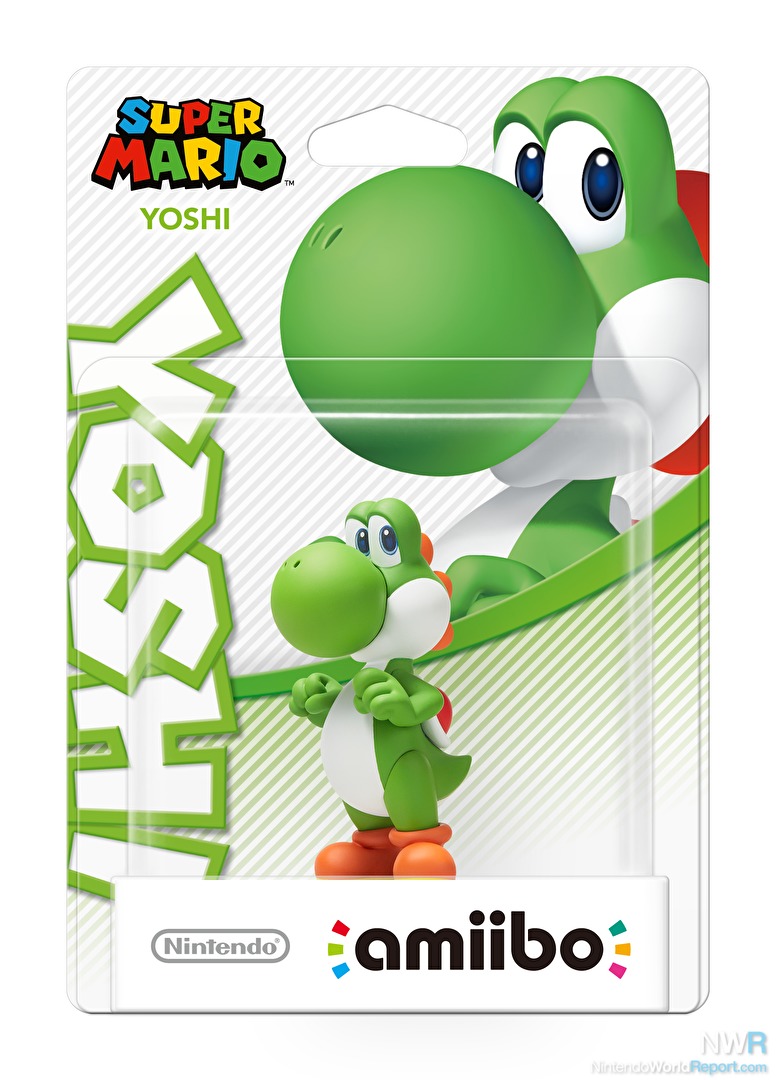 Yoshi
Compatible Software:
Mario Kart 8
Captain Toad: Treasure Tracker
One Piece: Super Grand Battle X
Super Smash Bros. for Nintendo 3DS
---
Super Smash Bros. Series Amiibo
---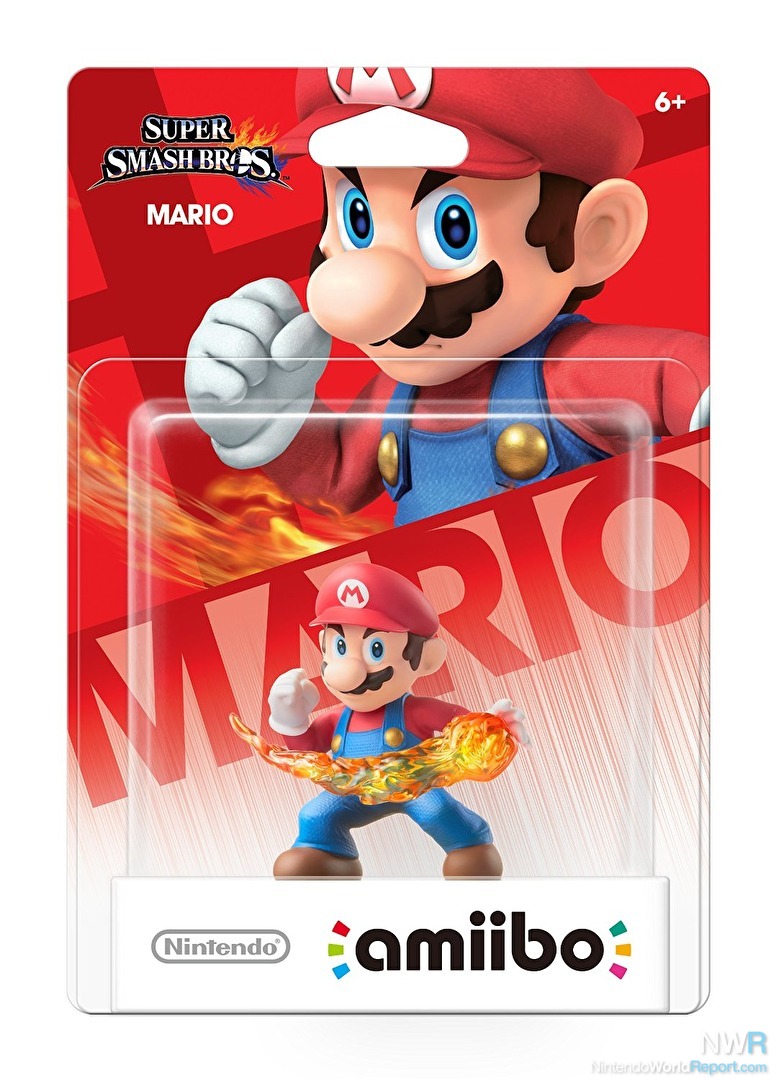 Mario
Series # 1
Compatible Software:
Mario Kart 8
Ace Combat: Assault Horizon Legacy +
Captain Toad: Treasure Tracker
One Piece: Super Grand Battle X
Super Smash Bros. for Nintendo 3DS
---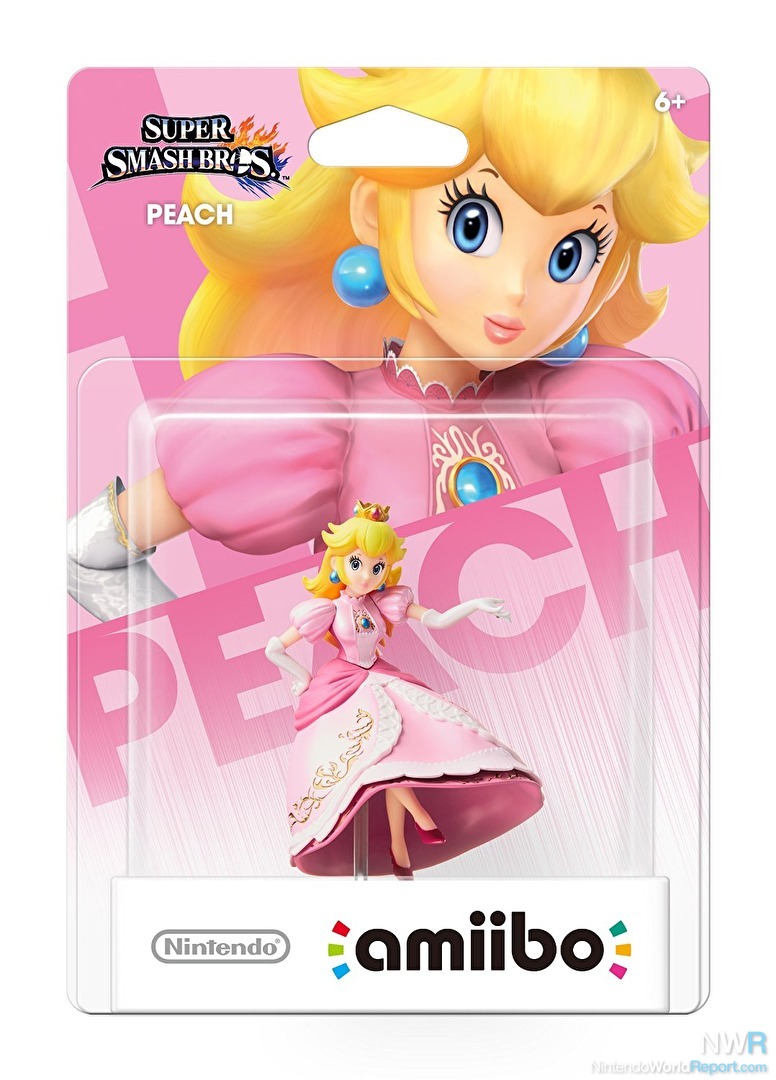 Peach
Series # 2
Compatible Software:
Mario Kart 8
Ace Combat: Assault Horizon Legacy +
Captain Toad: Treasure Tracker
Super Smash Bros. for Nintendo 3DS
---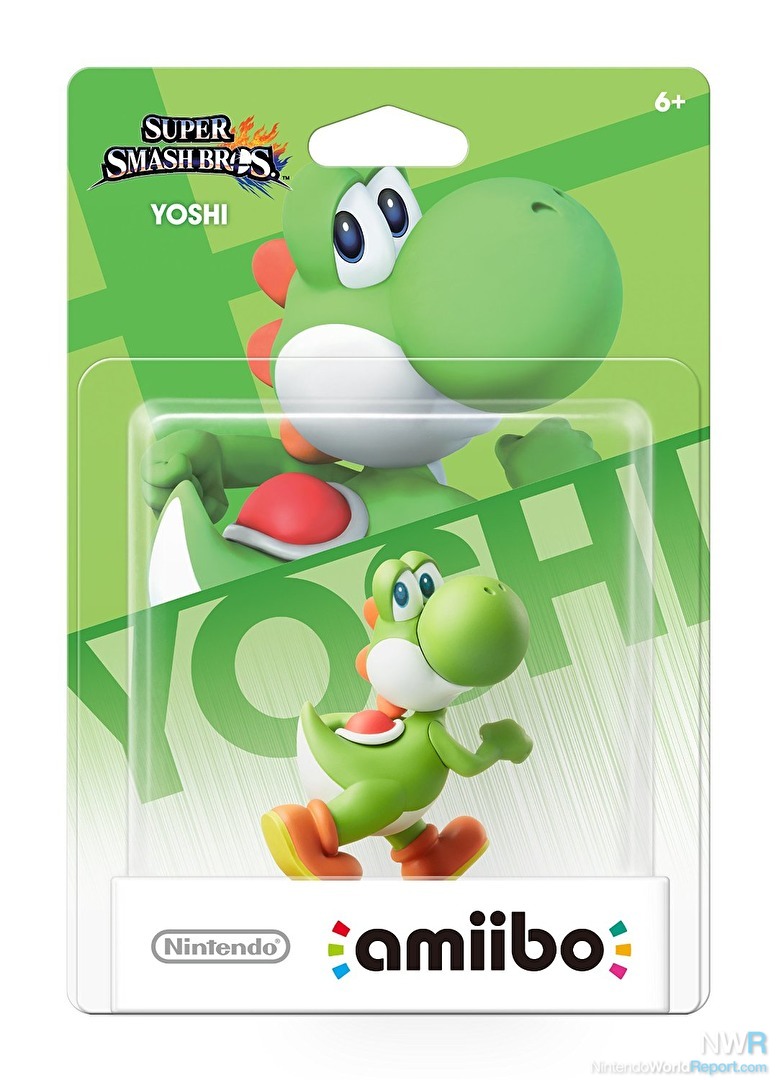 Yoshi
Series # 3
Compatible Software:
Mario Kart 8
Captain Toad: Treasure Tracker
One Piece: Super Grand Battle X
Super Smash Bros. for Nintendo 3DS
---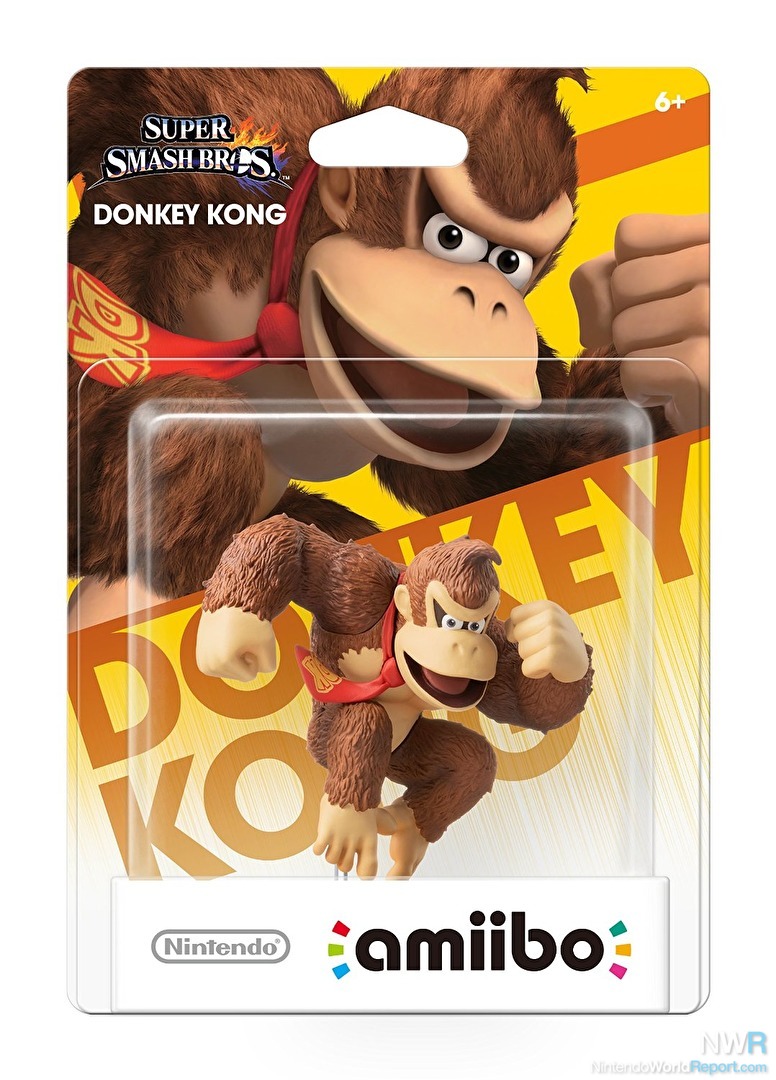 Donkey Kong
Series # 4
Compatible Software:
Mario Kart 8
Ace Combat: Assault Horizon Legacy +
Captain Toad: Treasure Tracker
One Piece: Super Grand Battle X
Super Smash Bros. for Nintendo 3DS
---
Link
Series # 5
Compatible Software:
Mario Kart 8
Ace Combat: Assault Horizon Legacy +
Captain Toad: Treasure Tracker
One Piece: Super Grand Battle X
Super Smash Bros. for Nintendo 3DS
---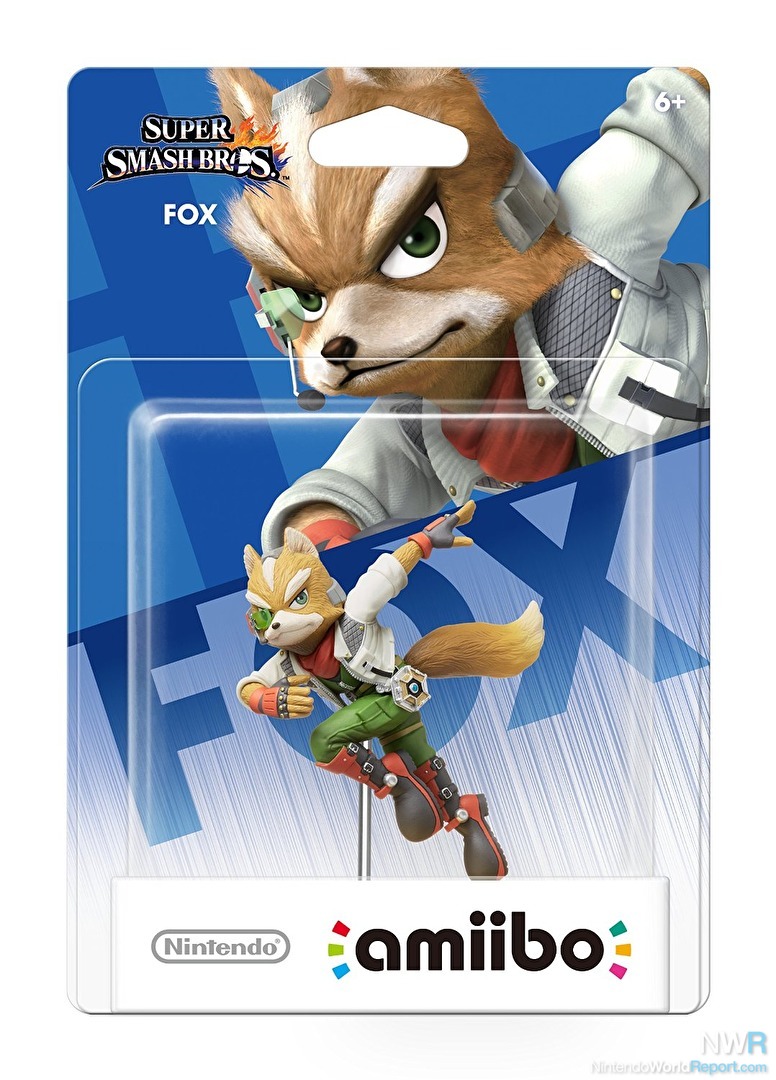 Fox
Series # 6
Compatible Software:
Mario Kart 8
Ace Combat: Assault Horizon Legacy +
Captain Toad: Treasure Tracker
One Piece: Super Grand Battle X
Super Smash Bros. for Nintendo 3DS
---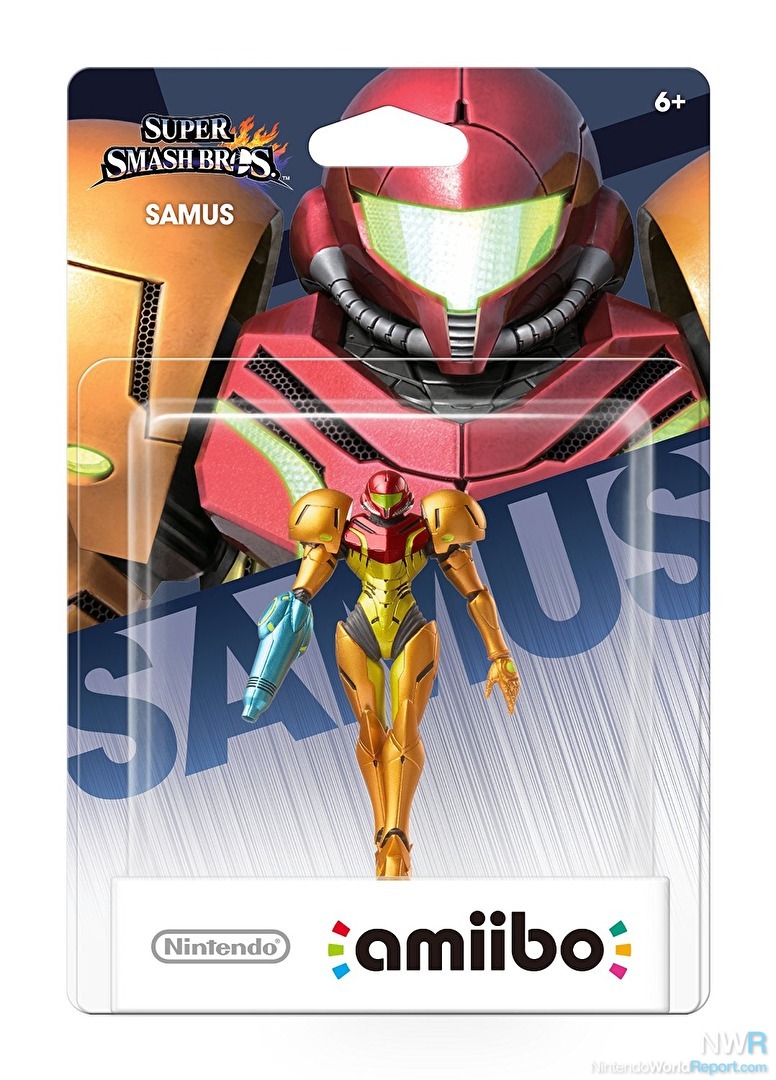 Samus
Series # 7
Compatible Software:
Mario Kart 8
Ace Combat: Assault Horizon Legacy +
Captain Toad: Treasure Tracker
One Piece: Super Grand Battle X
Super Smash Bros. for Nintendo 3DS
---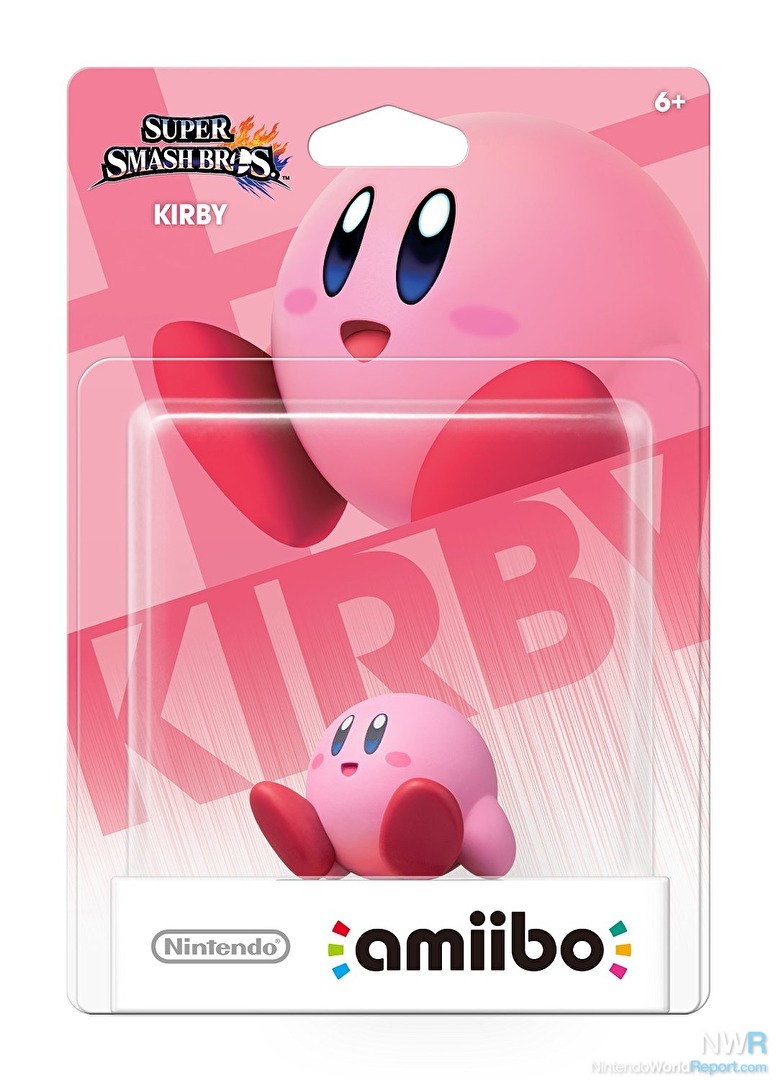 Kirby
Series # 11
Compatible Software:
Mario Kart 8
Captain Toad: Treasure Tracker
One Piece: Super Grand Battle X
Super Smash Bros. for Nintendo 3DS
---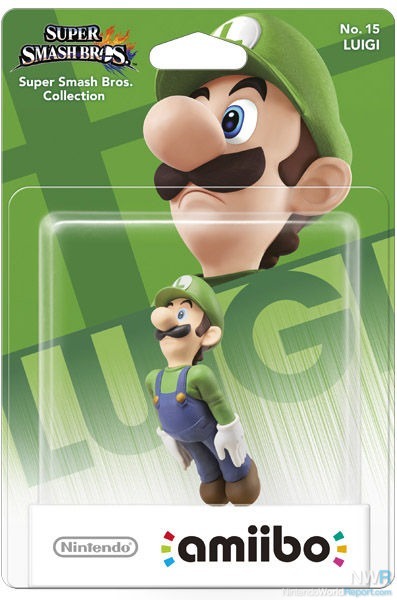 Luigi
Series # 15
Compatible Software:
Mario Kart 8
Ace Combat: Assault Horizon Legacy +
Captain Toad: Treasure Tracker
One Piece: Super Grand Battle X
Super Smash Bros. for Nintendo 3DS
---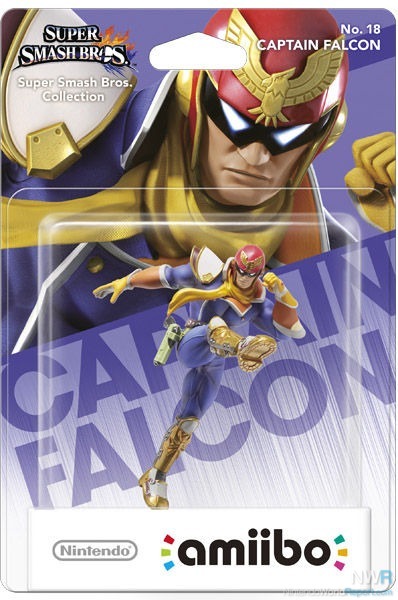 Captain Falcon
Series # 18
Compatible Software:
Mario Kart 8
Ace Combat: Assault Horizon Legacy +
Captain Toad: Treasure Tracker
Super Smash Bros. for Nintendo 3DS
---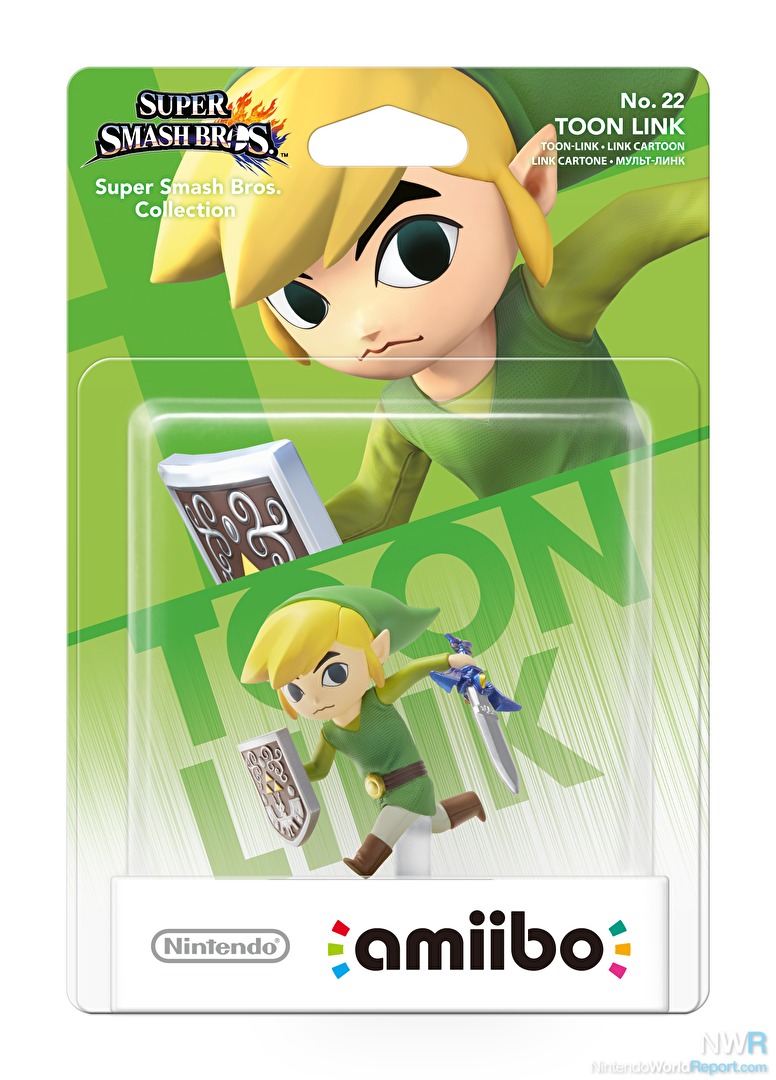 Toon Link
Series # 22
Compatible Software:
Mario Kart 8
Ace Combat: Assault Horizon Legacy +
Captain Toad: Treasure Tracker
Super Smash Bros. for Nintendo 3DS
---