The many games we could see for Wii U at E3.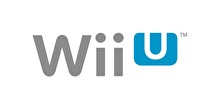 Art Academy (With Lessons)
Art Academy: SketchPad was released last August for the Wii U and featured a wide variety of tools to draw using the GamePad. It also enabled users to easily share their creations on the Miiverse. Noticeably absent, however, was the "academy" part of the series, as SketchPad contained no lessons for aspiring artists. August's Nintendo Direct briefly mentioned a new Art Academy game for the Wii U, which needed "a little more time", but would include in depth art lessons.
Not much else is known about the title for now, but E3 may have a playable demo to show us more, showcasing any new tools and features they've refined since SketchPad's release.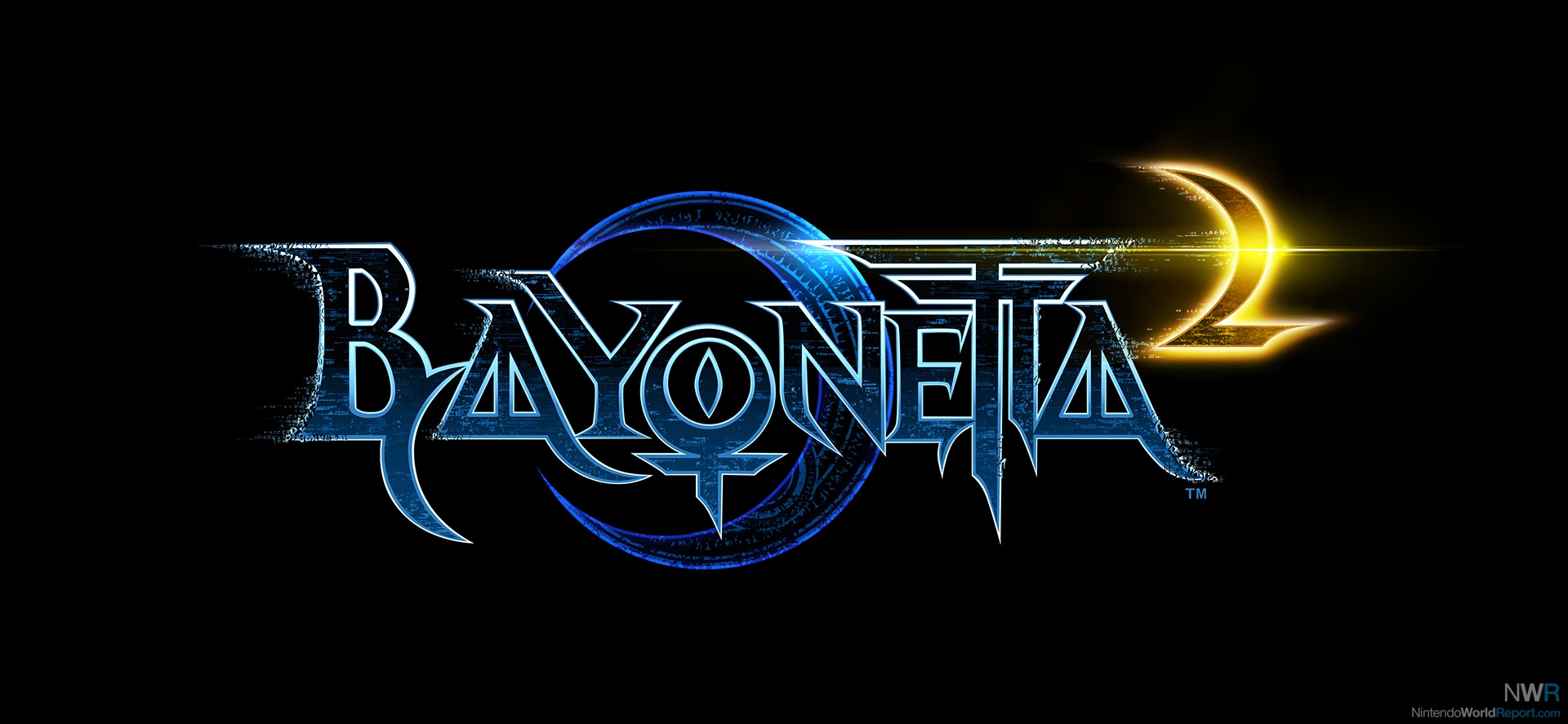 Bayonetta 2
Developers at Platinum Games never thought 2009's highly successful Bayonetta would get a sequel until Nintendo partnered with them. Game producer Atsushi Inaba was happy with the collaboration, as Nintendo gave them the freedom to create the game they wanted, and in return, Bayonetta 2 is set to be a Wii U exclusive title set to come out sometime this summer.
This time around, Bayonetta is on a search to save Jeanne's soul from the depths of Hell after she sacrificed herself to save Bayonetta during a battle. With the new Umbran Climax powered-up attack, Bayonetta is set to leave some seriously bloody trails in her wake as she charges through the sacred mountain Fimbulvinter. Besides a new haircut for the titular witch, the game will feature a brand new two-player mode, Off-TV Play, and an option for simplified controls by using the touch screen on the GamePad.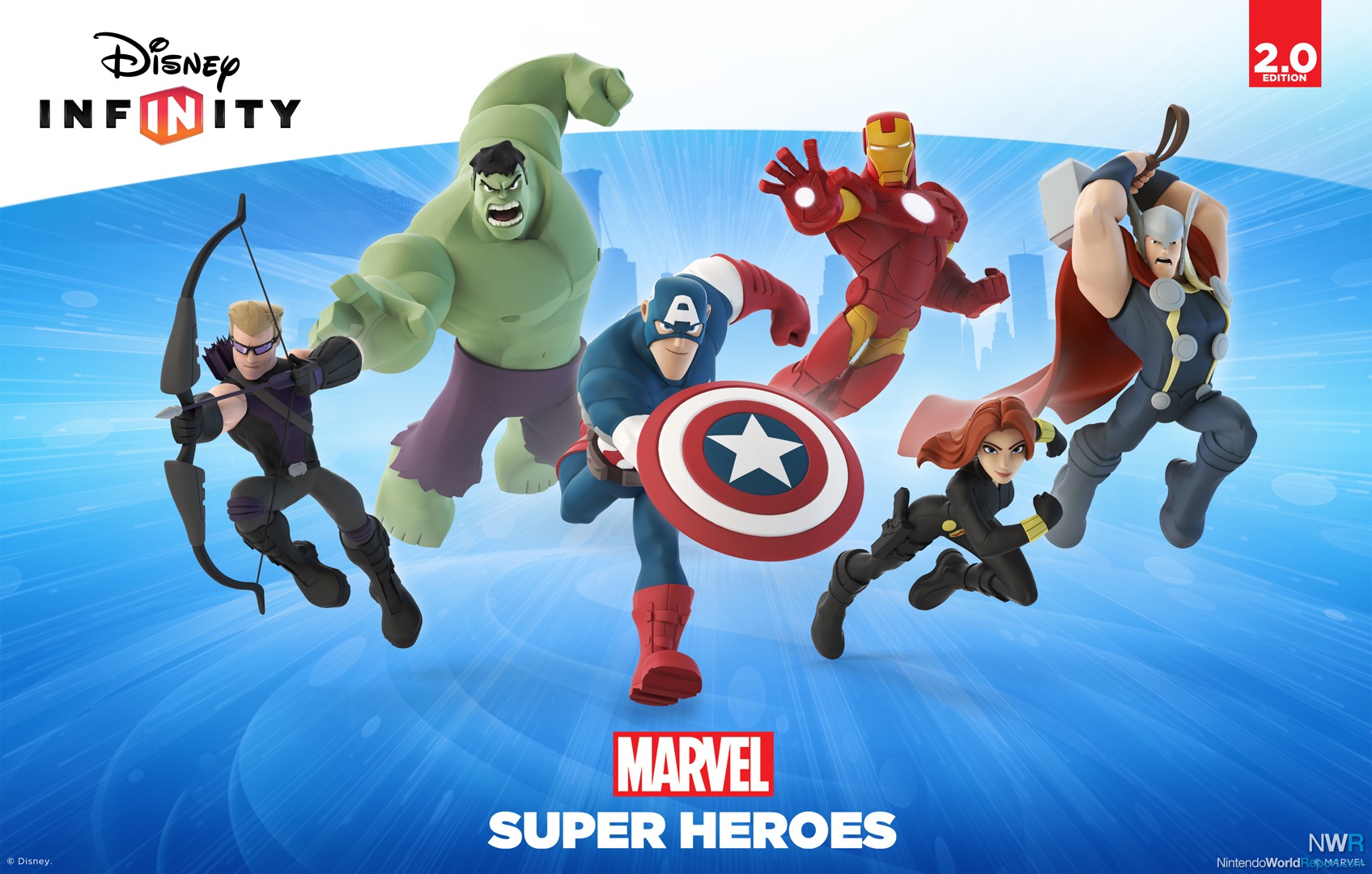 Disney Infinity 2.0
In April we found out that Disney Infinity 2.0 is launching with a Marvel Super Heroes-focused Avengers play set later this year. The Avengers play set will feature an all-new adventure with Loki as the villain. Characters such as Thor, Hulk, Iron Man, Captain America, Black Widow, and Hawkeye are confirmed to be playable. There were also teases of Spider-Man, Wolverine, Stitch, Merida, and Maleficent characters as well.
E3 2014 should bring the first playable demo of Disney Infinity 2.0, which features a whole swath of new mechanics and improvements. Disney has also teased that another play set will be revealed around E3. That play set will likely be at E3 as well, and if I was a betting man, I think I'd put my money on something tying into Guardians of the Galaxy, as well as some solo figures such as Spider-Man and Wolverine.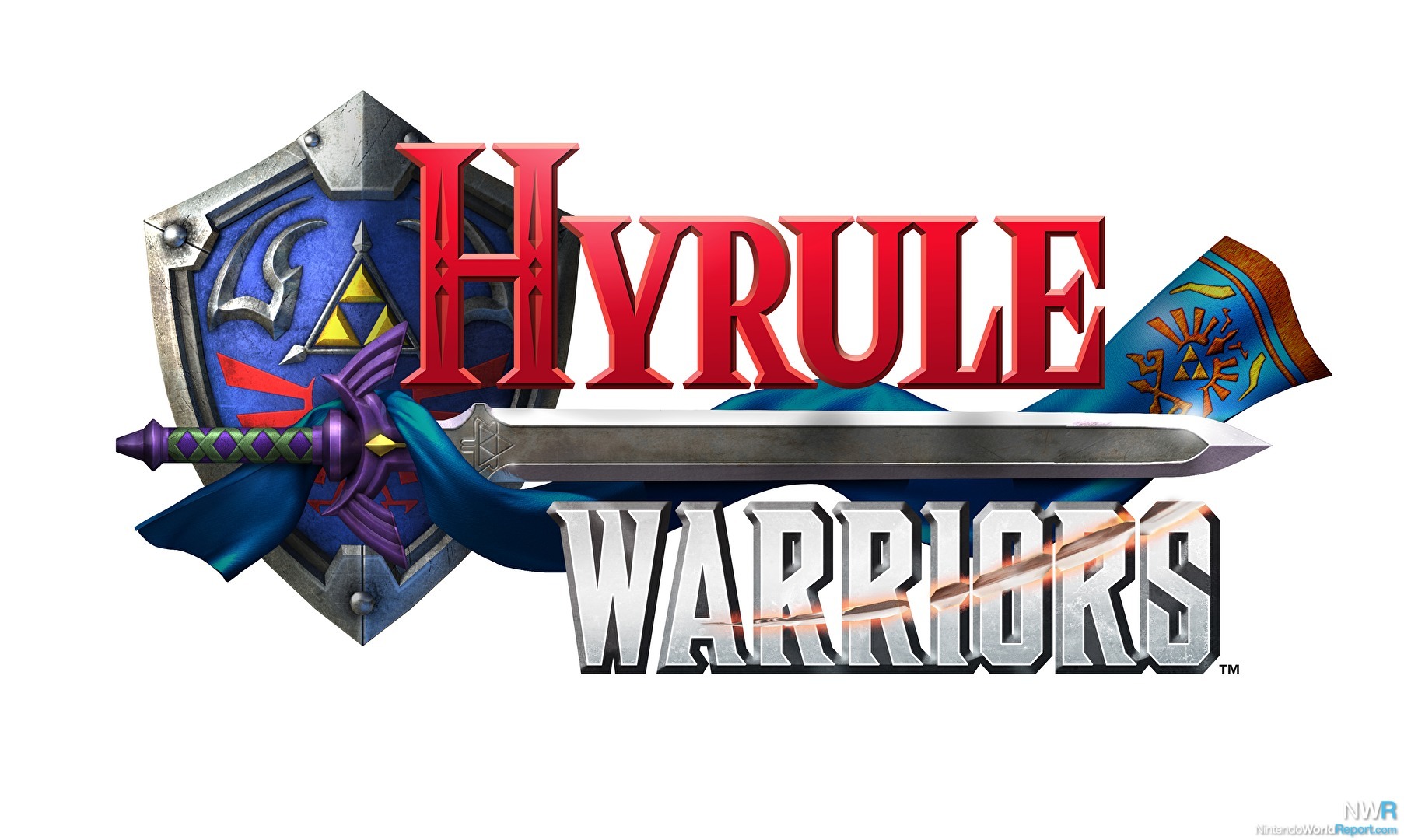 Hyrule Warriors
What we know about Hyrule Warriors just recently rapidly multiplied and most likely after E3 2014, it will be even greater. While Smash Bros. and NFC will probably be Nintendo's major game offerings, Hyrule Warriors will be out on the show floor and likely get a lot of attention. It's coming out this August in Japan, and is due out in other regions by the end of September.
The story of Hyrule Warriors has Link, Impa, and potentially more characters taking on the evil Cia, a sorceress who kidnapped Zelda. Gameplay from there will follow the Warriors series model of fighting countless enemies and bosses, all from the Zelda series. At E3, we'll see a playable demo that will show off the gameplay and possibly some Zelda tweaks to the experience. I'd imagine we might find out more about the other playable characters, too.

LEGO Batman 3: Beyond Gotham
The lead-up to this game's reveal featured a teaser-filled buildup that culminated in a full announcement just a couple of weeks prior to E3. With that in mind, expect this to be something of a coming-out party for the title's expanded scope in terms of setting, gameplay, character roster, and more.
This sequel is set to do just what its subtitle says and take players beyond Gotham and into the far reaches of space, where they'll control Batman, the Justice League, and a host of up to 150 heroes and villains on a journey to a multitude of iconic DC locales--such as the Hall of Justice and the Watchtower--in an attempt to take down a Lantern Ring-wielding Brainiac. We know the game will feature a variety of new ability-altering suits along with a streamlined wheel-based mechanic for switching between them, as well as a sort of VR mission mode with several different gameplay types to switch up the action. Who knows what else we'll find out about this game at this year's E3?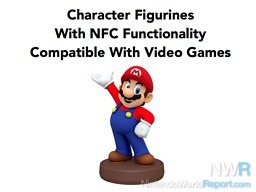 Nintendo Figurine Platform Games
With the recent announcement that NFC games are coming to the Wii U, many rumors are abound in regard to what titles will be NFC compatible. Games such as Smash Bros. and Pokken Fighters have been tied to NFC compatibility, but neither has been outright confirmed. What is confirmed is that Nintendo will devote time to its E3 presentation to near field communication technology. It is there where we will see just what games will be coming for this new technology Nintendo is embracing.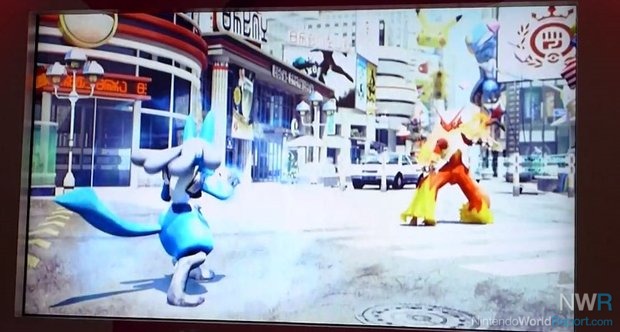 Pokkén Fighters
There have been hints that this game has been coming for a while. After a very short video teaser shown at a Pokemon convention last year, there hasn't been much talk about a Pokemon game on the Wii U. However, the name Pokkén Fighters has been trademarked by Nintendo, so these two incidents may be related to a new Pokemon game on the home console. If there was a good time to show a new Pokemon game for the struggling Wii U, it would be at this year's E3.
Another interesting note is that NFC has been tied to the Pokkén Fighters trademark. With Nintendo's recent announcement of NFC communication to become more prominent on both of their systems, perhaps this might tie into their NFC communication announcements at E3 as well.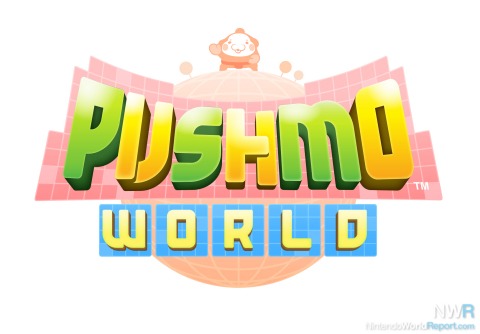 Pushmo World
This home console sequel to the well-regarded 3DS puzzle series was only recently revealed, but it is scheduled for release on June 19. The game should be in pretty much finished form, so E3 will be Nintendo's chance to showcase this game's additions to an already excellent formula. One key focus will likely be the World Pushmo Fair, a sort of hub through which players can access the game's Miiverse community to find, share, and rate new puzzles.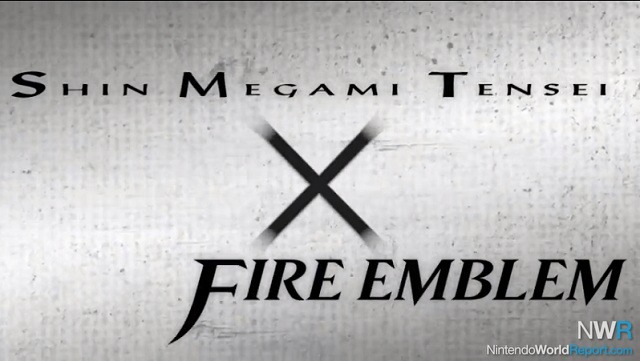 Shin Megami Tensei x Fire Emblem
This crossover was announced for the Wii U in January of last year, along with a teaser trailer that potentially gave hints toward a cast, but little has been mentioned since.
Shin Megami Tensei x Fire Emblem is the first collaborative project for Atlus and Intelligent Systems, combining the worlds of both series into one. It was anticipated to make an appearance at E3 in 2013, but fans were sorely disappointed to learn nothing more. In July 2013, producer Hitoshi Yamagami spoke about the RPG and eluded that at least part of the game would take place in a modern setting. And then, silence.
With the game having been in development for over a year now, E3 should finally show us some concrete details about what kind of cast we might see in this crossover, maybe gameplay teasers about how they intend to reconcile to two styles of mechanics, and if we're luck, a ballpark release date.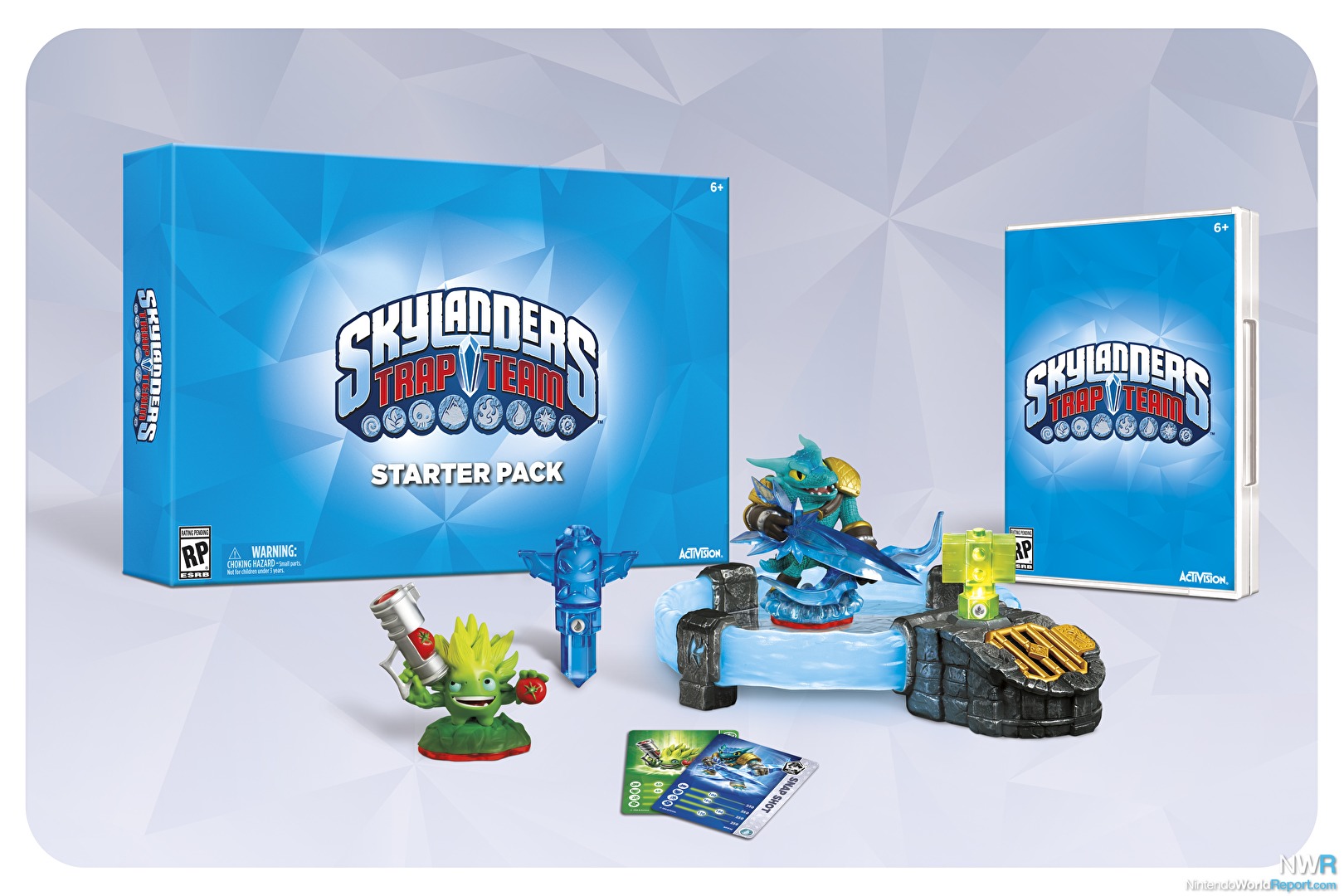 Skylanders Trap Team
Following the reveal of Skylanders: Trap Team, E3 2014 should bring more characters and a playable demo for the first time. Trap Team's hook is that players can capture villains in special gems that then allow them to play as these characters in game. As per past E3s, there should be a substantial new demo, showing off new gameplay refinements, and more.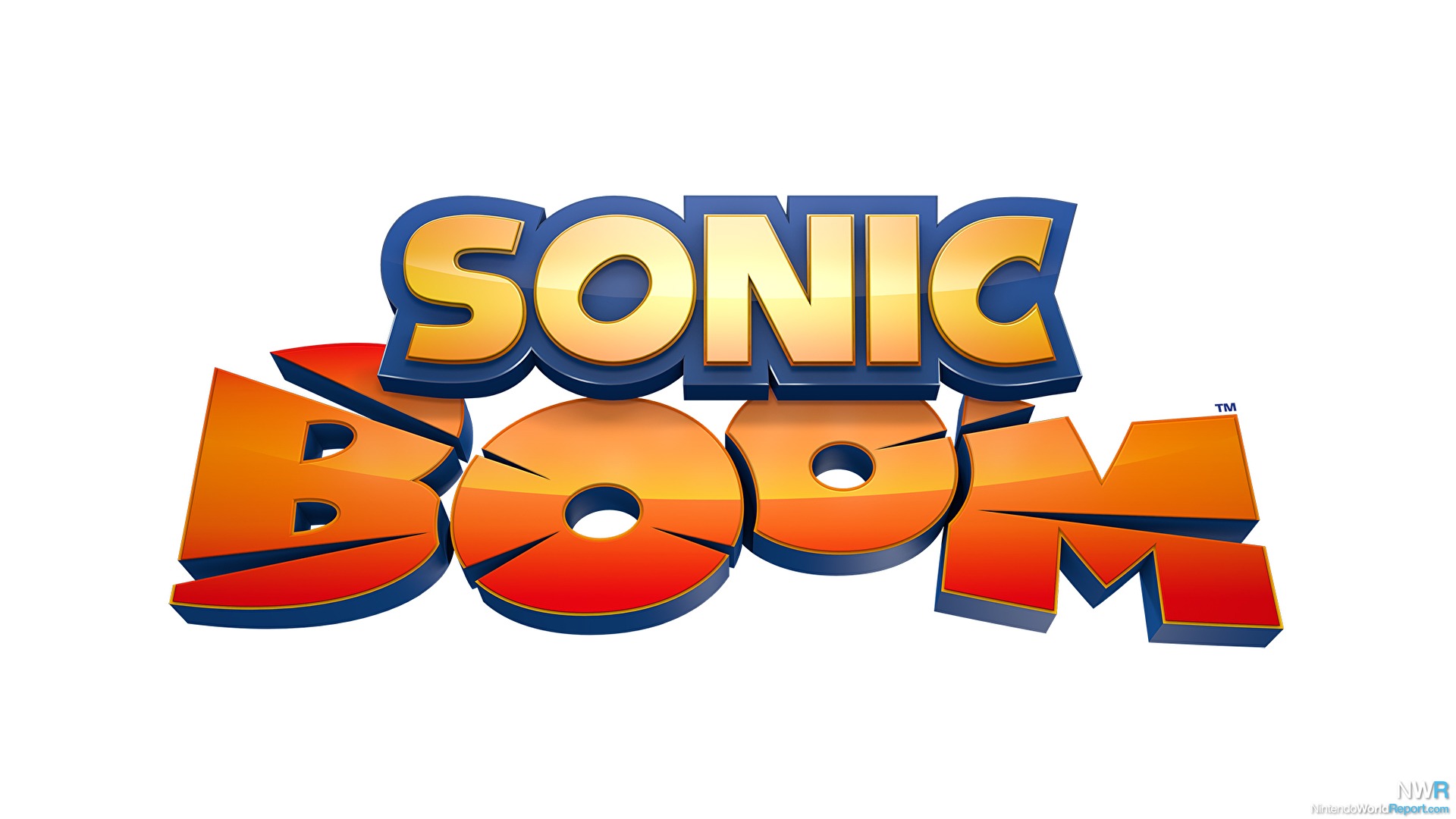 Sonic Boom
Shown several months ago, Sonic Boom is a new take on the Sonic the Hedgehog series, a re-imagining if you will. It's not known what type of game we'll be seeing, but what we do know is that Sonic, Tails, Knuckles, and Amy will all be playable with brand new looks. It seems likely that more will be revealed at E3, perhaps with a better look at what kind of gameplay elements we should expect in this reboot.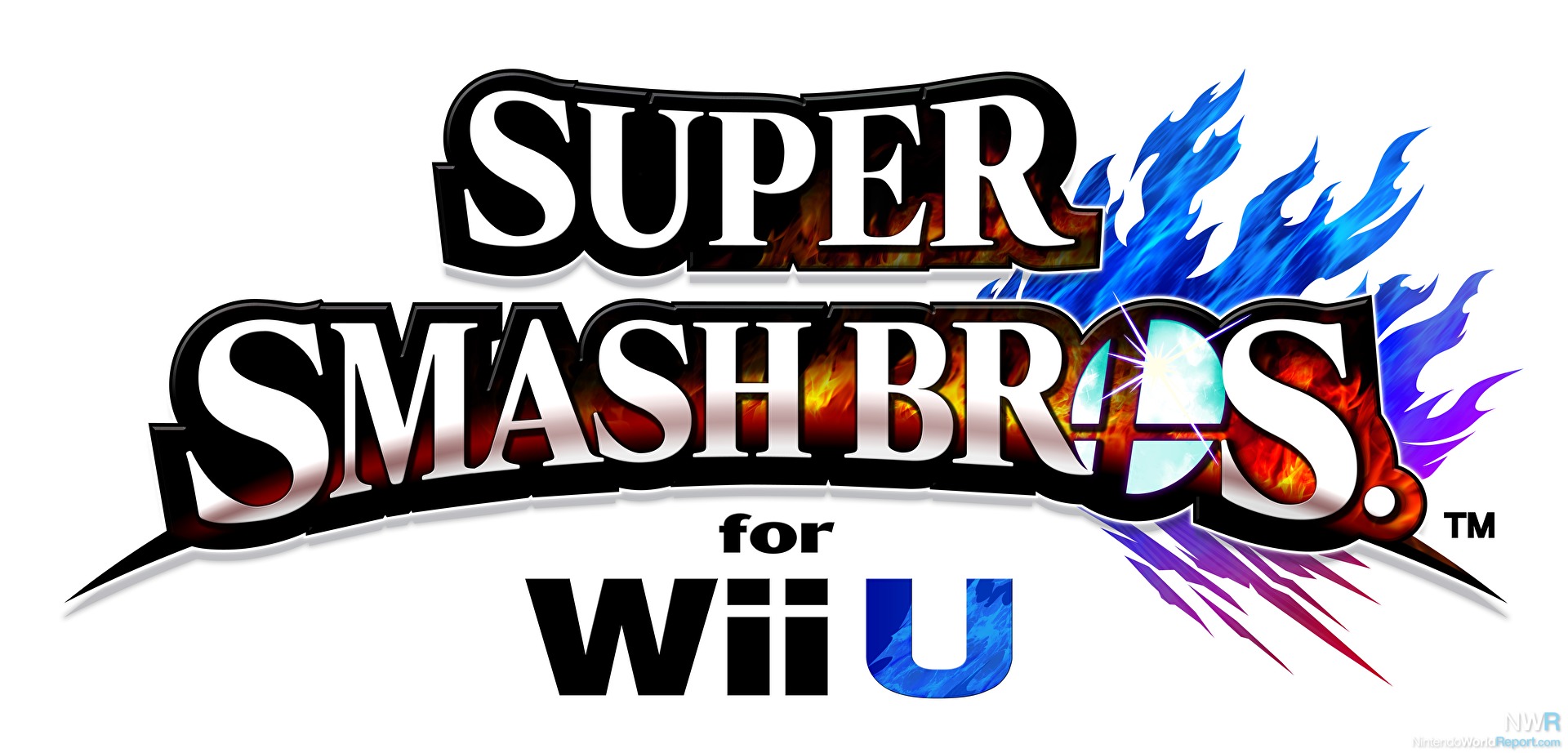 Super Smash Bros. for Wii U
Although it will not be coming out until winter 2014, it's easy to assume that Smash Bros. for the Wii U will be shown in some form at the event, especially since it will be playable at both the tournament Nintendo is hosting, as well as at select Best Buy stores. The real question is, will we find out more returning participants to the fray? Will there be some new faces added to the mix that we haven't already seen? And then there's the question of NFC. Will the Wii U version implement the technology? Most of these questions will hopefully be answered at E3.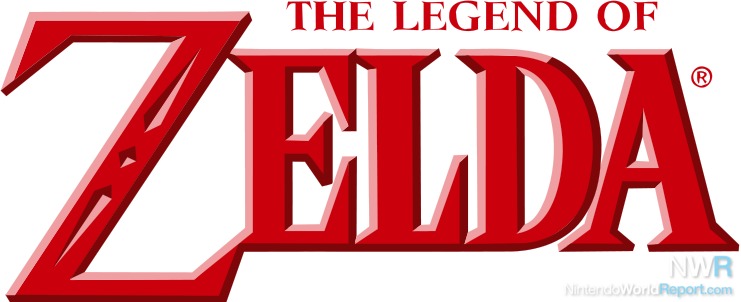 The Legend of Zelda (Working Title)
To be frank, we don't know much about Zelda on Wii U. We saw a demo back at E3 2011 that showed off a video of a realistic-looking Link walking through a castle to fight a giant spider. Since then, the only information has been snippets and teases from series producer Eiji Aonuma. We first knew Zelda on Wii U was the real deal nearly a year and a half ago, where during a Nintendo Direct in January 2013, Aonuma talked about his hopes for a new Zelda game. The key tenets of this upcoming Zelda seemed to be focused on rethinking the conventions of the series. Some of the ideas bandied about were about completing the dungeons in any order and not limiting it to single-player. However, both of those concepts have already kind of been used in A Link Between Worlds and Hyrule Warriors. Those could have just been testbeds for a new style, though, and this new version of Zelda on Wii U could be even more refined.
The other bit on Zelda Wii U that some people seem to forget is that Aonuma also stated in that 2013 Nintendo Direct that the art style will be different from the Wii U demo shown in 2011. The art style will be something new and unique, and the Zelda development team essentially created Wind Waker HD to figure out what they wanted to do graphically. Most likely, the next Zelda game will be some marriage of realistic and cel-shading, but perhaps not in the same way Skyward Sword sort of was. Whatever it is, we should be seeing something related to it at this E3, as per what Aonuma said back in the fall of 2013.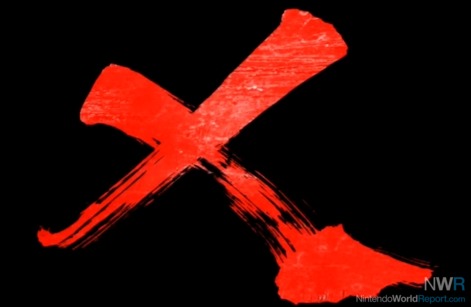 X
This is Monolith Soft's upcoming RPG for the Wii U. In the last year since it has been announced, not much information has been shown regarding the mysterious title. Satoru Iwata, when showcasing the game at a Nintendo Direct event last year, said that the title will "create a large-scale open world that players can explore seamlessly". Rumors seem to point at a new entry in the Xenosaga franchise, but nothing's confirmed. If any new information will be revealed, it most certainly has to be at this year's E3.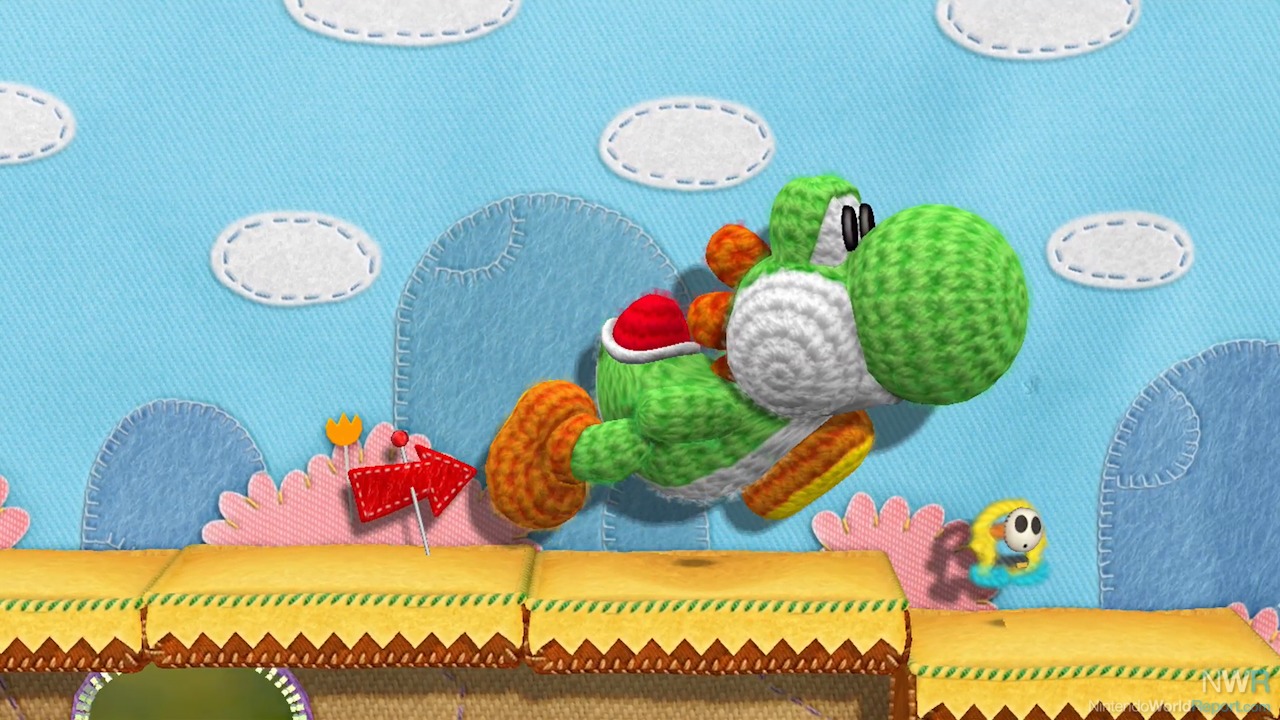 Yarn Yoshi
Nintendo's Takashi Tezuka loved the beauty of Good Feel's Kirby's Epic Yarn so much that he thought it would be a perfect fit for Yoshi, who hadn't seen a home console game since 1997's Yoshi's Story. This, of course, brings us to the upcoming Yarn Yoshi game for the Wii U. The 2.5D side-scrolling platformer will begin each level with Yoshi shown as an outline made of yarn. As players swallow up enemies, such as Shy Guys, Yoshi will gradually fill out until he becomes a three-dimensional amigurumi crochet doll.
Tezuka believed the game was not quite ready to be shown during E3 last year, so expect a fully playable demo this time around. The few screenshots released so far have revealed somewhat eclectic settings: a Mario-esque mountain area, and a fluffy sunset woods and a living room with cushion platforms. Tezuka also mentioned his desire for the game to be more of a challenge than Kirby's Epic Yarn, finding a balance between casual and core gamers.