Are Rhythm Heaven, The Last Story, Kirby, and more going to appear at E3?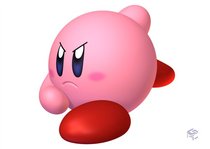 2011 has been a relatively strong year for the Wii in Japan. Several big name games have released and there are still more that are on the way before the end of 2011. Out of the big name titles that have been released in Japan over the past 12 months, only one of them, Xenoblade, has been confirmed for release outside of Japan. At this point, we don't know if the likes of The Last Story, Atsumete! Kirby, or Rhythm Heaven Wii will see the light of day outside of Japan, but it does seem very likely for some of these titles.
Xenoblade
Xenoblade launched in Japan last June and has recently been announced for a European release before the end of the year. With the European version of this epic, 60+ hourRPG featuring both English and Japanese spoken dialogue as well as subtitles in several languages, it seems very likely that a North American release is imminent. Xenoblade features gorgeous visuals, an intriguing battle system, and enough content to keep JRPGs fans busy for quite a while.
Xenoblade Impressions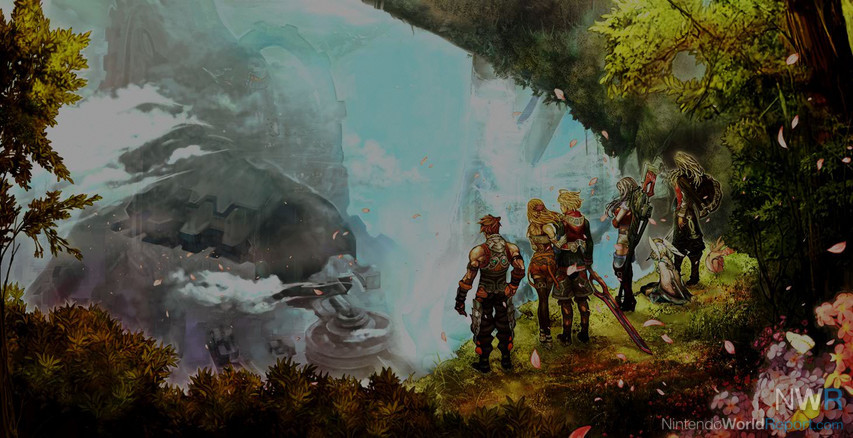 The Last Story
The Last Story is the latest epic RPG developed by Mistwalker and helmed by none otherthan legendary gaming icon Hironobu Sakaguchi, the man considered to be the brain childof the Final Fantasy series. In his first directing job since Final Fantasy V, Sakaguchi hassuccessfully made an expansive, epic RPG that is beautiful and and extremely well crafted.The game even features an online multiplayer for competitive and cooperative play.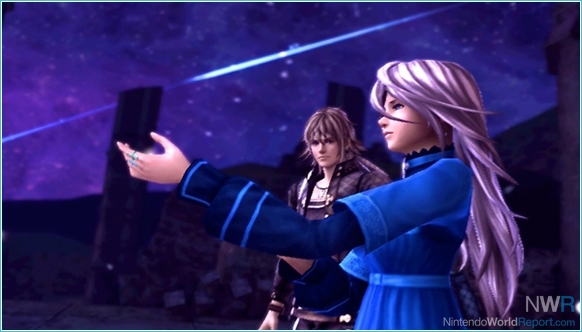 Pandora's Tower
The reveal of Pandora's Tower shocked many Nintendo fans after the shroud of mystery surrounding the game was finally lifted a few months ago. The game puts players in control of Ende, a knight who is doing his damnedest to help rid his friend Ceres of terrible curse that is slowly turning her into a hideous monster. The only cure for the disease is to feed her the hearts of creatures defeated in thirteen towers. This action RPG features interesting puzzles, great art style, a wide variety of enemies, and varying levels of customization for your weapons.
Pandora's Tower Impressions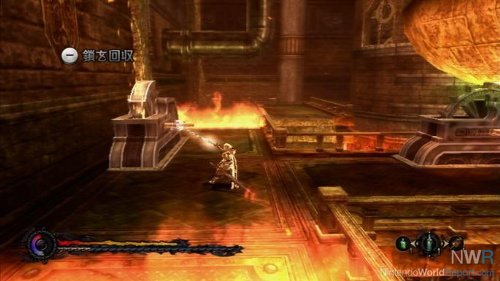 Atsumete! Kirby (DS) and Kirby (Wii)
While there are not many details available for either of these titles, they are both coming from HAL Laboratories and are scheduled to be out in Japan before the end of the year, with Atsumete! Kirby hitting stores in Japan in a little over a month. Atsumete! Kirby has players gathering up to ten Kirby characters in an attempt to consume fruit scattered throughout the level. By using the touch screen, players can guide Kirby to the desired areas on the screen.
Other than a video from the Nintendo investor's meeting in late January, there is not really much information available about the Wii version of Kirby. The game seems to be going back to its Kirby roots visually.
Kirby Wii News Story and Video
Rhythm Tengoku
This was another one of the titles to resurface during the Nintendo investor's meeting earlier this year. For those unfamiliar with the series, think of it as Wario Ware meets the Rhythm game genre. The game has players doing crazy things, such as pulling whiskers, clapping hands, and hitting a baseball, all to the beat that's going on in the background. The title is extremely popular in Japan and saw relatively high praise from gamers in Europe and North America. Nintendo President, Satoru Iwata, confirmed in late April that the Wii version of Rhythm Heaven will not feature motion controls, but would rather be playable by the buttons on the controller. The title will release in Japan this summer.