A mix of what we know, expect, and wish for at the preview event this week.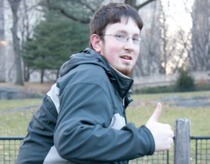 On Wednesday, a majority of the questions about the Nintendo 3DS that have emerged over the past few months should be answered, as the company is hosting two events that will reveal all of the launch details for the 3DS in North America and Europe. I'll be attending the North American event in New York City, which kicks off at 9 a.m. EST, and runs all the way until 3 p.m. Karlie Yeung will be at the event in Amsterdam, which starts at the same time.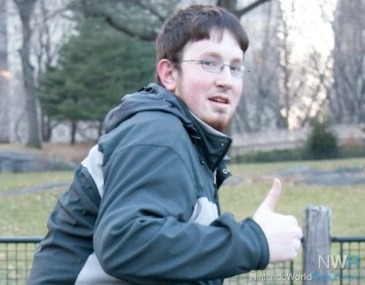 Neal Ronaghan, pumped


So, what can we expect from this event? No doubt, Nintendo will give us a solid launch date and lineup for the system in the two regions. For North America, I think we can safely assume it will debut on a Sunday, which is historically when all Nintendo systems launch. Personally, I'm putting my money on March 27, though I'd love to see it come out on March 20, which is a scant two days after my birthday and would be quite possibly the coolest potential birthday present in recent memory.
As for the launch games, there is no doubt in my mind that Nintendogs + Cats will be a day one release from Nintendo. Since I'm not that enthusiastic about it (this could change on Wednesday), I'm hoping for another Nintendo launch title. If there is one, it would most likely be Steel Diver, especially since that game is set for a March 17 release in Japan. However, I remain hopeful that it is a game I give a crap about, so maybe we'll get PilotWings Resort or Ocarina of Time 3D.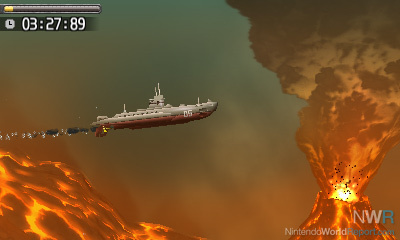 Steel Diver, it was boring


Third party-wise, Karlie and I have received confirmation that folks from Capcom, Konami, EA, and Koei Tecmo will be there. That doesn't confirm any of their games for launch, but judging from what we've heard about the Japanese launch and other announced release date projections, I expect to see Super Street Fighter IV, Madden NFL Football, and Samurai Warriors Chronicle right around launch.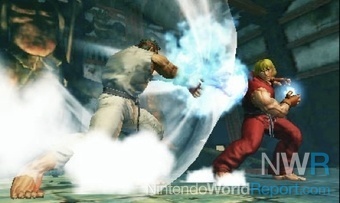 No Mario, so Super Street Fighter is the launch Super game


However, a lot of that is already expected. With Nintendogs + Cats as the only Nintendo launch title, and the fact that there have been no games announced yet that could be released in the US first, it does open up the idea of a big reveal at this event. I think we'll hear a little about a potential fall 2011 3DS game that we haven't heard anything concrete about it. Maybe we'll hear something about Mario Kart, Paper Mario, or a 2D or 3D Mario platformer. I'm probably thinking too lofty here, and with that in mind, maybe we'll get Metroid Prime 3DS.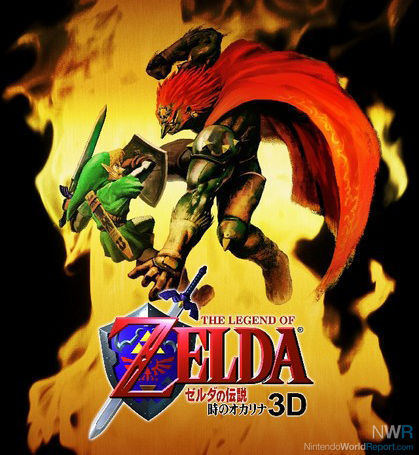 Ocarina of Time 3D


As for what I'm looking forward to at this event, the top of the list is obviously the launch date and price, but I'm also anxious to check out full-on demos for Kid Icarus: Uprising, Ocarina of Time 3D, and Madden NFL Football. I'm ridiculously pumped for this event, and if you're a Nintendo fan, I'd imagine you are too.
The NWR staff as a collective whole will hopefully rock your face off with dynamite content. The home team will get you all the news breaks, Karlie and I will keep you updated via live blog and Twitter, and we're even going to have a live chat during the conference.
Bonus Prediction: Excitebots 3DS will be announced. It will actually come out next Tuesday, and then get buried on store shelves.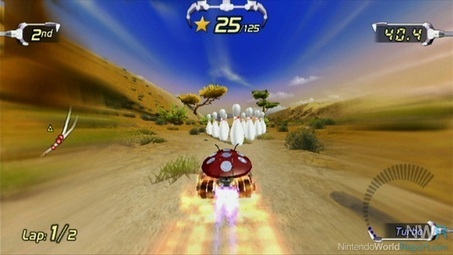 This won't just happen


Flip the page for Karlie's view.