Patrick and Alex take a look at Call of Duty, Nintendo Downloads, and Kid Icarus controls.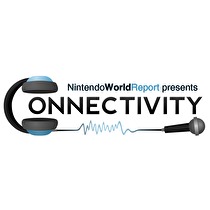 Subscribe via iTunes (Please rate and review, too!)
Welcome to our second edition of the News Digest, a show we are delivering twice weekly. Patrick is joined this time by Alex Culafi to discuss some interesting news stories from the past few days.
To get things started we delve into all the Call of Duty: Black Ops II rumors. We also talk Nintendo Downloads, Sakurai on Kid Icarus controls, and some Wii Virtual Console news.
As always, let us know what you think about this new show.