A new coat of paint isn't what this title was missing.
Hindsight is an interesting thing. The last time I played Alliance Alive was back at the beginning of 2018 and based on my review, I was still drinking the Nintendo Kool-Aid and believing that the 3DS wasn't already dead. Time has proven, however, that Atlus was simply a defibrillator on a rotting corpse. A few terrific titles from the RPG giant couldn't save the 3DS, and now that it's long gone, NIS America is now trying to find an audience for the Legend of Legacy's spiritual successor on a new platform. Even with updated graphics that are surprisingly gorgeous on the Switch, Alliance Alive is still a forgettable experience that suffers from a lack of a compelling story and an overcrowded cast.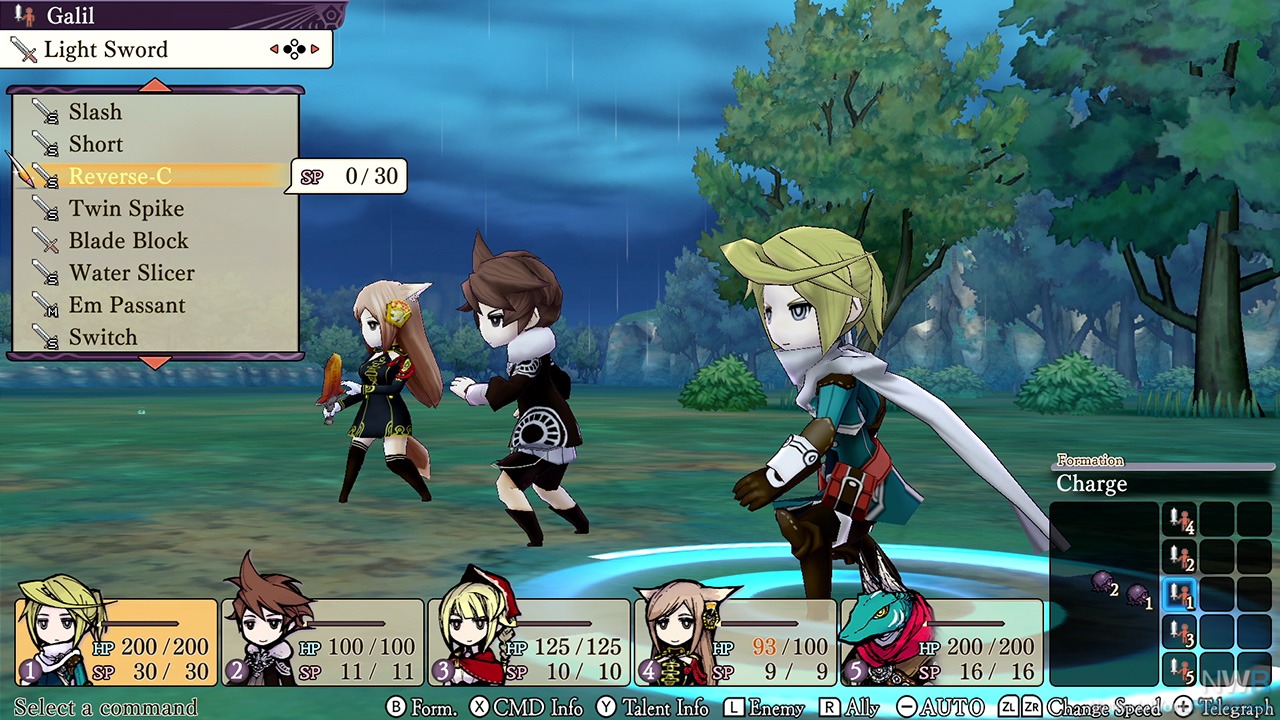 Nothing about the story has changed since its original 3DS release. The core narrative revolves around a group of humans attempting to gain freedom from the races of Beastfolk and Daemons that have ruled over them for a millennium. The first part of the journey introduces the main cast in phases, providing a more focused look at each of them and their backstories. After an introductory period, the nine main characters eventually come together and set off into a larger world, working towards the main objective of achieving freedom from the Daemons.
The characters of Alliance Alive are its weakest attribute; none of the main heroes really stick out from the crowd or develop a personality. It's a stark contrast from the remastered graphics that really highlight just how bright and beautiful the artwork truly is. Since Alliance Alive began as a 3DS title, no voice acting is present, and this almost becomes a distraction considering attractive updated visuals. Compounding this is a lacklustre soundtrack that feels more at home on its original platform than on Switch.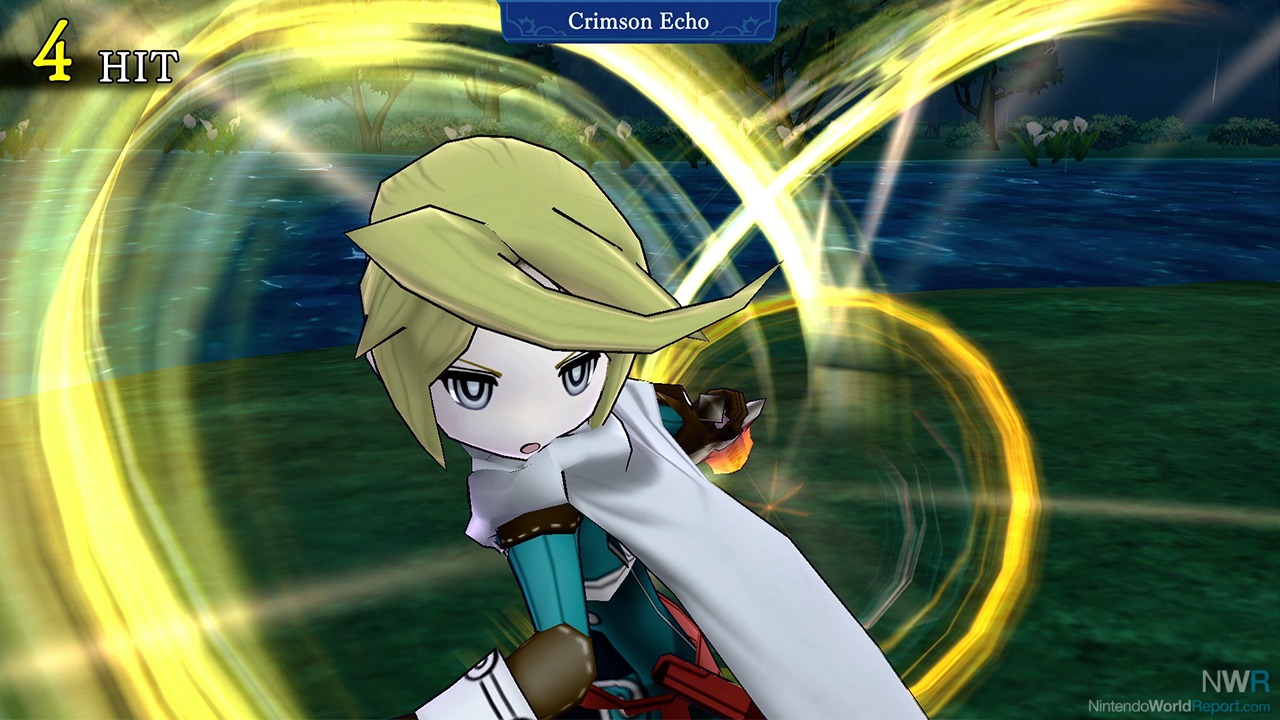 The benefit of a second playthrough did increase my appreciation for a battle system that I didn't particularly enjoy the first time around. The mechanics may not be my most preferred RPG system, but I did enjoy having the freedom to experiment and play around with the vast customization possibilities. Character progression is individually linked to the weapons and magic being used, which encourages specializing and trying out different things. It's nothing new to veterans of Legend of Legacy or the SaGa series, but for folks like me who are used to level-based JRPG growth, it's a nice change of pace.
Even knowing that the only change of the new remastered version of Alliance Alive is the graphics, I still had high hopes for a better second experience. Some of the individual aspects I enjoyed, but as a full experience it still didn't click. If you picked up Alliance Alive the first time around, whatever that experience was for you will likely be repeated on the Switch. To those whose main interest is the battle system, if grinding for moves and abilities is your thing, this remastered is a much prettier and convenient version to play.