I'm not sure what I just played, but it was fun.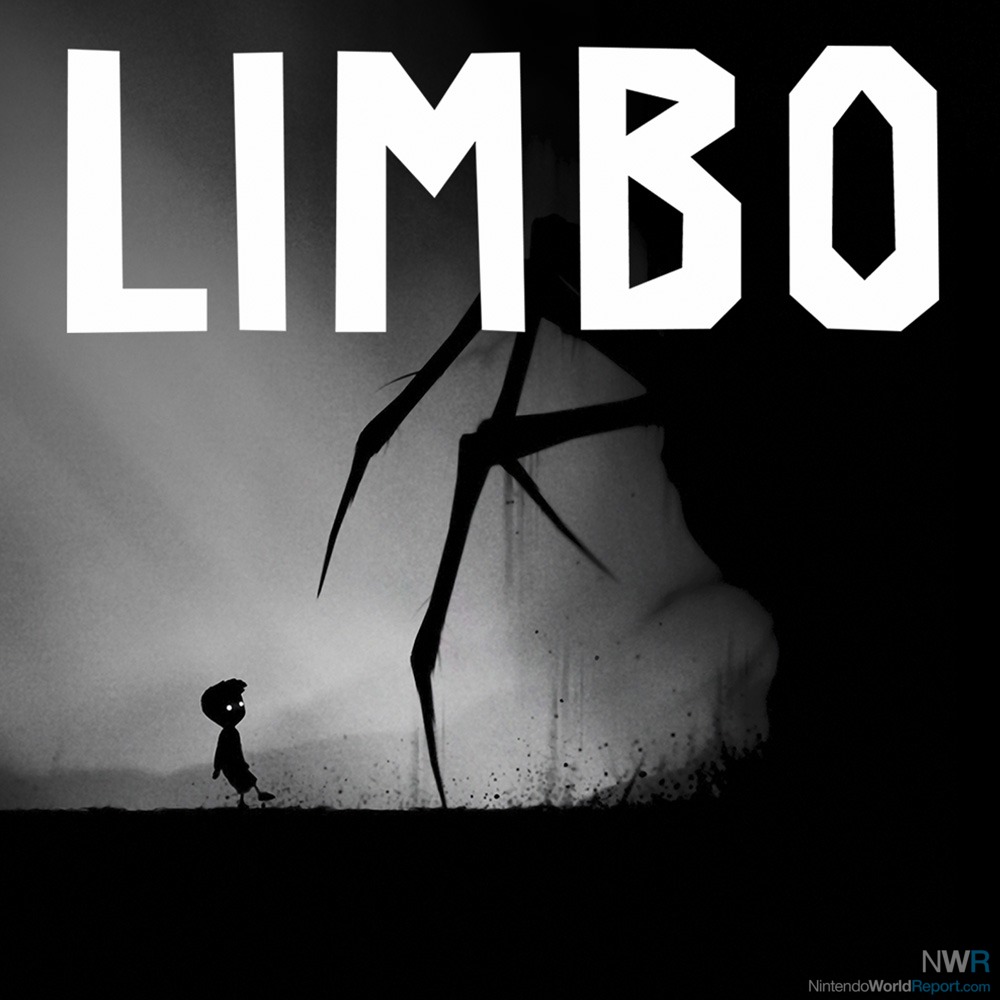 It's been 8 long years since the initial release of Limbo, the suspense driven puzzle-platformer from developer Playdead. What I remember most about it back then was the debate it sparked about video games as an art form. Though I found it enjoyable, the lack of story, music, and context will leave many players confused, rather than content.
An unnamed child awakens in a forest, no context is provided as to his origins or his purpose. All that is understood is that you need to lead this boy on a journey away from the dangers that lie ahead. Gameplay is simply moving the child from left to right, solving environmental puzzles and avoiding lethal dangers. Everything is minimalistic, controls are limited to walking, jumping, and activating an environmental trigger. The environment is essentially scales of black, and the child himself simply an outline with two distinct bright dots for eyes.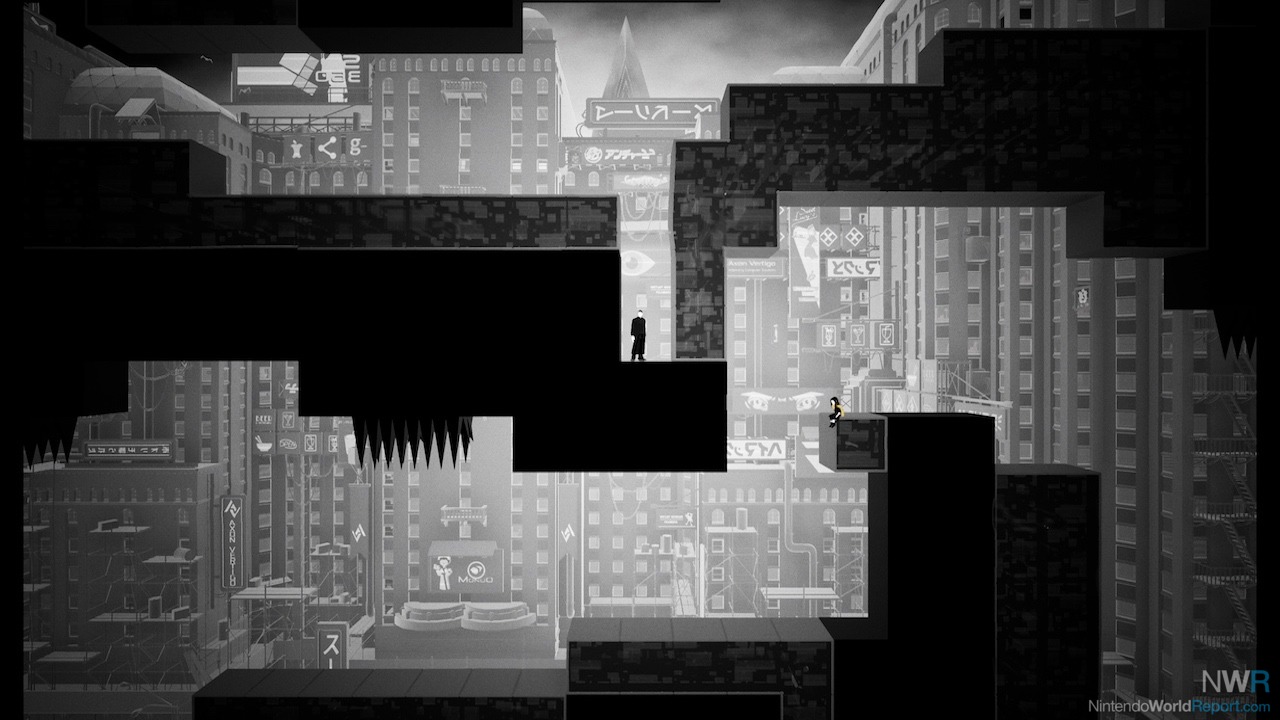 The whole aesthetic is meant to create a sense of suspense. The lack of background music induces the feeling of being alone and amplifies the feeling of dread when danger is near. Unfortunately, going with a minimalist feel brings the risk of there not being much to do. After a short while you just come to expect something to get in your way and so the sense of suspense has diminishing returns. The entire playthrough is quite brief, it will likely be over in less than 2 hours with no tangible reason to replay.
Whether you end up enjoying your brief journey through the world of Limbo will be subjective. It's a akin to an expressionist painting, for some it will come across as beautiful experience greater than what you can see, while for the rest it may just seem boring and relying too heavily on artistic impression. I fall somewhere in the middle, I enjoyed the experience but as a video game, it was just a bit too simple for me.