This is Episode 64. Guess what we talk about.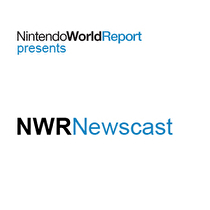 Subscribe via iTunes (Please rate and review, too!)
It's our 64th episode, which sounds like as good an excuse as any to talk about the Nintendo 64. Amazingly, we only talk about half of the best games. So I guess that means we'll be doing another one of these at some point. Also on the docket this week: Zach & Mike's thoughts on the 3DS price drop. And also, a story from Mike about a GBA he owns that was decorated by pro-surfer Kelly Slater. You can see pictures of it on the podcast if you're subscribed to the AAC feed. If not, here is a link to the ancient article about it.
This podcast was edited by Mike Sklens.
Music for this episode of NWR Newscast used with permission from A Boy Named Earth.