This is Super Rare Games' 13th release on Switch.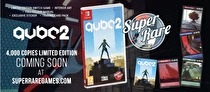 Toxic Games' First-Person Puzzler Q.U.B.E. 2 is hitting the Switch eShop later this month, and Super Rare Games is publishing a short batch of 4000 physical copies alongside it's launch.
While the original Q.U.B.E. was released for the Wii U, in this sequel "players step into the shoes of Amelia Cross, a British archaeologist, who has awoken on a strange alien planet. With the help of fellow survivor, Emma, players must face the challenging puzzles of the Q.U.B.E. in order to try and find a way back home." (via www.toxicgames.co.uk )
As for the physical release, Super Rare's usual premium treatment includes a limited edition Switch game, interior art, a 12 page full-color manual, an exclusive sticker and a pack of trading cards.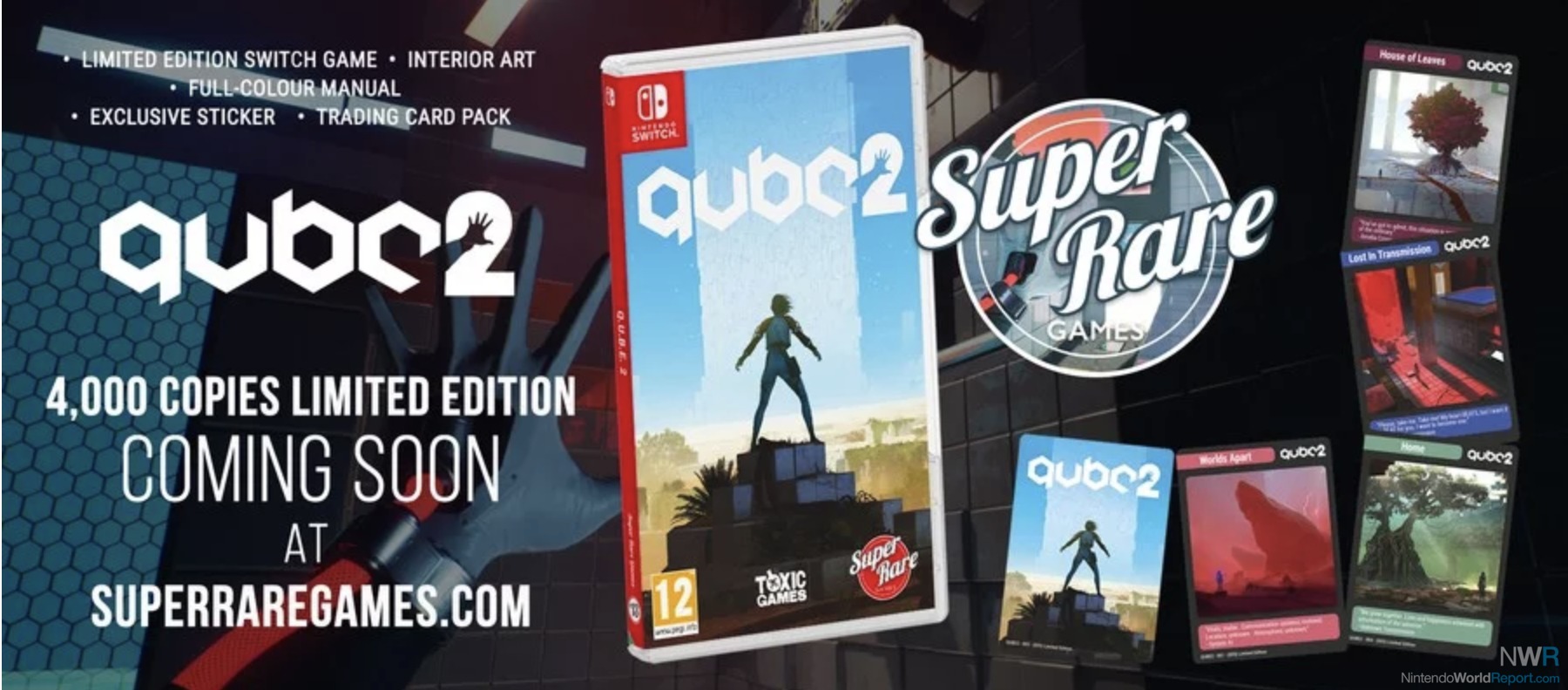 For more info about Super Rare Games check out our interview with them here