But not on a worldwide basis to begin.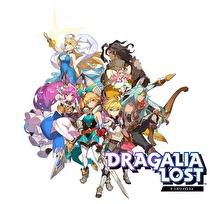 Nintendo is entering into a new partnership for its mobile efforts.
The new partner is Cygames, an Asian-focused developer who is best known for the mobile hit Granblue Fantasy. Nintendo has acquired a 5% stake in Cygames's parent company, to go along with their 10% holding of DeNA.
The first title to release in this partnership will be an original action RPG called Dragalia Lost. For the first time since Miitomo, a Nintendo mobile title will have a staggered release as Dragalia Lost will launch first in Asia this summer. No date has been given for other regions.