It won't be a very Direct unveiling.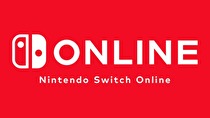 Details about the Nintendo Switch Online service will be hitting very soon.
As part of a shareholder presentation today to coincide with the release of their annual earnings, outgoing Nintendo president Tatsumi Kimishima reconfirmed that the service would have a September launch, and details would be made available in "early May".
The details will be given at least in the form of updates on the various Nintendo regional websites.