Barely sneaking in under the self-imposed deadline.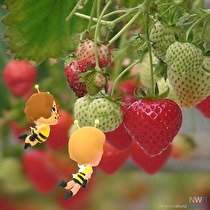 Following a year of speculation, My Nintendo and Miitomo will launch outside of Japan this Thursday.
The communication app quickly rose to the top of the App Store and Google Play rankings for its category upon its Japanese launch. An update is planned for the app to add additional features, but it appears the 1.0 app will launch first.
The My Nintendo launch will bring with it a web version of the eShop that will push games directly to Wii U and 3DS systems. A limited version of the web shop exists for first party titles, but this will expand the options to 3rd party titles as well.