The system may not allow for sharing purchased content across platforms.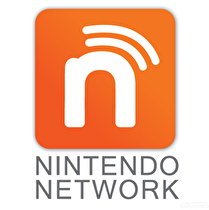 A Nintendo of America representative clarified recent Nintendo Network comments, explaining that Nintendo is not announcing the ability to share content across platforms.
Charlie Scibetta, Senior Director of Corporate Communications for Nintendo of America, calls Nintendo Network a "unified network platform" rather than a "unified account system." He explains that calling it an account system "suggests payment implications that Nintendo is not ready to confirm at this time." The original statement from a customer service representative did not mention any implementation details.