Scan codey, Get Yoshi.
Yellow and Pink Yoshi are available in Mario Tennis Open through new QR codes in North America.
Simply scan each code through the 3DS camera from inside the game. Yellow focuses on Power, while Pink focuses on Technique.
These new additions bring the total Yoshi count to six. In the past month, Red and Blue Yoshi QR codes were revealed for North American copies of Mario Tennis Open. More recently, Black and White Yoshi QR codes were unveiled for Australian and European copies.
Yellow Yoshi QR Code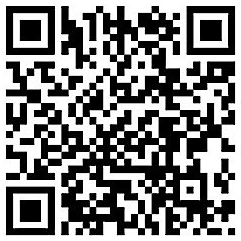 Pink Yoshi QR Code