Don't have an EB or JB Hi-Fi near you? I've done the leg work.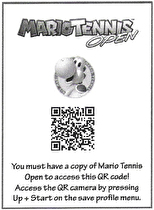 Here are the first two QR codes for unlockable Yoshi colours in Mario Tennis Open for 3DS. The black Yoshi code was posted in EB Games, and the white in JB Hi-Fi.
Please note that these codes will only work with the Australian and European versions of the game, and the black and white Yoshi have not yet been released in USA.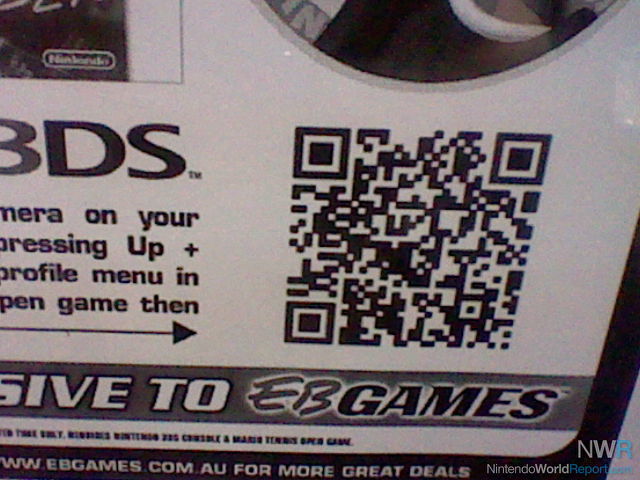 Black Yoshi (sorry about the angle, the poster was near the floor)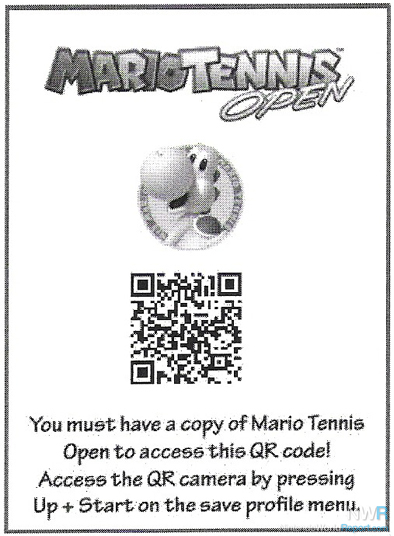 White Yoshi