Hey hey hey. Play Wii U every day.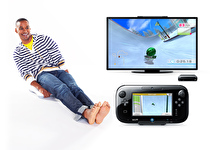 NWR: As far as games that you play every day, Wii Fit was maybe not the first game that Nintendo had done like that, but it seemed like it was something that you wanted to come back to. Wii Fit U was maybe briefly mentioned, and with that and Pikmin 3, are those set to come out before the end of March?
MF: Those are in the launch window. We defined the launch Window as November 18 through March 30 (Editor's Note: I believe he meant March 31) of next year. There's a whole slew of games coming. There's 50 - more than 50 titles coming. Both first party and third party. Pikmin and Wii Fit U are just two of them. You've also got Call of Duty, Assassisn's Creed, Skylanders... as a gamer, I'm so enthusastic and also, just to play a full HD Call of Duty on a Nintendo platform is exhilarating.
NWR: It seemed as if there was some kind of confusion earlier today. Will regular Wii Remotes work with Wii U games, or is it just Wii RemotePluses that will work with Wii U games? Is it case by case basis?
MF: Let me help you clarify that. Wii Remotes and Wii RemotePluses will work with Wii U. In addition, a slew of other Wii peripherals will work with Wii U, including the Balance Board, and others.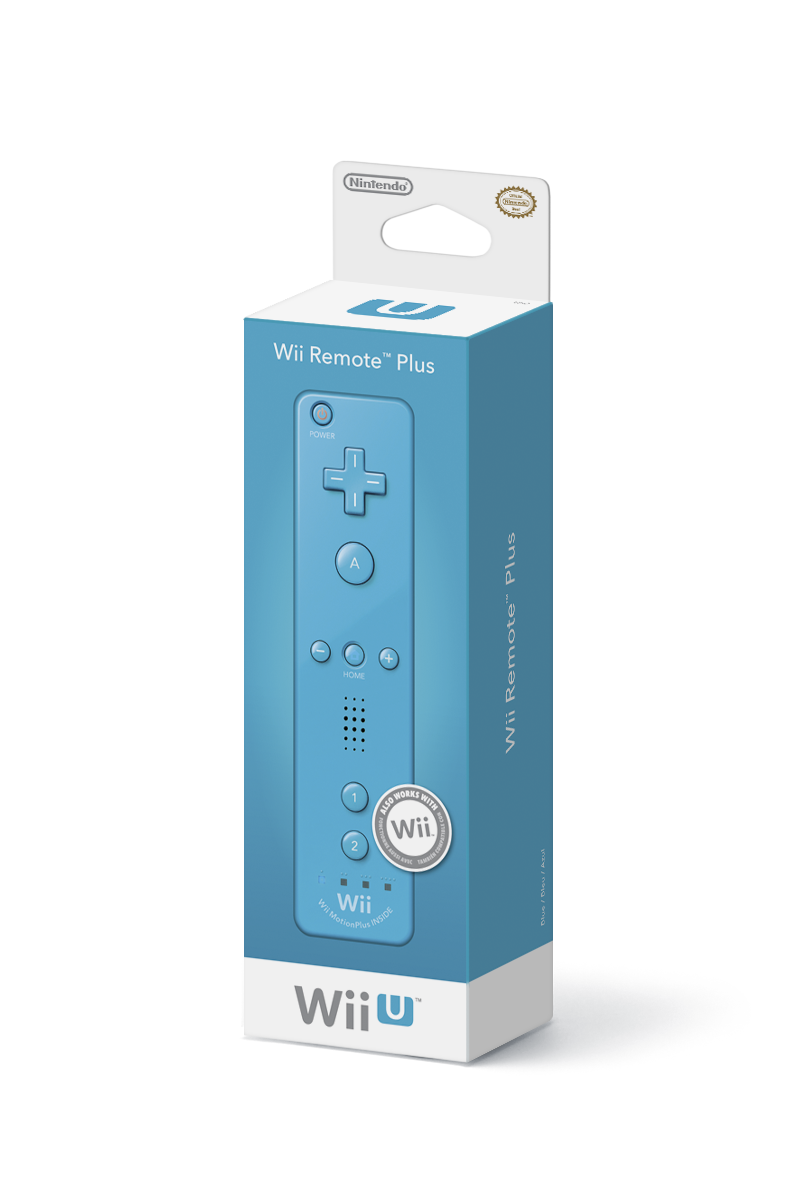 NWR: So, for example with the Nintendo Land games, will those all require Wii Remote Pluses, or all Wii Remotes of all shapes and sizes will work?
MF: It's a good question, let me check on that and get back to you.
NWR: One thing that's coming to mind is DLC. It's something that hasn't really been talked about to date. Is that something that's going to be available, and is there going to be anything when the system first launches?
MF: We've talked about add-on content for our portable line, starting with New Super Mario Bros. 2 for NOA, we announced that after E3. We haven't made any announcements about content for Wii U yet. So, nothing right now, but we'll see.
NWR: On that, we're pretty sure that the new Fire Emblem game in Japan was the first game to have DLC.
MF: In Japan, but in America it's New Super Mario Bros. 2.
NWR: Yeah, I was just referencing that because it seems to be doing fairly well, and I was just wondering if that had any impact, along with the New Super Mario Bros. DLC - are you guys more inclined to try out more DLC on the more popular titles?
MF: The only thing that we've announced right now is New Super Mario Bros 2, at least for NOA. We're looking forward to it- we're excited... the game itself is doing quite well. People are having a lot of fun collecting coins.
NWR: The StreetPass mode is wonderful.
MF: Yeah, it's the way I get my coins. Anyways, that's what we've announced so far, and we haven't really even announced the exact content yet. There's a lot more to come.