Grab an adventurer by the hand and help them survive in this strategic roguelike.
One of the more interesting announcements from Thunderful Publishing, is the fact that Curious Expedition is heading to Nintendo Switch. This intriguing adventure released back in 2016 on Steam with a lot of praise. The title is a roguelike expedition simulator, set in 19th century. Your adventurer, who can take one of a large number of designs, will venture to unknown lands to achieve fame and glory. We got to play a small sample of the game running on Nintendo Switch, and the results are very promising.
The game starts with you choosing an explorer. Each character has their own set of skills that can help net the results you need. Each also has their own list of items, so the method of preparing for the adventure will vary heavily. During our time, we played as Isabella Bird, who is capable of giving you information on the region you're exploring. It will allow you to see more of the map at a glance, allowing you to choose from more points of interest.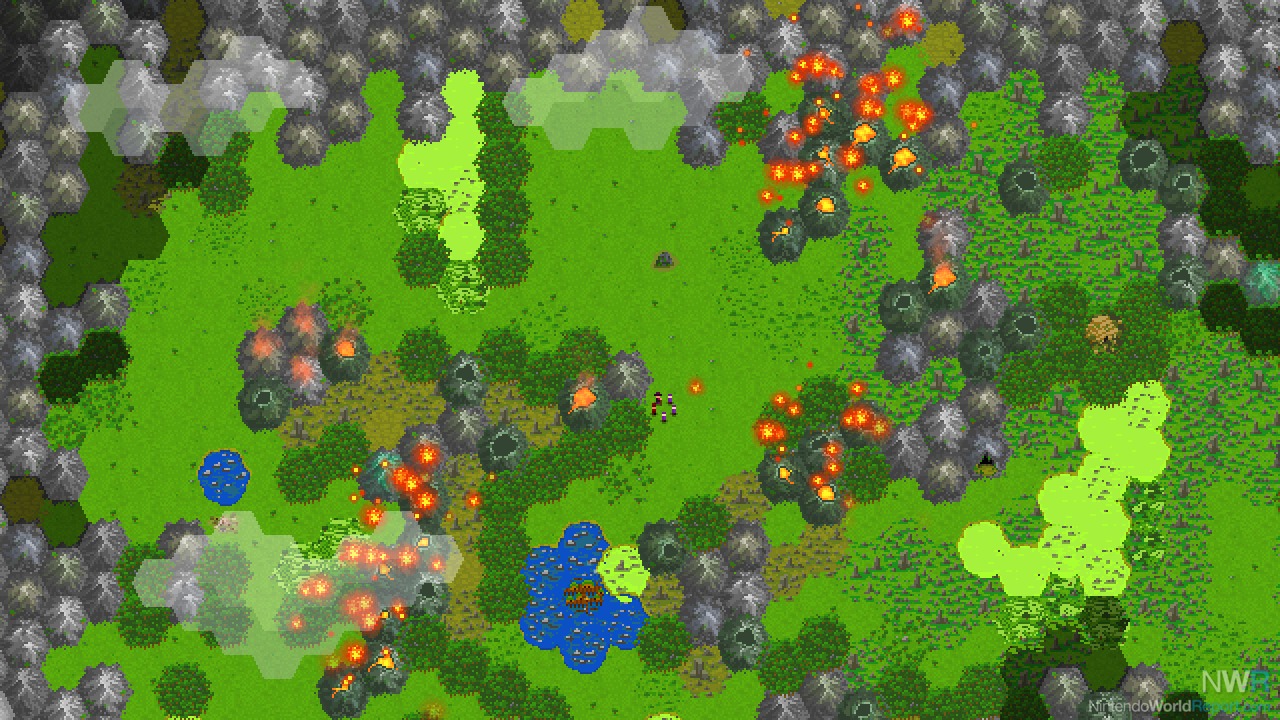 Every new journey, considering this is a roguelike, allows you to set the difficulty. Depending on what you set it to, some unexpected things may occur. Either way, you choose a location on the world map and set sail for places unknown. Although the world map is similar to ours, the locations are set in vague terms. For example, the east coast of Australia is known as The Desperate Jungle. Some places will have other adventurers competing for your fame, but we chose more silent waters for my baby steps.
After that, the gameplay plays out in two parts. There will slews of text to read, after which you will have to make a choice. These will impact certain events later on, and also partially determine if your expeditions will be a success at all. You can ignore the locals all you like, but more often than not, that won't end well for you. The trick is to be diplomatic, but just enough to get something out of it yourself. The choices represented were very clear to me and I had fun finding out what would happen.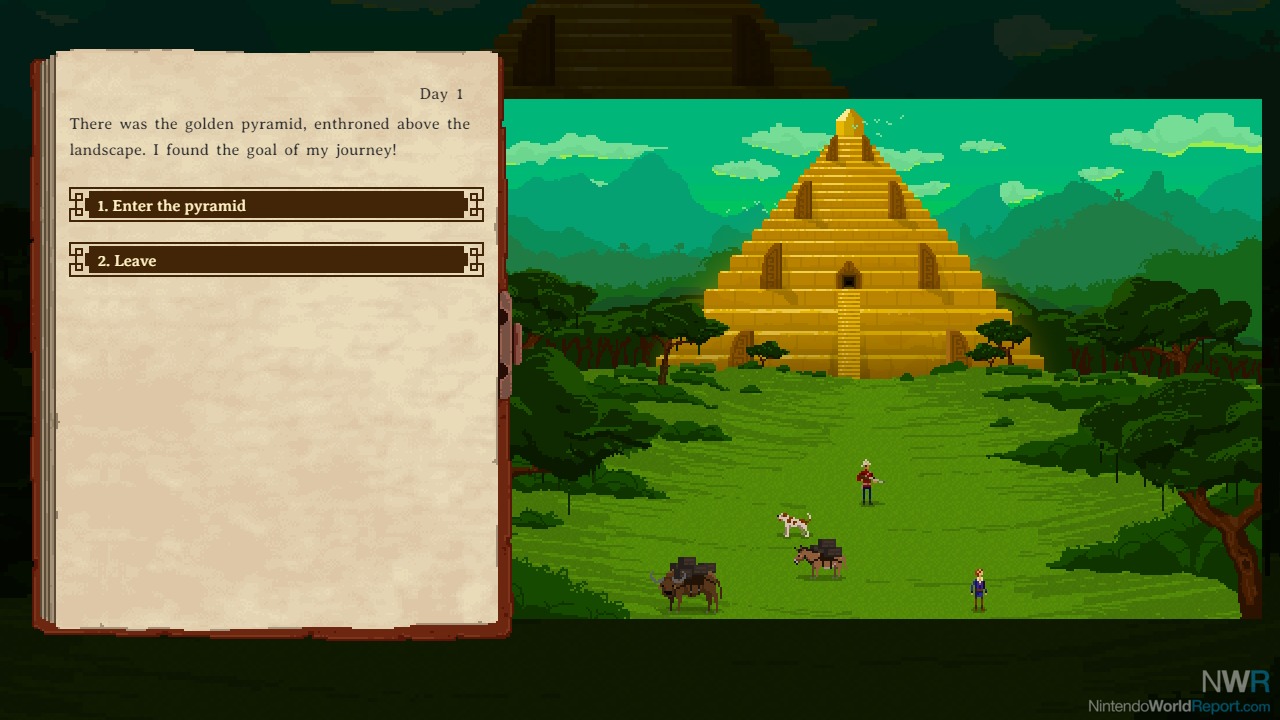 The second side is managing your inventory, characters and the map at large. As you make moves, time passes and resources get drained. You will need to strategize to make sure you make it to the next town, click on the points of interest and maybe force NPCs' hands. There are so many little things that play a part, including defending yourself against the wildlife you'll be faced with. As Curious Expedition is procedurally generated, you're not even sure what you're going to get. Sometimes you will have to roll with the punches for an otherwise fantastic result.
Overall though, I really liked what I've seen of Curious Expedition. While I kind of want to try the Steam release now, it seems like such a perfect game to take with me on the go. I would spend 20 minutes on an expedition or two and feel completely satisfied afterwards. In addition, it must be said that the Nintendo Switch version seems to run quite well. Naturally, there is still some work to be done, but the gameplay experience was totally fine as is. Curious Expedition is releasing sometime in 2019.