This week is completely dedicated to newly released Mario toys.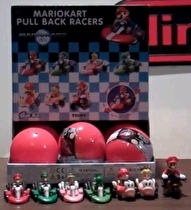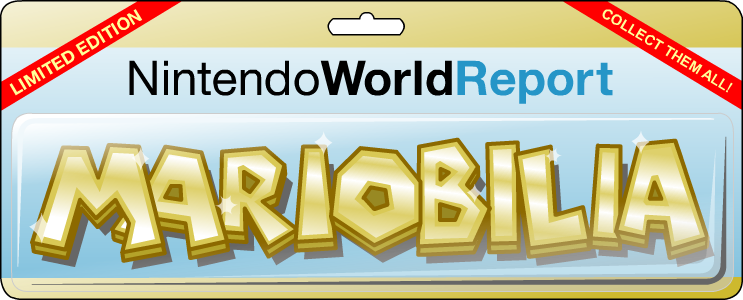 For those who don't know, I'm a pretty big Nintendo Fanboy. I collect just about anything that says Nintendo on it including games, merchandise, memorabilia and more. Here I am again taking over the Mariobilia feature for Andrew.
Love Mario collectables? This journal is for you. I focus on a bunch of new, smaller, Mario figure sets that have recently released in North America. They are all blind bag items, so getting the full sets was a challenge. If you too want to buy them all, I do offer a few helpful hints. Enjoy!
Special thanks to Andrew Brown for creating the Mariobilia logo.