A mishmash of Nintendo goods can be seen in this week's journal.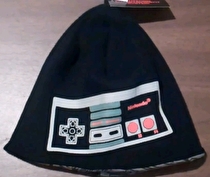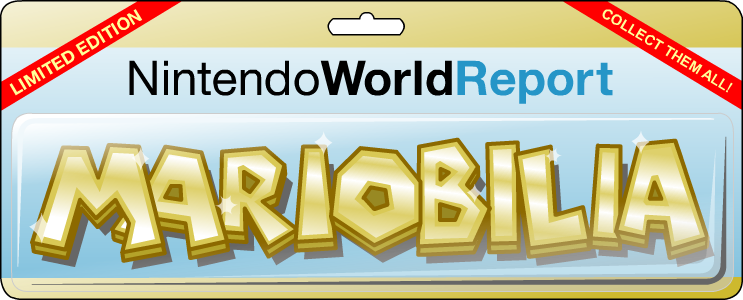 For those who don't know, I'm a pretty big Nintendo Fanboy. I collect just about anything that says Nintendo on it including games, merchandise, memorabilia and more. Here I am again taking over the Mariobilia feature for Andrew.
A greatly assorted set of goods was gathered for this week's journal. Of course, there are various Pokémon items to be seen, as they seem to be the most common merchandise to get at an extremely low price. I was also able to find a Nintendo 64 game and a box for a Game Boy game. To top it all off there are some Mario and NES themed items as well. Enjoy!
Special thanks to Andrew Brown for creating the Mariobilia logo.