We speculate on what exactly Nintendo has in store.

The next installment in Nintendo's series of informational webcasts is taking place tomorrow morning. Coincidentally, this day also marks the North American and European releases of the PlayStation Vita. Nintendo is promising new information on both the 3DS and Wii, but we do not know what exactly will that information be.
There isn't much left for Nintendo to reveal on the Wii. Xenoblade Chronicles is coming out this April in North America, and basically marks the last significant Wii title. Nintendo must have something else up their sleeve though to hold over Wii owners until the Wii U's launch later this year. For North American Wii owners, I could assume this might be The Last Story or Pandora's Tower. With both games finally launching in Europe, North America is the only one missing out. Nintendo initially reported that these were not coming stateside, but with Xenoblade Chronicles getting a release, there is a greater chance this could happen.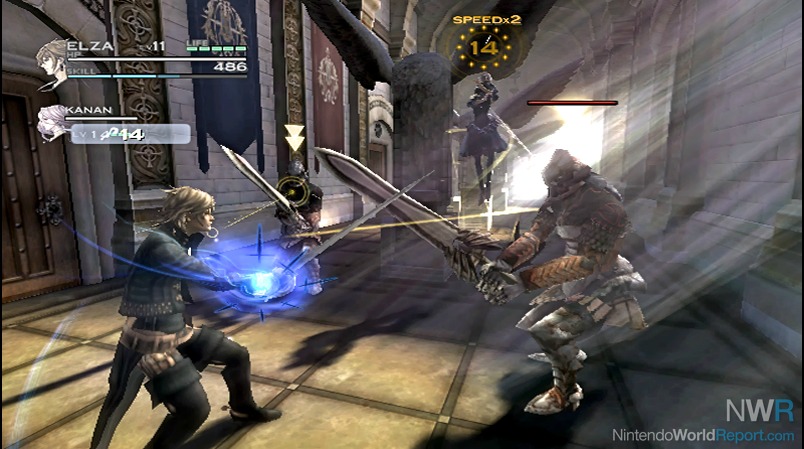 There is also the possibility that Kiki Trick, the delightfully absurd Wii game from the WarioWare team that came out in Japan last month, could be coming out in North America and Europe. However, that seems like a remote possibility because Kiki Trick might be a tricky game to localize.
The 3DS has a greater possibility of seeing some significant news around this time of the year. With no official release date on Nintendo games such as Luigi's Mansion 2, Paper Mario, Animal Crossing, and Mario Tennis, I'm sure at least one of these games will make an appearance. With the recently rumored Mario Tennis title, "Mario Tennis Open," making rounds on the Internet, this one seems like a likely bet. Luigi's Mansion 2 seems to be the most likely game to get a release date after Mario Tennis, as it was shown at last E3. Traditionally, Nintendo games are meant to be shown at one E3, which also means that Animal Crossing and Paper Mario are probably set for, at the earliest, a summer release, and probably won't be mentioned at this event.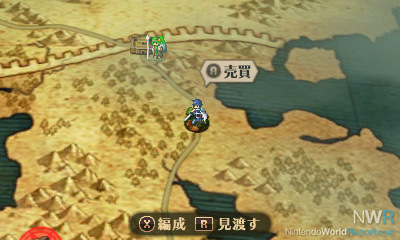 At one of the Nintendo Direct events, Fire Emblem for 3DS was revealed for Japan. The game, coming out in April, could be a focus for North America and Europe. It is likely that this game, since called (in translation) Fire Emblem: Awakening, could be revealed for a Western release.
Third party 3DS software will probably be given some spotlight as well. Kingdom Hearts 3D: Dream Drop Distance is releasing late in March in Japan, and we might finally see an announcement of sorts here in North America. Monster Hunter 3G also has some chance of appearing at the event. Edge magazine recently revealed that Monster Hunter 3G was coming to North America and Europe, and this might be the time for Nintendo to dish out all the details on this version of Monster Hunter.
There will also most likely be some focus on Kid Icarus: Uprising, which will be releasing in the upcoming month in all territories. There most likely won't be a lot of new information regarding this title, but it would do Nintendo some good to promote it in some way. (We'll have some new impressions on the game for you tomorrow, regardless).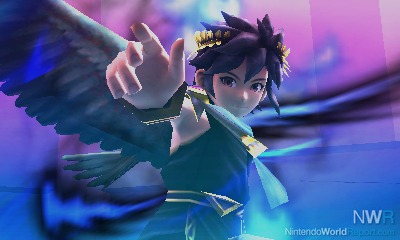 The eShop is also bound to get a few announcements during the event. With its recent success, Nintendo wouldn't want the service taking a turn for the worse. There has been a bevy of great content and I only imagine Nintendo has plenty more to talk about. Hopefully we get some release dates for games heading to the service in the coming months.
This is just a bit of my speculation of what we could see happen at tomorrow morning's event. If you have any thoughts, be sure to share them with us in the Talkback thread. Remember, the Japanese event begins at 6:00 AM EST, the European even begins at 7:00 AM EST, and the North American event begins at 9:00 AM EST.