Here is a look at what third parties not named Ubisoft and EA are delivering on launch day.
Ridge Racer 3D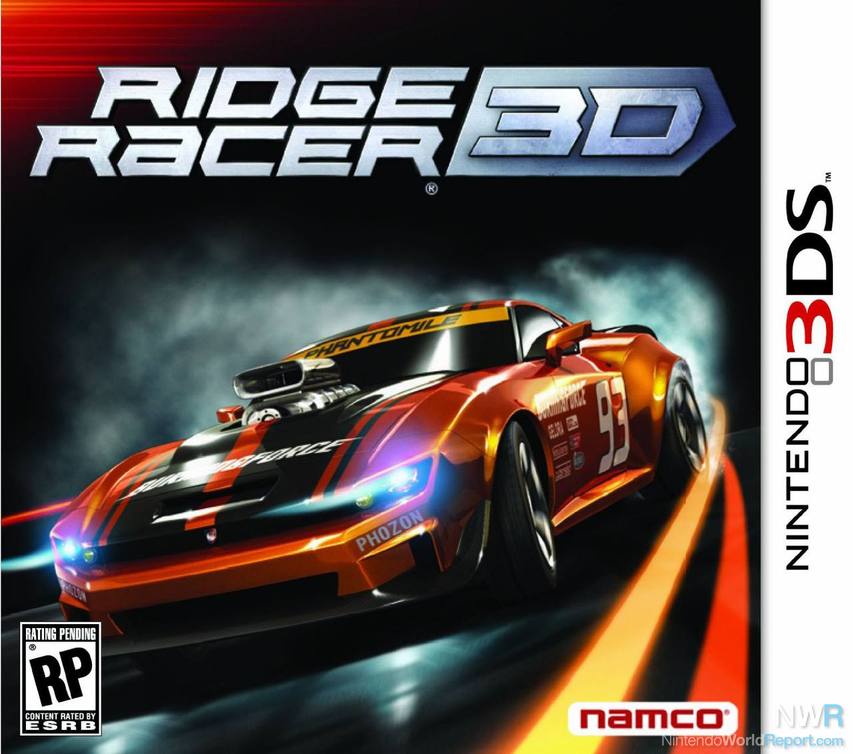 Publisher: Namco Bandai
Developer: Namco Bandai


What's The Deal?


Namco's Ridge Racer series has been a player in the racing genre for years now, especially during the launch of new systems. While not as popular as Sony's Gran Turismo series or EA's Need for Speed franchise, Ridge Racer provides a solid, fun experience that mixes sim racing with arcade gameplay. From the look of things, Ridge Racer 3D looks to follow that tradition proudly.
Ridge Racer 3D has been developed exclusively for the Nintendo 3DS, taking advantage of the system's 3D effect in order to create the illusion of depth and enhance the sense of speed. It has also been developed with the American audience in mind, featuring many American car models. Information sharing through StreetPass and four player multiplayer are notable additions in this version.
Is It Worthy of a Launch Purchase?


If you are a racing fan that prefers your racing games on the realistic side, then you can't go wrong with Ridge Racer 3D. The series has always been solid, and this 3D edition looks to be just as enjoyable as previous titles. If you want something a little less serious, you are better off waiting for Mario Kart 3D.
---
Lego Star Wars III: The Clone Wars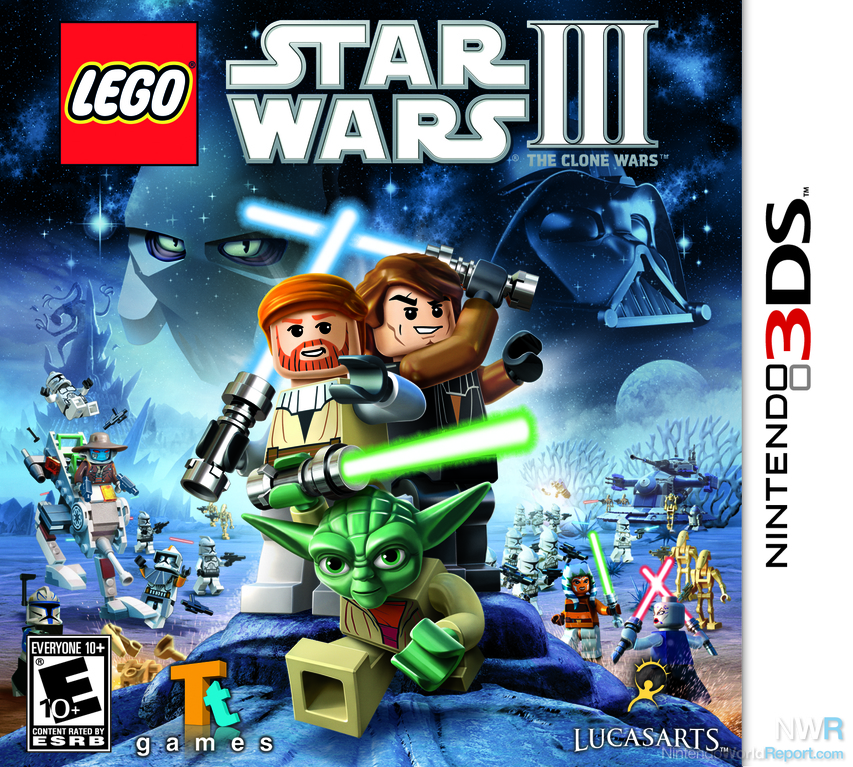 Publisher: LucasArts
Developer: Traveller's Tales


What's The Deal?
LEGO Star Wars III, based on the Clone Wars cartoon, is coming to the 3DS at launch. It features more or less the same content as all of the other versions of LEGO Star Wars III. Although the game will utilize StreetPass to unlock characters and trade coins, the game will be very familiar to those who have played a LEGO action title before. The title will also include mini-games such as Droid volleyball and snowball fights.
Is It Worthy of a Launch Purchase?

LEGO Star Wars III belongs to a fairly extensive line of similar games, so you will largely know what you are getting into if you decide to purchase the game. If you're a fan of the series, or are looking for a fairly brainless action game to satiate your 3DS cravings at launch, this game should do the trick.
---
Samurai Warrior Chronicles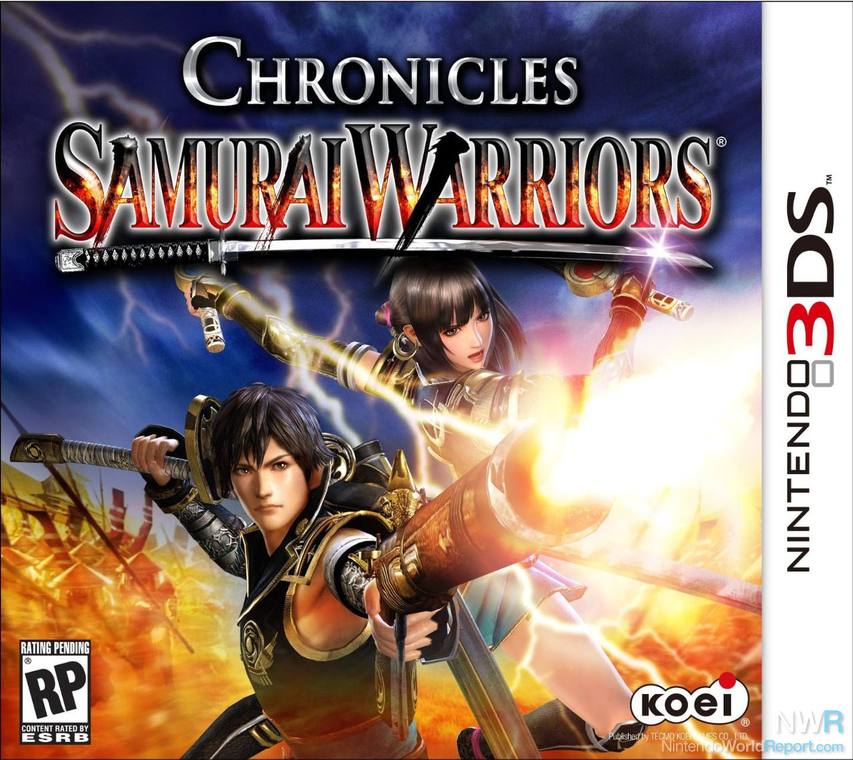 Publisher: Temco Koei Games
Developer: Omega Force


What's The Deal?

This hack and slash game is a launch title for the Nintendo 3DS. It will give you control over a warrior on an ancient Japan divided by territorial conflict. The titular warriors have individual super powers that put them a cut above the rest of the troops. The game makes great use of the Circle Pad and seems to make good use of 3D during cut scenes.
Is It Worthy of a Launch Purchase?

If you are a fan of hack and slash games, this will be something that will interest you. However, if slashing through armies of enemies in ancient Japan does not sound appealing, you might want to stay away from this one.
---
Super Monkey Ball 3D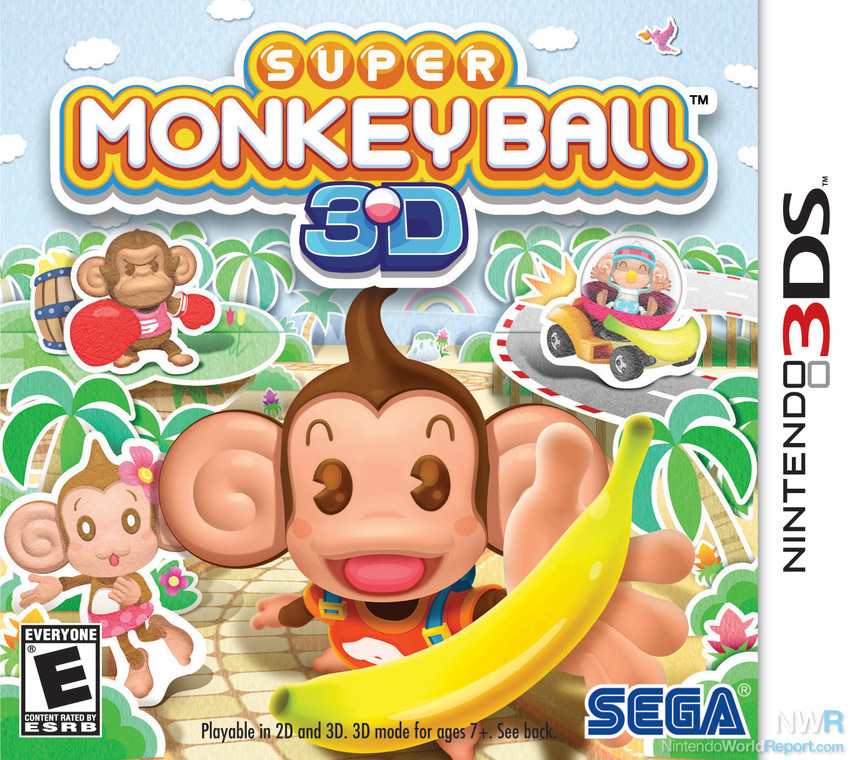 Publisher: Sega
Developer: Dimps


What's The Deal?

Monkey Ball is back and for the very first time featuring 3D visuals. Players will have 80 new stages to roll through in the main puzzle mode. Stages are littered with bananas and players are challenged to get to the goal before the time runs out using either motion controls or the analog Circle Pad.
The game also features Monkey Race, a mode that does its best at mimicking Mario Kart, and Monkey Fight, where players must punch one another in an effort to collect the most bananas with gameplay reminiscent of Super Smash Bros.
Is It Worthy of a Launch Purchase?

The GameCube Monkey Ball titles did an amazing job at combining wonderfully fun multiplayer mini-games with a single player mode filled with extremely inventive puzzle stages with sometimes brutal difficulty. The 3DS game, like the recent Wii and iPhone Monkey Ball titles, purposely offers a much easier puzzle adventure. If you are addicted to the classic puzzle gameplay, and don't mind a relatively easy adventure, then this game may be worth purchasing. Don't expect a robust multiplayer experience; this entry lacks series favorites like "Monkey Target," however it may be fun to do the occasional "Monkey Race."
---
Bust-A-Move Universe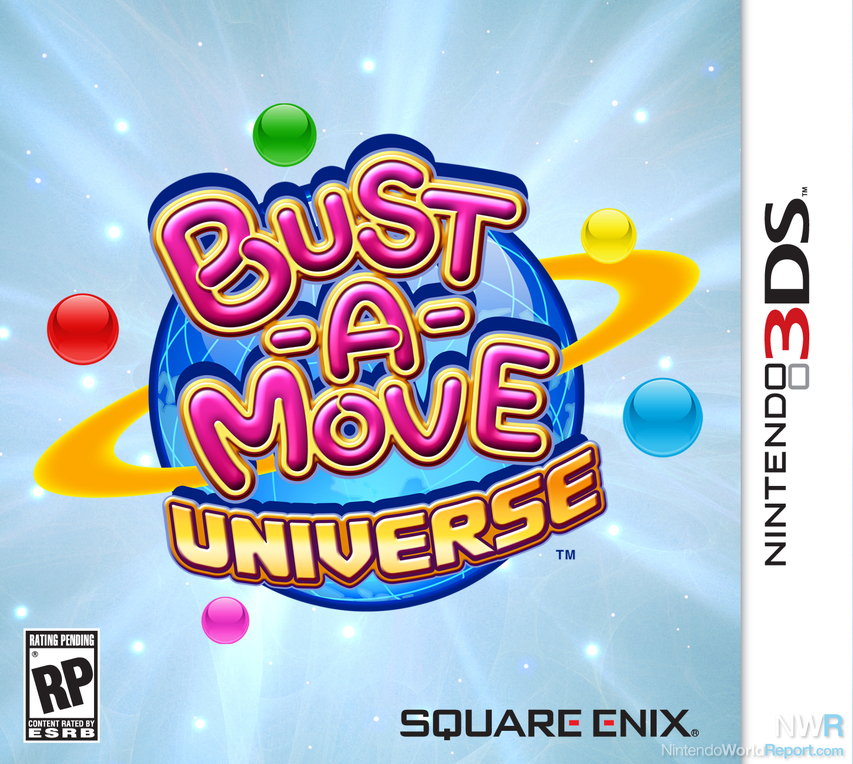 Publisher: Square Enix
Developer: Taito


What's The Deal?

Taito's Bust-A-Move series has always offered simple, but addictive puzzle gameplay. In the 3DS edition, players will once again use a cannon at the bottom of the screen to shoot colorful bubbles at other bubbles. If combinations of three or more like-colored bubbles are formed from your shot, they will explode and fade away into nothingness. The ultimate objective is to clear the entire arena of bubbles. This new game will feature boss battles along with a challenge mode.
Is It Worthy of a Launch Purchase?

Bust-A-Move Universe does not appear to be offering anything all that different from earlier entries in the series. While the visuals will be feature 3D support, the main gameplay will still be played in 2D. Fans of the series may find enough to like in this entry, especially if they have friends who are up for endless multiplayer matches. However, this will not be great showcase for 3D visuals and there are already multiple Bust-A-Move DS games that will work just fine on 3DS.