The final key to developing Donkey Kong Country Returns was the communication between the culture at Retro Studios and NCL. First, they obviously needed to have skilled translators. Second, unlike most Western companies, Retro Studios developed a system where they worked primarily with prototypes: "An ounce of prototype is worth a pound of documents." These prototypes helped preserve the contexts behind the ideas by demonstrating what they were discussing, which was invaluable when communicating across both distance and languages. In fact, the team became so good at making prototypes that they could generate a new prototype before the end of a meeting based on information received during the first ten or fifteen minutes of that meeting.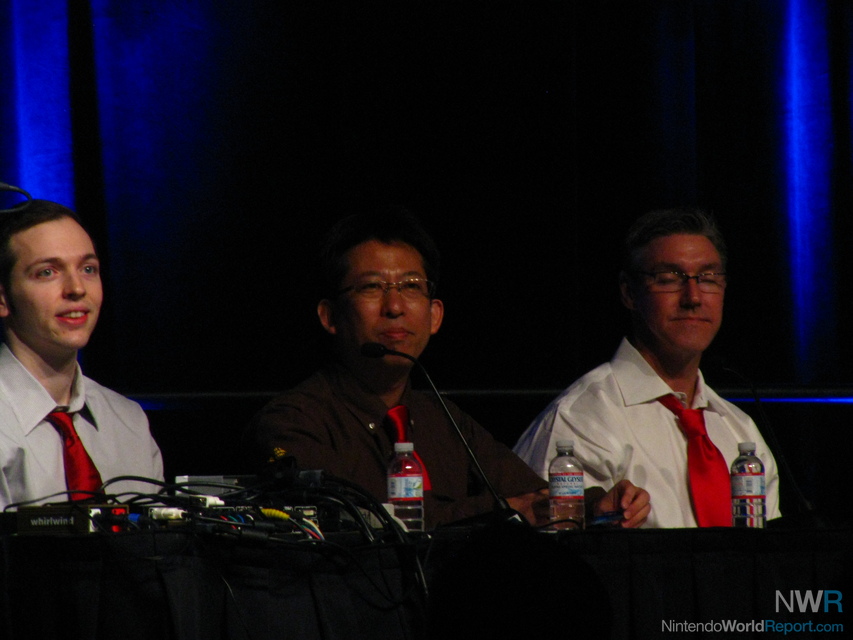 However, it wasn't always like this at Retro Studios. During early development of Metroid Prime, Retro worked with massive design documents. They learned from Mr. Tanabe and Nintendo the art of prototyping: beginning with a core fun idea and continually iterating it until it is polished enough to develop into an actual game - only then is the design document actually written. Michael Kelbaugh stated that the first design doc he sent to Mr. Tanabe is now used as a doorstop! Following this, Retro Studios worked hard to ensure that it was fun to simply run around a level without any of the added gimmicks or tricks. Once the core gameplay was polished, they could then add unique features to each level to make them memorable, such as the giant octopus, whale, or minecarting away from a lava flow. Many other companies have learned this philosophy from Nintendo, including Next Level Games in Vancouver (Mario Strikers series, Punch-Out!! for Wii) and Monster Games in Minneapolis (Excite series on Wii, Pilotwings Resort).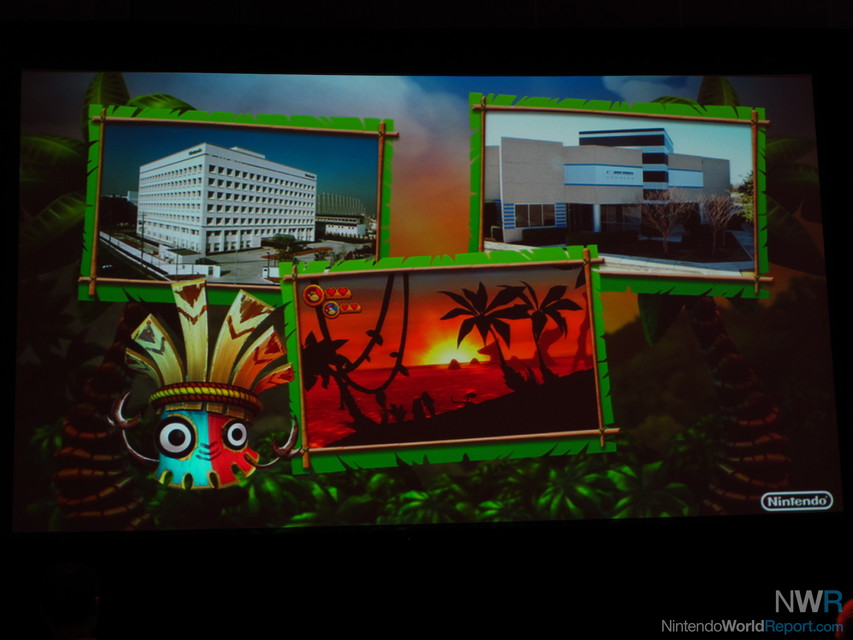 One of the things Retro Studios learned from working on Donkey Kong Country Returns was the incredible amount of polish that goes into creating a side-scrolling game. While many people immediately think 'simple' and 'old' when they hear 'side-scroller', there is actually a lot of craftsmanship that goes into creating a level and ensuring that each element is built properly. This quality is absolutely vital to design. "That constant quest for perfection was consistent with Miyamoto's guidance, and this was an eye-opener to us. The amount of work to achieve that level of craftsmanship was amazing." Retro Studios illustrated this earlier by giving examples of the work that went into the tidal wave system of Tidal Terror (which was redesigned over a period of several months) as well as the wall cling mechanic. Further, any changes to the game system, such as the Super Guide, added a large amount of extra work to the project, as they would affect all the other elements though with the case of Super Guide, this paid back immensely when it came to testing the levels: testers could record their sessions and send videos of bugs back to the engineers who could then more easily isolate the problems.
When Donkey Kong Country Returns was finally unveiled at E3, Retro Studios was both excited and anxious. They weren't quite sure what sort of feedback they would receive, but the overwhelmingly positive comments from the audience gave them an astonishing level of motivation to complete the project, going from the four test levels to the over 70 used in the final version completed in only a few months.