The panel began with the story of how Donkey Kong Country Returns made its way to the studio in Austin, Texas. While Donkey Kong Country Returns first began development in April 2008, it turns out the idea for a new game in the series had been floating around as far back as the completion of Metroid Prime 2 in 2004. When Kensuke Tanabe came over to Retro Studios to discuss localization of Metroid Prime 2, Kelbaugh mentioned his interest in working with the Donkey Kong Country IP. In addition to Kelbaugh's work as a product tester on Donkey Kong Country 2 and 3 for the Super Nintendo, at the time of his visit, Mr. Tanabe was then serving as producer of Donkey Kong Country 3 for the Gameboy Advance. This made him an ideal ambassador for Retro to work on the Donkey Kong Country franchise. However, by then Retro Studios was beginning development on Metroid Prime 3, so it was not yet the right time to work on a new Donkey Kong Country.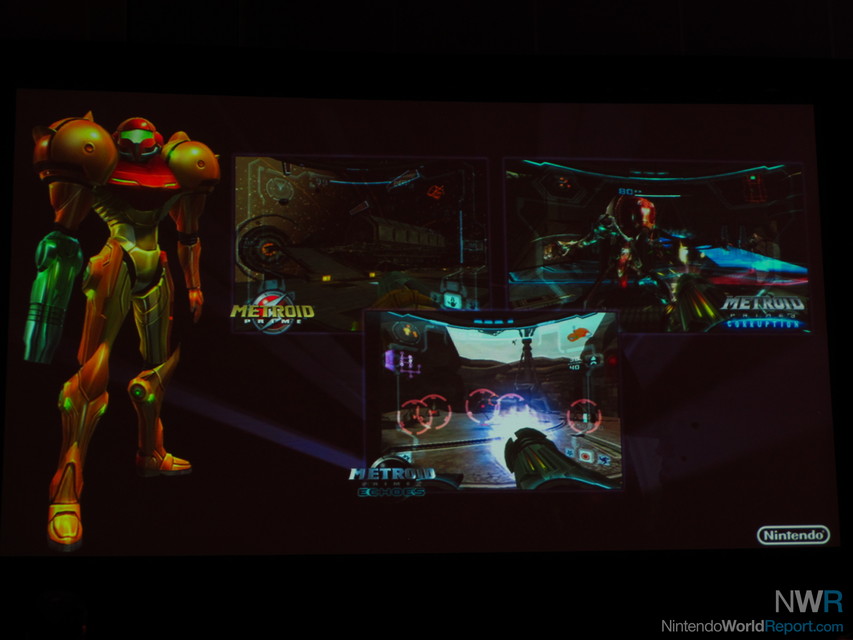 It was not until April 2008 that the subject came up again, this time in a conversation between Mr. Tanabe and Shigeru Miyamoto. Out of the blue, Miyamoto asked, "You know, I'm kind of ready to make another Donkey Kong. Do you know a studio that could help us out?" Mr. Tanabe remembered the conversation he had three years earlier and suggested Retro Studios work on it.
Although Retro Studios had been running experiments for a new Wii title, three of Retro Studios' key team members (design director Mark Pacini, art director Todd Keller, and principal technology engineer Jack Matthews) left the studio in April 2008 to form a new company. As they took their valuable experience with them, the experiments were left hanging. It left the studio wide open to begin work with the Donkey Kong IP, proving that you can get something really good out of something really bad.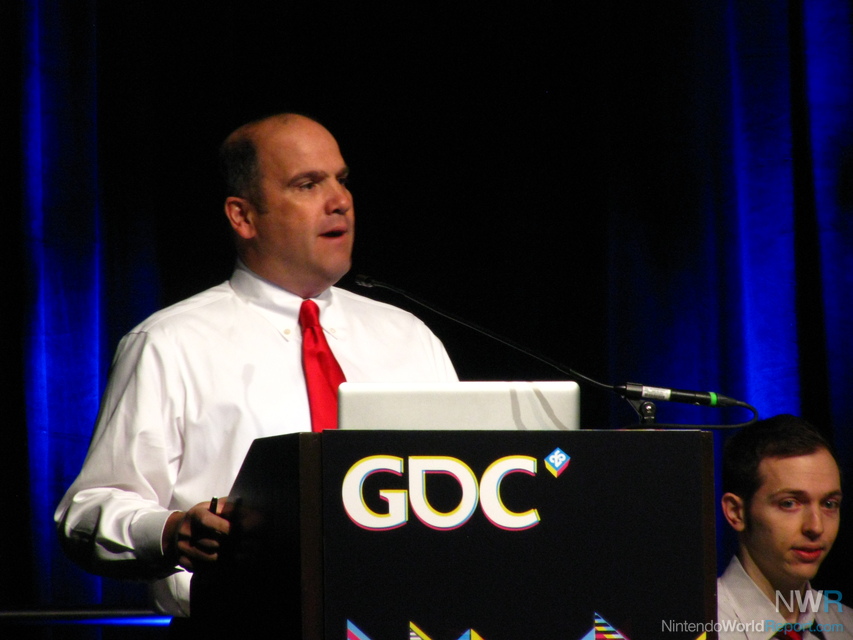 There were a few major obstacles that prevented Retro from beginning work on Donkey Kong Country Returns smoothly. The art team faced problems because they had been working with a dark science fiction environment for the past ten years and now were working on a game that had to be fun and whimsical. As a result, many tests were performed, and yet sometimes the art team would still end up having trees that looked like they came out of Metroid Prime. They would need to be redrawn. Furthermore, the engineering team had to create an entirely new camera system, no small feat, because Metroid Prime's first-person and third-person cameras were incompatible with a side-scrolling game. The animations team also had to design new tools and rigging systems to match the "cartoony, fun-loving feel" of Donkey Kong. To accomplish many of these tasks, Retro quickly hacked several prototypes off the Metroid Prime engine.
To ensure the project was running well, the project leads visited the 'Jedi Academy' (NCL in Kyoto) for 'intensive training' with 'Yoda-san' (Shigeru Miyamoto). During these meetings, Mr. Miyamoto demanded perfection: "Donkey Kong was his baby, and we'd better get it right!" As an example of the details that went into these intensive sessions, the team spent hours talking with Mr. Miyamoto to get the rhythm of the ground-pound right, even pounding on the table to get the correct feel. During these sessions, Mr. Miyamoto also came up with the blowing mechanic after intently watching Diddy Kong run left and right about the screen for more than ten minutes. "It looks like Diddy Kong is blowing [when turning around]... It might be fun to make Donkey Kong blow on things." The development team back in Austin required some convincing (their initial reaction was, "What the hell?"), but eventually decided it really did add a lot of interaction to the environment and matched the whimsical feel of the game.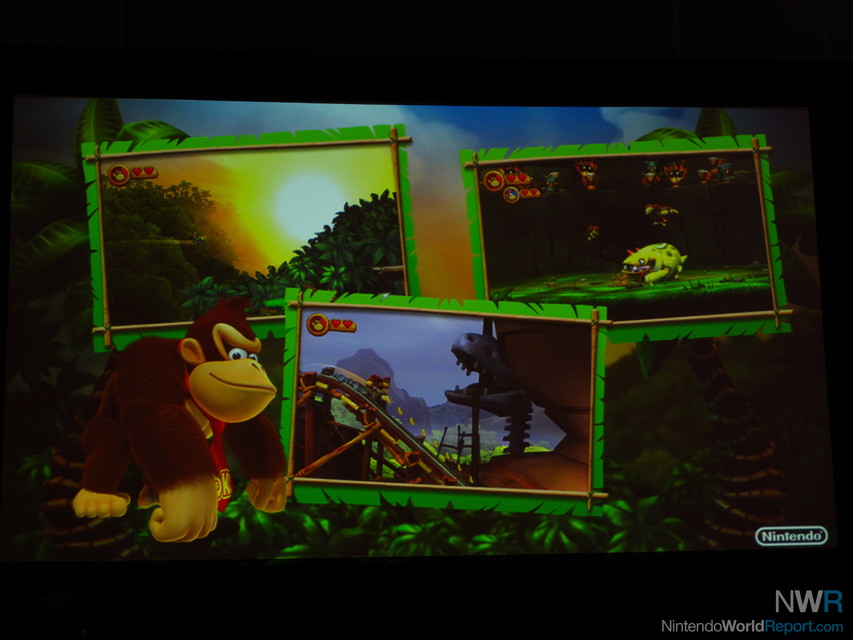 To keep Donkey Kong Country Returns feeling fresh and new, the team spent the first week intensely playing the SNES Donkey Kong Country trilogy and even played Virtual Boy Wario Land (movement between the background and foreground of the levels is clearly inspired by this game). They also kept the story simple: a big ape with a tie has to get his bananas back. Mr. Tanabe also pushed the team for a multiplayer mode to improve on that found in the SNES Donkey Kong Country games and New Super Mario Bros. Wii, and make the game stand out from Donkey Kong Jungle Beat.
The addition of multiplayer mode had drastic effects on the development of Donkey Kong Country Returns. Donkey Kong himself had over 2000 animations - an incredible number for a game, and far more than those found on the Samus model from Metroid Prime, which was basically a gun arm. When multiplayer mode was added, it tripled the amount of animations to over 6000 - an incredible amount of work! Additionally, an entirely new camera system had to be developed, and the level geometry had to be designed to accommodate two players. The multiplayer mode was also instrumental to ensuring Donkey Kong Country Returns achieved universal appeal in that a skilled player could easily play the game with a novice.