The second half of this countdown is surprising.
Ready for the Top 10? Here we go!
10. Metroid: Other M Review
Metroid returns to our list for a second outing. This time, Zach Miller goes through the details of Samus's adventure, letting us know how each aspect affects the overall game. On balance, he says that if you're willing to sit through the main game, the content that follows is absolutely worth it.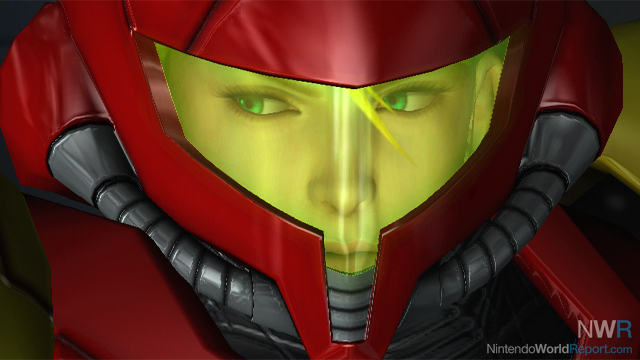 "Samus is whiny and insecure." --Zach Miller


9. 3DS Mario Games in Motion
We recorded a couple of videos at E3 of Paper Mario 3DS and Mario Kart 3DS. In addition we managed to record audio samples from each of these titles, as well as for Pilotwings 3DS. Jared Rosenberg edited the clips he recorded at the show into one video and divided up the sound files for your listening pleasure.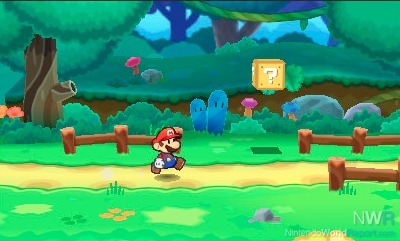 See this game in action


8. Gold's Gym Cardio Workout
Pedro Hernandez surprises us all with his praise and endorsement of Gold's Gym Cardio Workout, a Balance Board compatible game that offers more than Wii Fit, whilst being easier to learn and less demanding in difficulty of exercises. Readers surprise us by reading this review more often than Other M.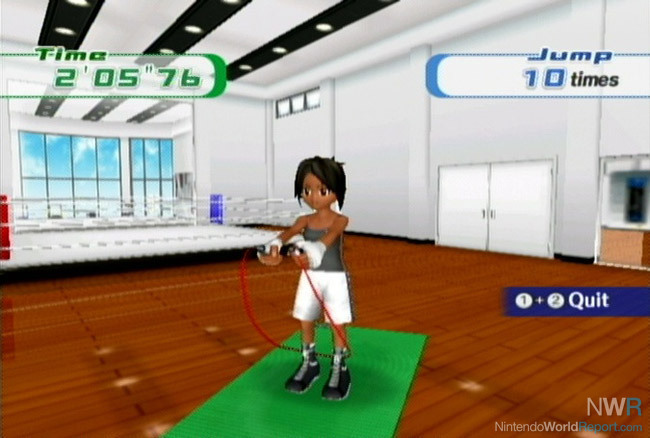 Jump up, up, and away, but not on the Balance Board


7. Super Mario Galaxy 2 Review
The big news here is not that Galaxy 2 is a really great experience that refines the mechanics whilst offering brand new experiences, sharp graphics, throwback levels for everyone to love, and lots and lots of stars to find. It is that James Jones played a game that was not an RPG for more than 20 hours in a row.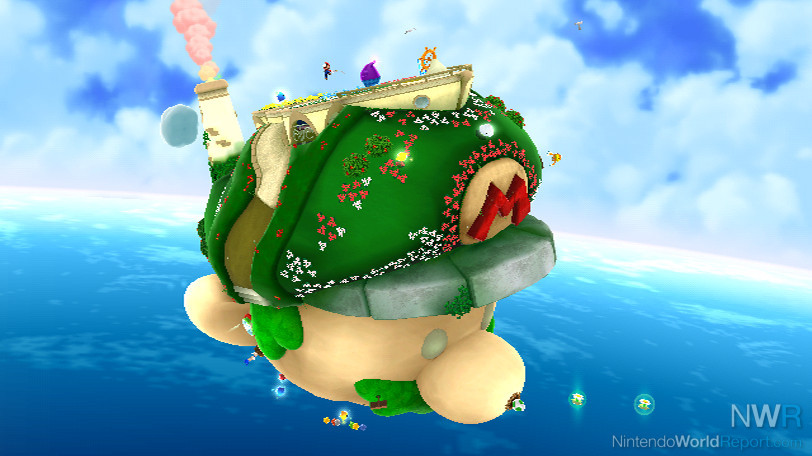 "Your spaceship has an uncanny resemblance to your face"


6. GoldenEye 007 Review
GoldenEye was always about the multiplayer experience, apart from during the N64 title's development, where it was a complete afterthought. Multiplayer is king once again in both the nostalgic local, split-screen mode and the brand new online experience.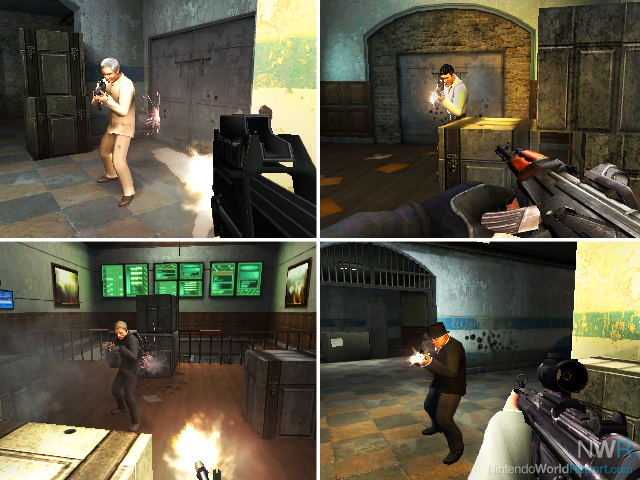 Four-player split screen shooter glory is with us once more


5. Just Dance Review
While it's unsurprising that a million-seller would fare well in this list, it's equally surprising that it places more highly than fan favourites DKCR, Kirby, Galaxy 2, and GoldenEye in the popularity stakes to become the second most-read review of 2010 on Nintendo World Report. Pedro Hernandez tests the philosophy of any movement being better than none when it comes to dance.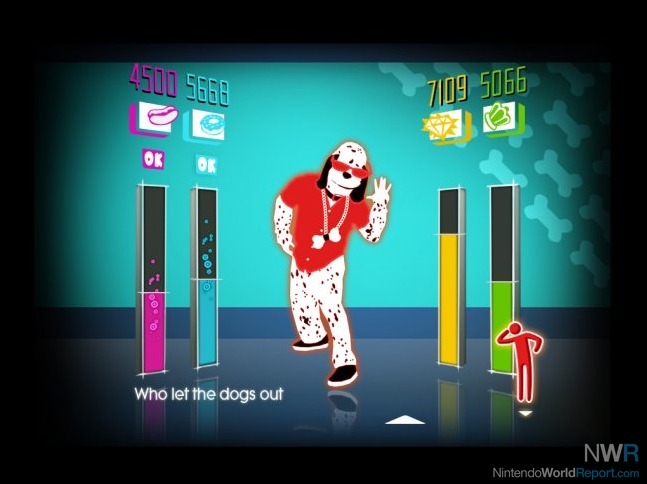 Who Let the Pedro Out


4. Racquet Sports Review
I can only imagine that people were looking for reviews containing the words "Wii" and "Sports". While Racquet Sports offers a number of sporting activities, some with MotionPlus controls, they are poorly executed, as are the standard Remote controls. Neal Ronaghan tells it as it is, "If you love everything related to a racquet, pick this game up, but be warned, it kind of sucks."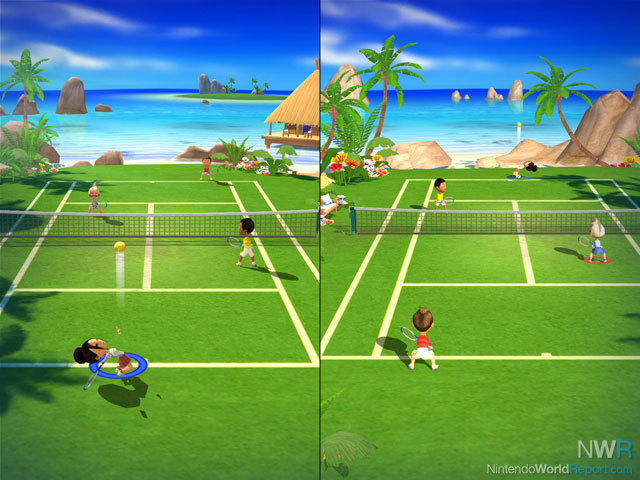 Stick to Wii Sports Resort


3. New 5th Generation Pokemon Revealed
Pokemon Black & White has already been more successful than any Pokemon title ever in Japan, so when it finally reaches Western shores in 2011 there will be much excitement and celebration. Matt Blundon reports on CoroCoro magazine's early reveal of the very first confirmed Pokemon for the game, months before the Japanese release.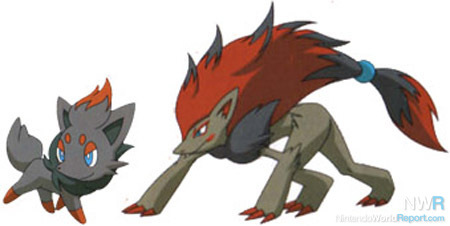 Formerly leaked Pokemon Zorua and Zoroark


2. Wii Tricks and Secrets
One of our most popular articles since it was posted, there are still those of you who want to find the hidden "Easter Eggs" in the original Wii Sports, Mii Channel and Photo Channel.


Change your bowling ball


1. Wii Drawing Tablet On The Way
The most read article of 2010, by a clear margin, was... THQ's uDraw GameTablet announcement. Seriously, guys? This is what was most popular this year? I'm as confused as you are. www.udrawworldreport.com it is, then.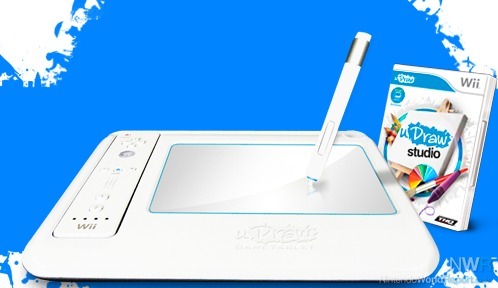 uDraw GameTablet is number one!


That's it for 2010, we go into 2011 stronger than ever. We'll be sure to bring you lots more coverage on your favourite topics such as Balance Board add-ons (??) and uDraw (???). Thanks for reading, and we look forward to your continuing support in the future. Now go off and read this feature over and over again so it can ironically feature in next year's countdown.