Our most popular articles of the year.
As you know, Nintendo World Report is a site that is written for you, the readers. But which articles did you read the most? What was hot in 2010? Which way did the trends fall? Let's take a walk back through time with our countdown.

20. Donkey Kong Country Returns Review
One of the biggest games this fall, Andy Goergen gave the banana-robbed ape a score of 9.5 for the imaginative level design and stunning visual style. The beautiful landscapes are the perfect setting for this challenging platformer.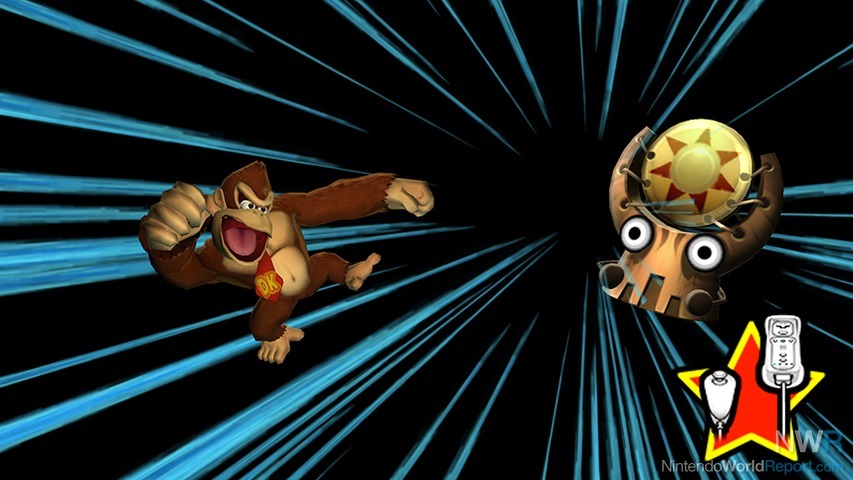 "It's on like Donkey Kong™"


19. Q1 Media Summit Live Blog
At Nintendo's Media Summit in February 2010, we saw Super Mario Galaxy 2 and Metroid: Other M for the first time. Our own Aaron Kaluszka was there and reporting live through the text blog and sending an audio stream, while also taking photos and making notes. While the main site struggled a little with the impact, our forumers were helpfully mirroring the main points in the Talkback discussion, with much better access as our forums run on a separate server.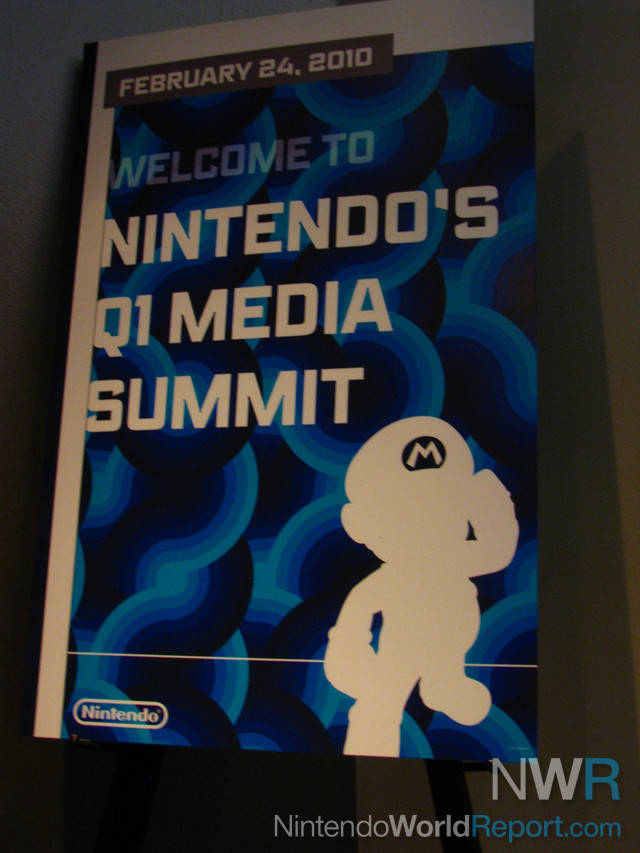 At the Media Summit


18. RFN Live... Doin' It for the Kids!
We must thank you all once more for helping us to raise over $2000 for Child's Play. Our first ever live "podcast" was a great success, with special guests, prizes, call-ins, and lots of Nintendo discussion. We talked about games for 6.5 hours live on air with you. Of course if you missed the show, recordings are available to download.
Our podcast crew at PAX East 2010, on a slope


17. Super Mario Galaxy 2 Preview
An unsuprising placing, since this was one of the most anticipated games of the year. Following the reveal at the Media Summit (position 19 in this list), Pedro Hernandez tells us about the confirmed new features such as the different Yoshi abilities and the new power-ups.
Dah, dah, dah, dah, dah, dah, du-du-du-DAH! Dun.


16. Nintendo 3DS Profile
While event pages and other index pages were excluded from the count, the Nintendo 3DS is definitely at the top of many wish lists and our profile page will continue to be a central point for 3DS information.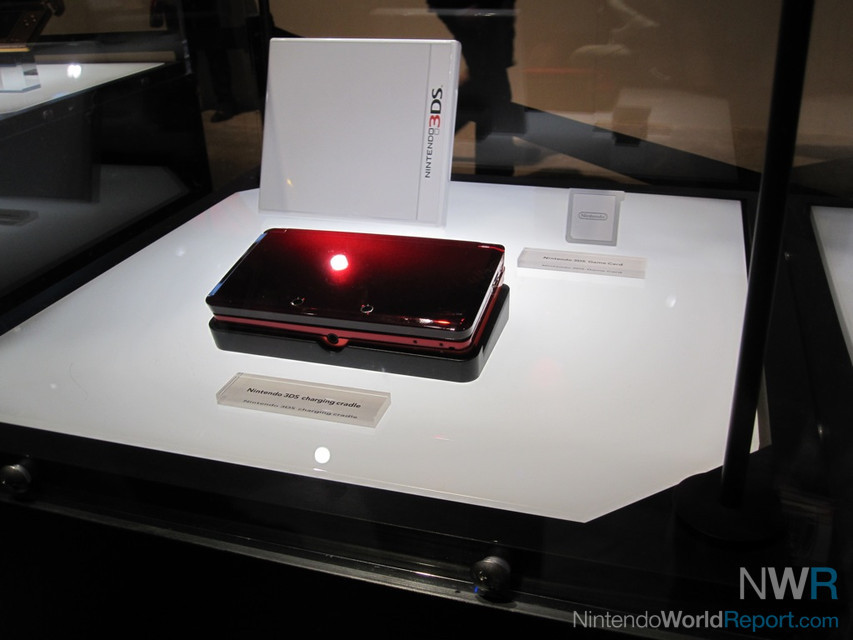 The Nintendo 3DS, shiny


15. Use Your Wii Remote on a PC
This little piece of information is still highly sought after. Michael Cole reports on GlovePIE and using Bluetooth to connect your Wii Remotes to a PC. It has come a long way since this article was written and now supports accelerometer functions for the Remote and Nunchuk, Classic Controllers, and Sensor Bar input.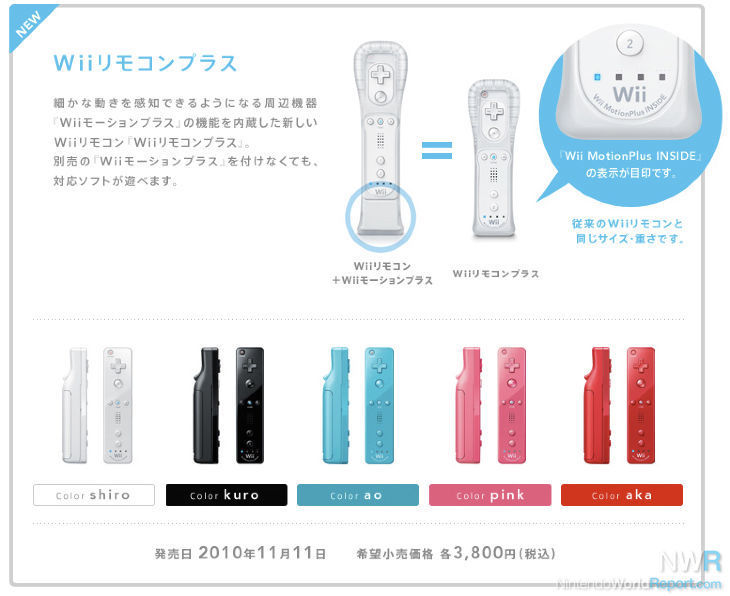 Wii Remotes, showing MotionPlus now as standard


14. Metroid: Other M Cutscene Leaked Online
Another Media Summit item, this was the first of many, many cutscenes from the game that we saw online. Jon Lindemann tells us about the opening scenes showing a flashback of Samus's defeat of Mother Brain and her waking up in quarantine.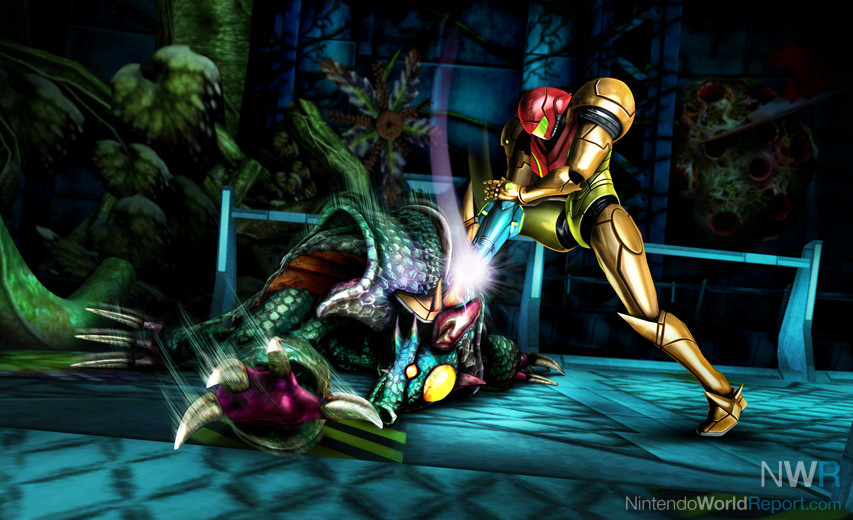 Han Solo and Chewbacca won't do


13. Super Mario's 25th Anniversary Around the World
Nintendo held a huge celebration for Super Mario's 25th Anniversary, with special edition hardware, the Super Mario All-Stars Wii collectable, Club Nintendo prizes, and a party at the Nintendo World Store. This article by Matt Walker and Karlie Yeung covers some of the early events in Japan and the UK.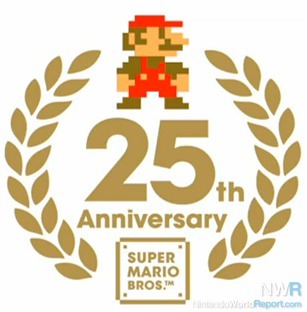 The 8-bit Anniversary Mario


12. Kirby's Epic Yarn Review
Kirby's cute knitted adventure lived up to Neal Ronaghan's expectations and more. His favourite game of the fall season is not extremely challenging, but the beauty of the cloth world and the impressive way the yarn elements are woven into gameplay meant that Kirby scored 10/10 with us.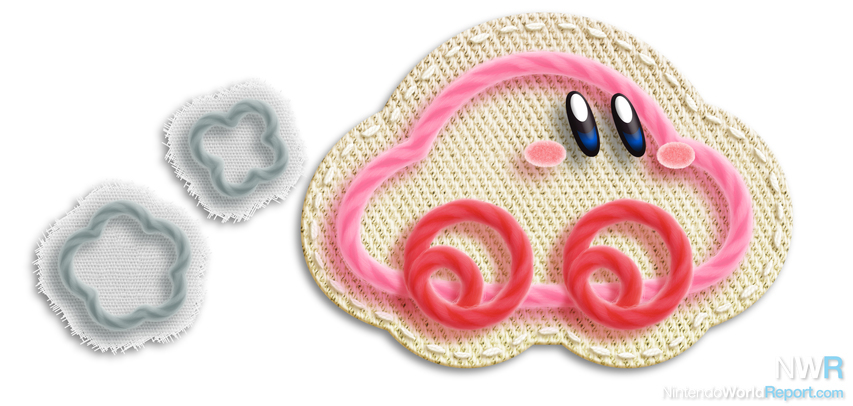 Beep beep, goes the car


11. Donkey Kong Country Returns Spoiler Impressions
Full disclosure in our final impressions for Donkey Kong Country Returns. Aaron Kaluszka brought us the first news of the post-game content and took exclusive gameplay recordings of the final stages, carefully edited from hours of footage to bring you as much new content as we could. We also at this early stage had a near-complete, alliterative level listing.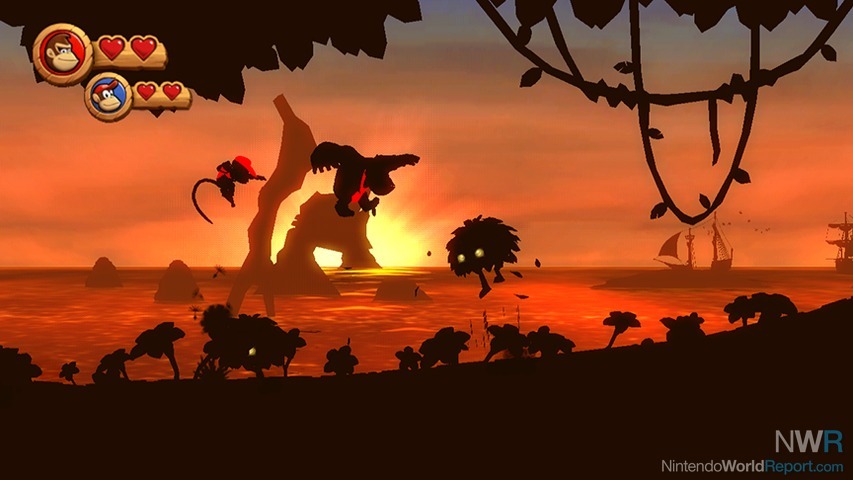 DK! Donkey Kong is HERE! In silhouette