Caution: Contains large quantities of Amiibo.
Seeing a Twitter direct message from Neal about Star Fox Zero's delay is a hell of a thing to wake up to.
Nintendo's announcement last night of the delay of Star Fox Zero to Q1 2016 is not without precedent. Recall that in 2013, Super Mario 3D World was moved up to the November slot as Donkey Kong Country: Tropical Freeze was moved to December, then February 2014. And it worked out pretty well critically, even if the sales weren't as strong as they could've been. But Tropical Freeze was held back because it was Nintendo's retail lineup for the Wii U in the first quarter of 2014; Star Fox Zero is being delayed for quality concerns.
In the short term – the rest of 2015 – Nintendo has some things to worry about. Star Fox Zero wasn't going to do Super Smash Bros Wii U or Mario Kart 8 numbers, but it had an outside shot to do 3D World launch numbers. It was the big holiday game, but now it looks like the gaps will be filled in with Animal Crossing: Amiibo Festival and Mario Tennis Ultra Smash. If Nintendo wants to move hardware this year though, they're going to have to bite the bullet. Ideally, there'd be a price drop across the board for the Wii U coming soon, especially since Sony signalled their intentions in Japan and Asia by dropping the PS4 price into Wii U territory. But in North America, if they're going to insist on selling the Wii U at $299.9x, they'll need to work with retailers to build in some aggressive offers. $50 gift cards, special system bundles, and heavy Amiibo pushing.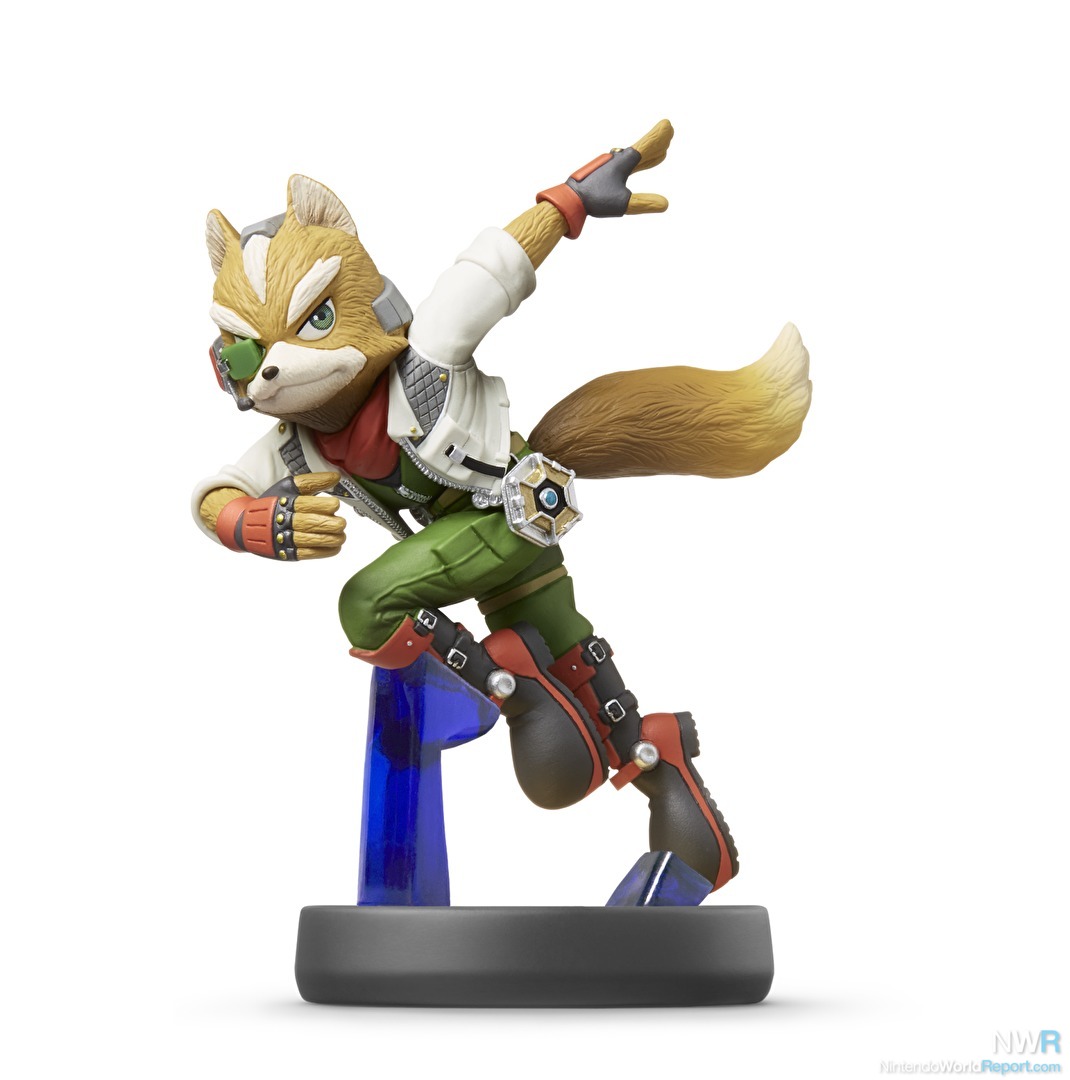 Nintendo is going to move a lot of hardware this holiday, but most of it is going to be at $13 each for Amiibo. If they want to increase the userbase of potential Amiibo owners, though, they need to lower the barrier to entry. The 3DS Amiibo Reader will help, but the easiest way to do it is to lower the price of both the Wii U and New 3DS. It seems the popular Amiibo will be reprinted in large quantities, as allegedly Toys R Us is getting 80,000 Villagers for the entire chain among others. So the toys will be there. Combine this with a new content push for Super Mario Maker and Splatoon, and some exciting content for Super Smash Bros Wii U, and the rest of the year will be tolerable even if the thought of going into Black Friday with a tennis game, a board game and a roguelike isn't the most appealing to me personally.
The delay of Star Fox Zero does mean that 2016 is filling out decently for the fans, though. With Star Fox Zero's delay we now have a 2016 confirmed lineup of Star Fox Zero, the SMT x FE project and Pokkén Tournament for the Wii U. That's good enough to run through E3, and some smaller Projects, Pikmin 4 and Zelda at the end of the year to launch alongside the new handheld would be a good final year of full support for the Wii U.