Why Nintendo has third party relations all wrong.
As if the future was too bright for Nintendo's new console, we learned this week that Ubisoft delayed Rayman Legends, its seemingly high-quality, Wii U-exclusive platformer, seven months to port it to the PlayStation 3 and Xbox 360. Judging by the reaction on our own forums and across the Internet, this was a punch to the gut for Wii U owners, and for Nintendo itself.
We'll likely never know the events that led to this decision, the internal thinking at Ubisoft, or how much Nintendo knew and when. All we know is that the Wii U's already weak first quarter just got a lot weaker, and there doesn't seem to be anything Nintendo could have done about it.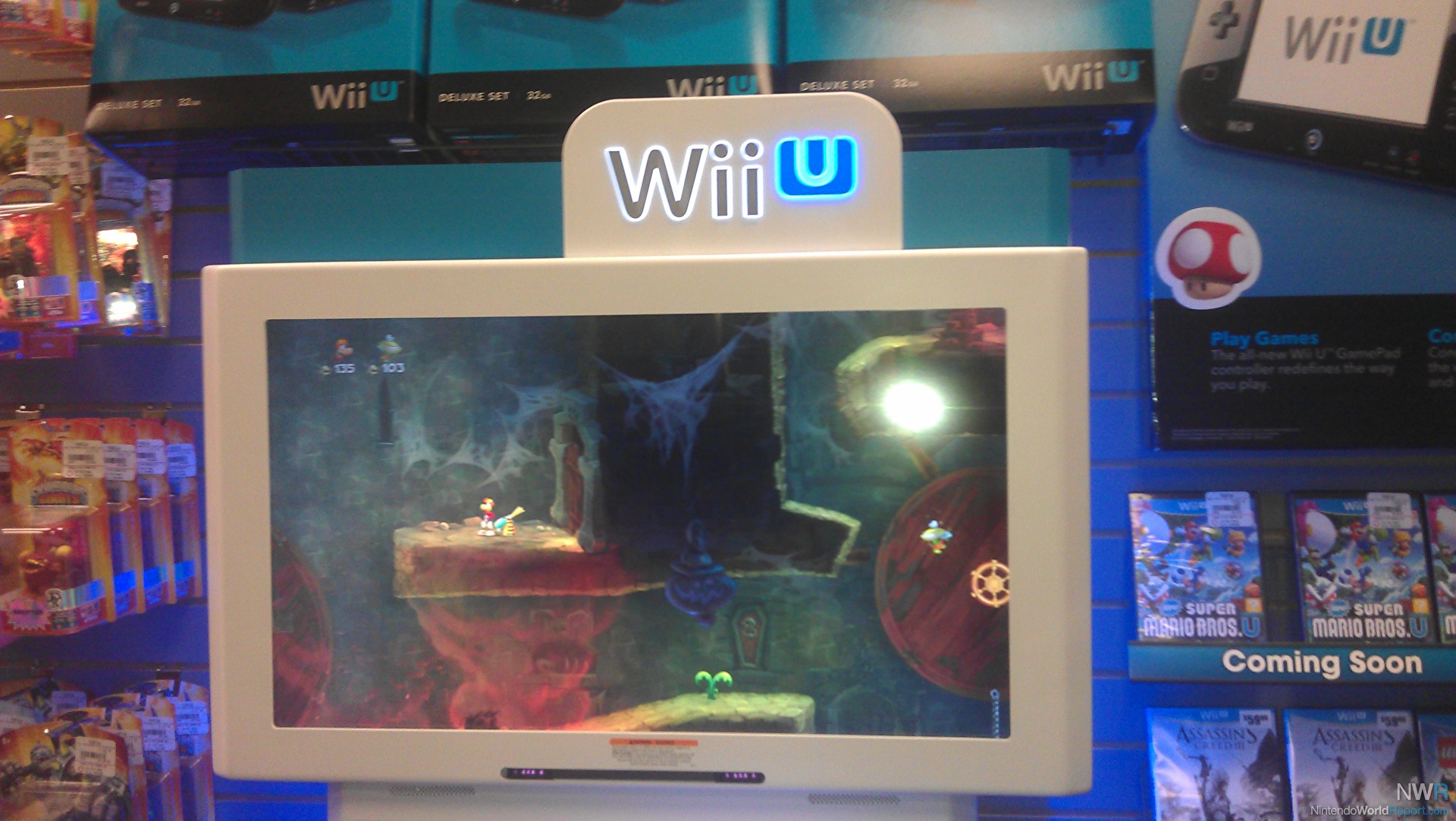 It's especially telling that this was Ubisoft. EA possibly dropping Madden from the platform isn't that surprising given the rumors of fallout between the two companies, but going back to E3 last year, Nintendo and Ubisoft seemed like the best of friends, featuring prominently in each other's booths and presentation materials. If a few bad months could scare them away, what hope was there?
Over the last few console generations, we've seen Nintendo make more and more effort to court third-party developers, and support has, at best, remained the same, if not taken steps back in certain ways. What has Nintendo accomplished trying to accommodate publishers who have shown almost no interest in giving its hardware more than marginal support?
I think it's time for Nintendo to embrace the fact that people buy Nintendo hardware for Nintendo's own software. It should stop holding back its own development to make room for third party-support that will never come, and instead blow everyone away with the sheer force of its own weight.
If nobody wants to support Nintendo, it needs to step up to the plate and support itself by expanding its own development studios, forging more partnerships with smaller third-party developers, and creating a platform that attracts as many independent developers as is possible. If it's not going to get the third parties' support, Nintendo needs to put itself in a position where that's not needed If anyone in this business can pull that off, my money's on Nintendo. It just needs to go for it.