We try to make sense out of Nintendo's launch windows.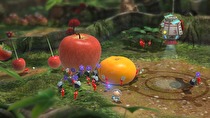 Astute North American Nintendo fans might have noticed something different about Nintendo of America's Wii U release list when compared to Europe and Japan's. According to the North American release list, Pikmin 3, The Wonderful 101 (formerly Project P-100), and Wii Fit U are all slated to come out before the end of March 2013.
In Japan, Pikmin 3 and Wii Fit U are "spring 2013" releases, and The Wonderful 101 has an undecided release date. In Europe, none of the games are listed for release in the launch window.
So, does that mean that North America will get the three games before any other region?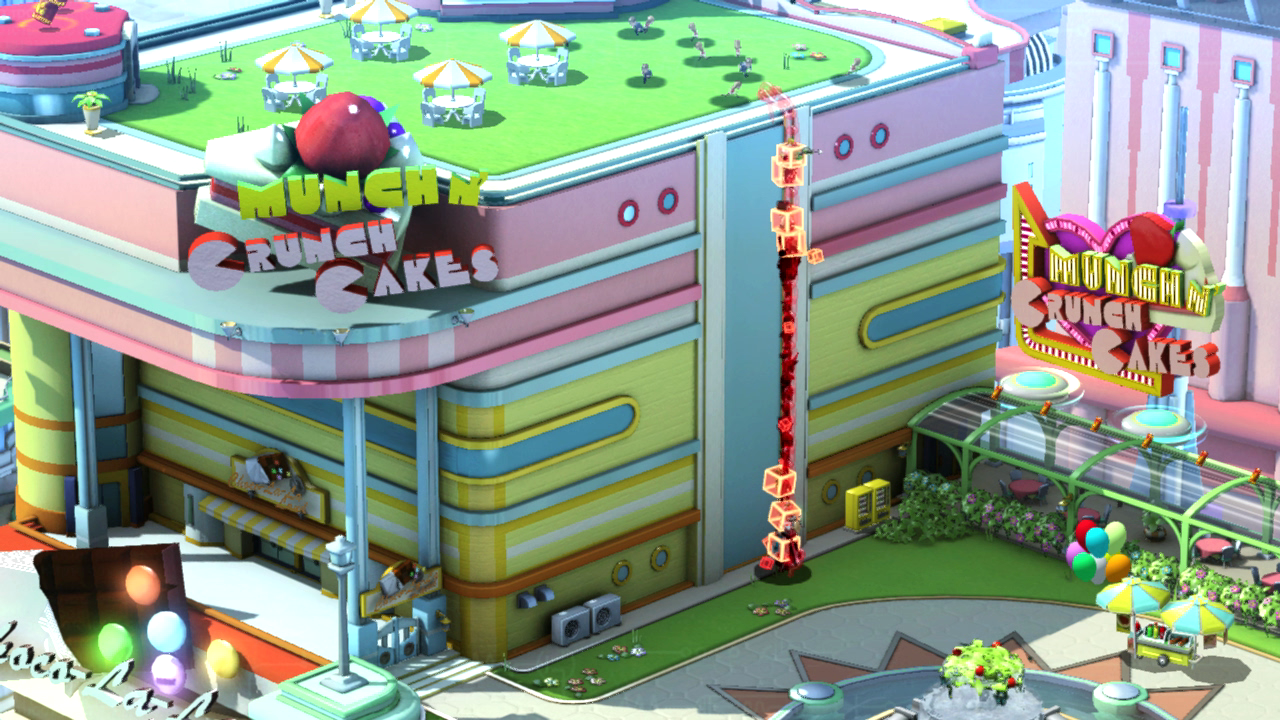 Maybe? In Europe, it's pretty likely. Outside of the Operation Rainfall debacle and a few other games, Nintendo of America still gets some games earlier than Europe. Kirby's Dream Collection and Rhythm Heaven Fever both hit North America long before Europe. Hell, Kirby's Dream Collection hasn't been given anything close to a release date in Europe. It is very possible that North America could get those three games in March 2013 or close to it, and Europe could get the games in spring 2013 or later.
In Japan, it's weird and nonsensical. Pikmin 3 and Wii Fit U have spring 2013 release dates, which means that, at the earliest, we could see the two games hit Japan on March 20, 2013. That might be possible, though that still seems to insinuate that Pikmin 3 and Wii Fit U will be released very close together, which given Nintendo's measured release strategy, seems unlikely.
The Wonderful 101 is kind of a wild card, and reeks of the kind of game that could hit North America and Japan early in 2013 and not hit Europe until summer or something. Just because the Japan release window for the game hasn't been nailed down doesn't mean it's not coming until later 2013. Nintendo's Japan Wii U listing seems to be the most non-exact, only really nailing down a firm list of launch games and other December 2012 releases.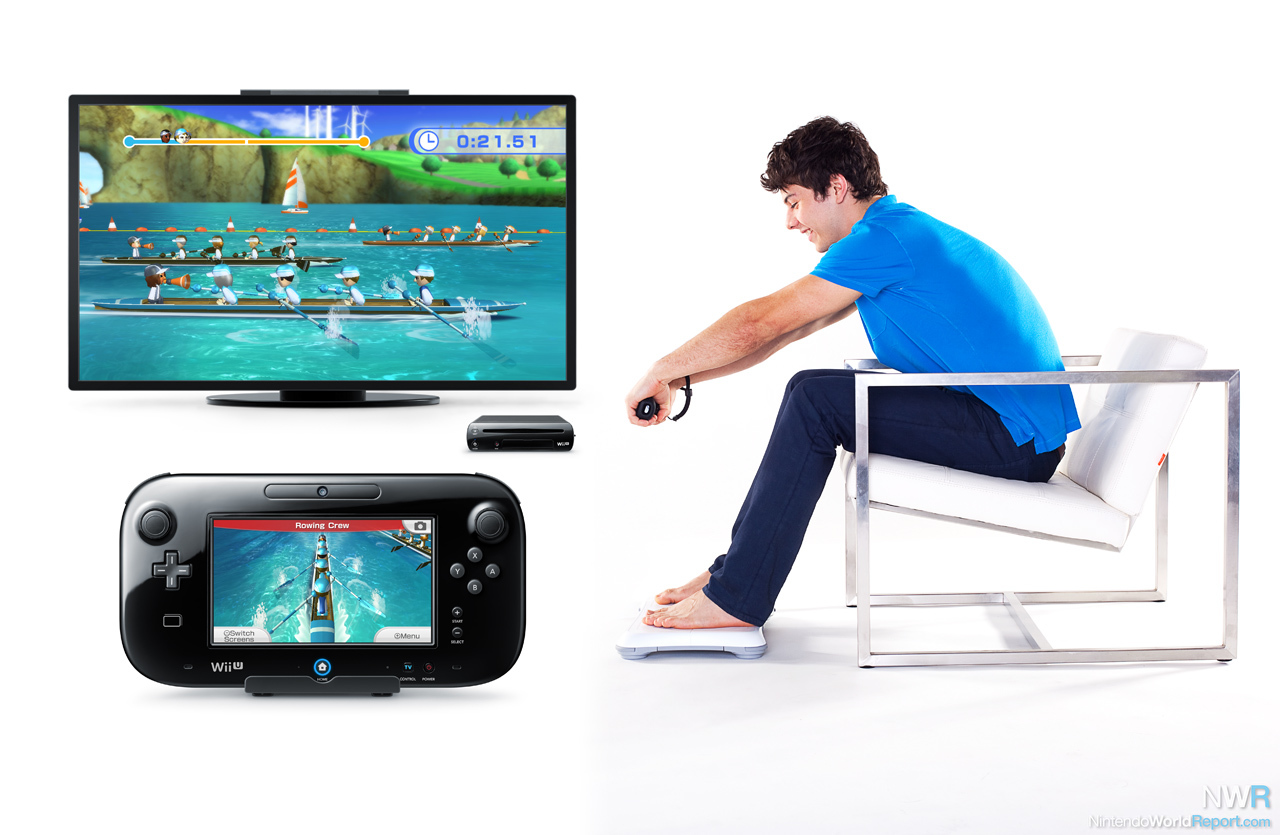 There is a chance, however unlikely, that Pikmin 3, The Wonderful 101, and Wii Fit U could hit North America first. Or, more likely, the "launch window" range in North America was incorrect, and we'll be seeing them slyly slip to Q2 or Q3 2013. I'll be hopeful, though. I really want to play some damn Pikmin.