We're giving away an amiibo every week of summer! Welcome to Week 9: Mii Gunner!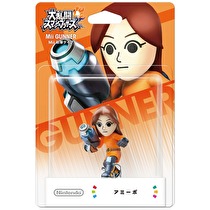 Nintendo keeps releasing amiibo, but you don't have to break open your wallet to get your hands on them. Why not win a free amiibo figure from Nintendo World Report? We'll be giving them away all summer long!
Every week we'll run a different contest for a different Amiibo prize. It might be a caption contest. You might need to answer trivia. Or you might need to tune into a podcast for the secret keyword for that week's random drawing! Make sure you check back each week to enter into that week's particular contest, and to get a sneak preview at the Amiibo prizes to come! (Winners of previous weeks of the NWR's Summer of Amiibo event are not eligible for subsequent prizes, except for the special prize which will be available starting next week!)
We're almost at the end of our summer giveaways, but soon we'll announce the final giveaway amiibo prize, where even winners of past prizes can re-enter! Keep your eyes peeled!
---
This week's prize: Mii Gunner! (JPN version and box art, but amiibo are region free) This week's contest: a CAPTION CONTEST!
Come up with a witty caption for one of the images below (if you enter multiple captions, only the first one will be considered for judging) and NWR staff will do a blind vote on the wittiest! PLUS there'll be a bonus prize on top of that for a contestant chosen at random!
Instructions:
Log in or Register for our forums
Click the "Add to the discussion!" link at the bottom of this article to start a post
Write down the image you're captioning (for example "Image 3")
Write down the caption for that image (for example, "Say what Isabelle? Even if you already won a prize from previous weeks you can still enter to win next week's amiibo giveaway again? Neat!")
Hit Post!
With no further ado, here are your image choices! Get captioning!
Image 1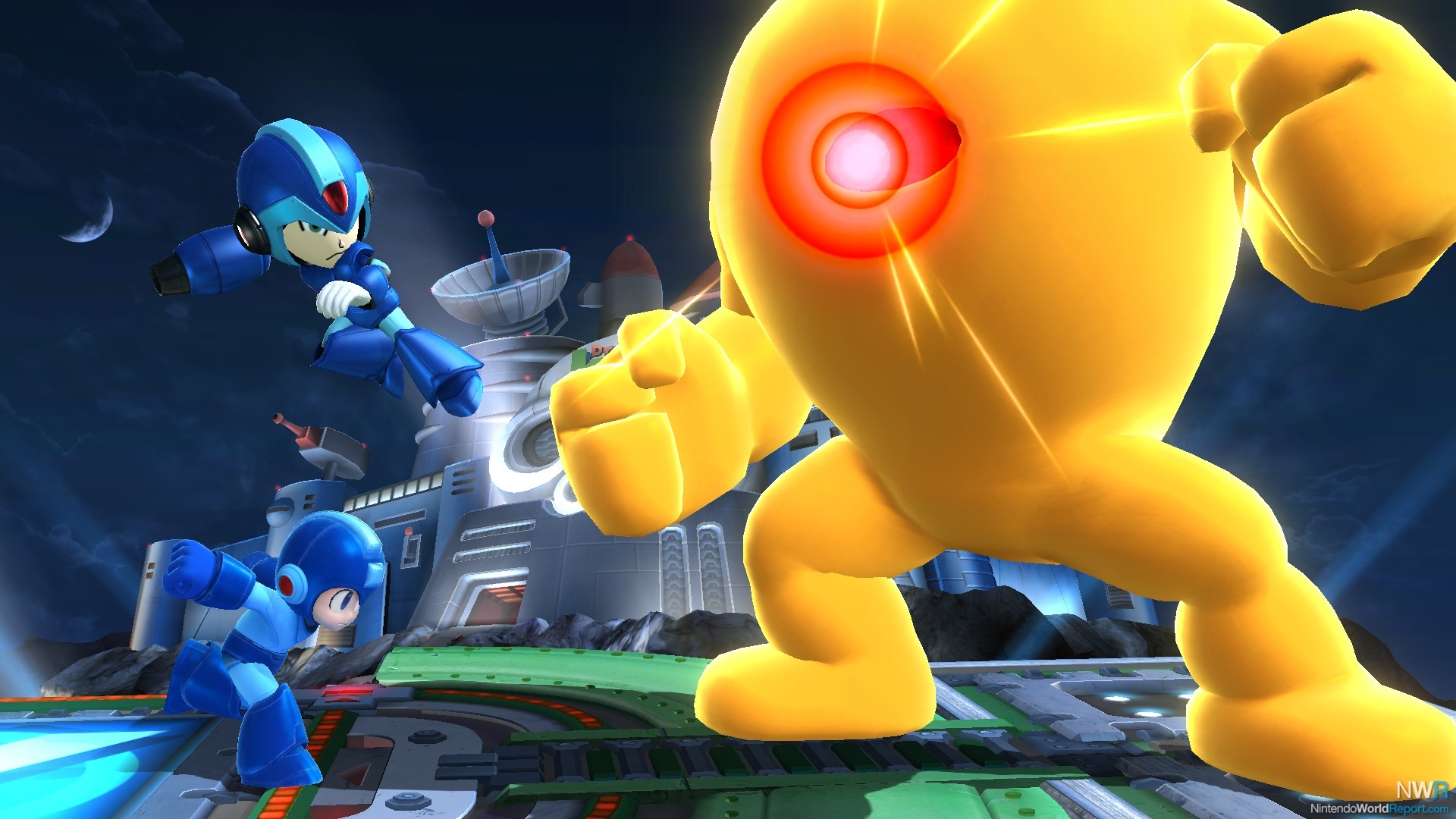 Image 2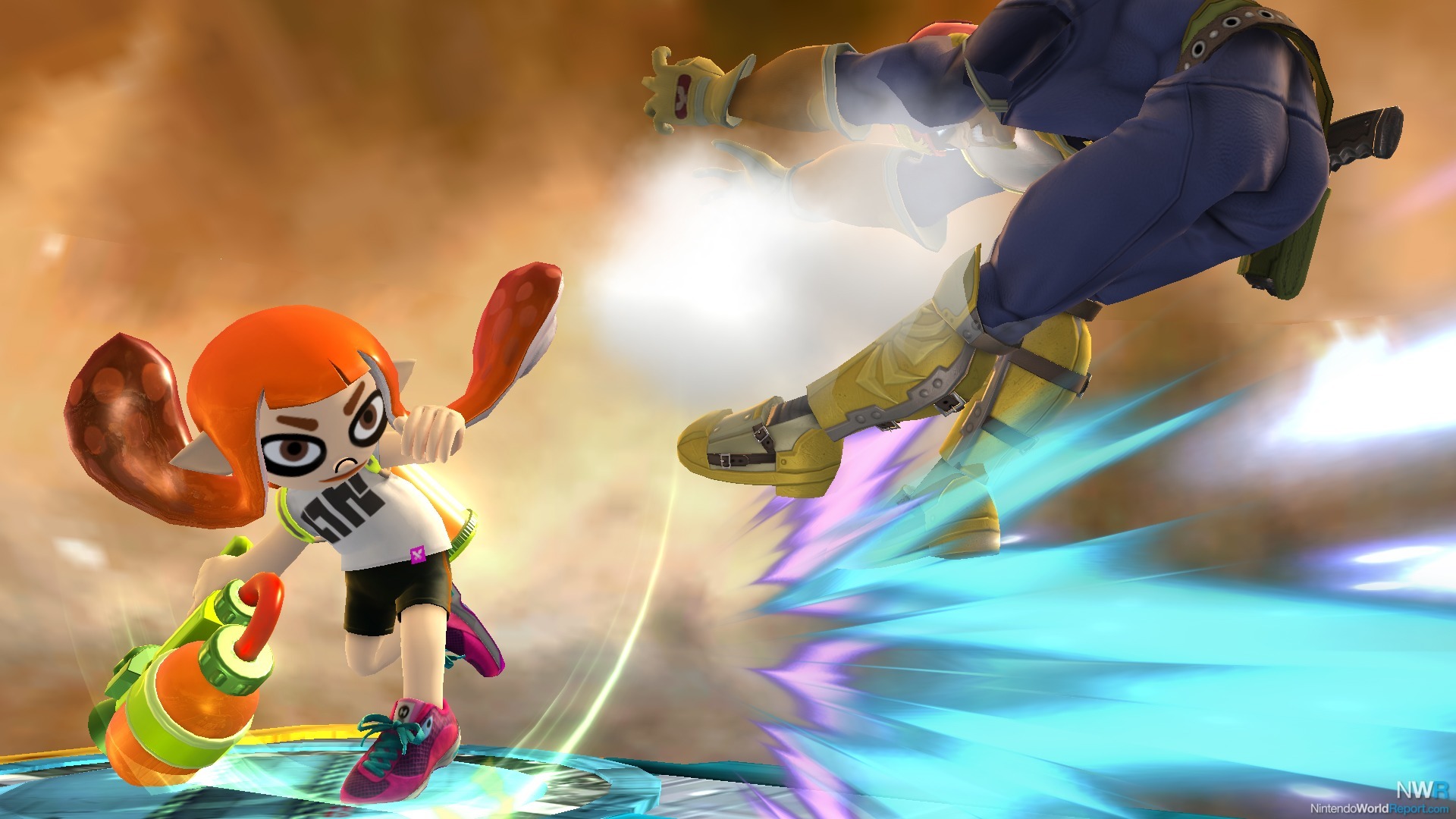 Image 3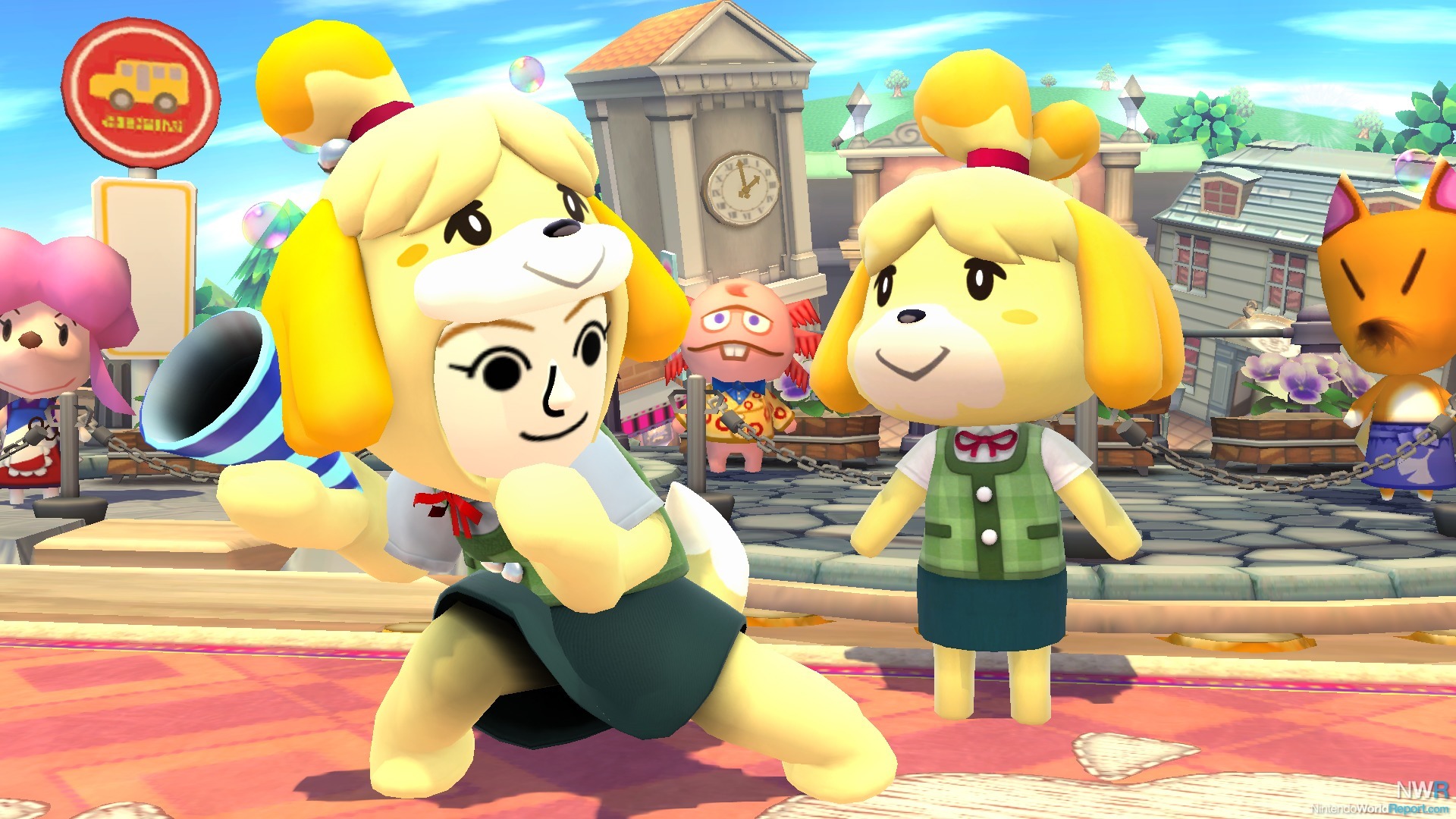 Image 4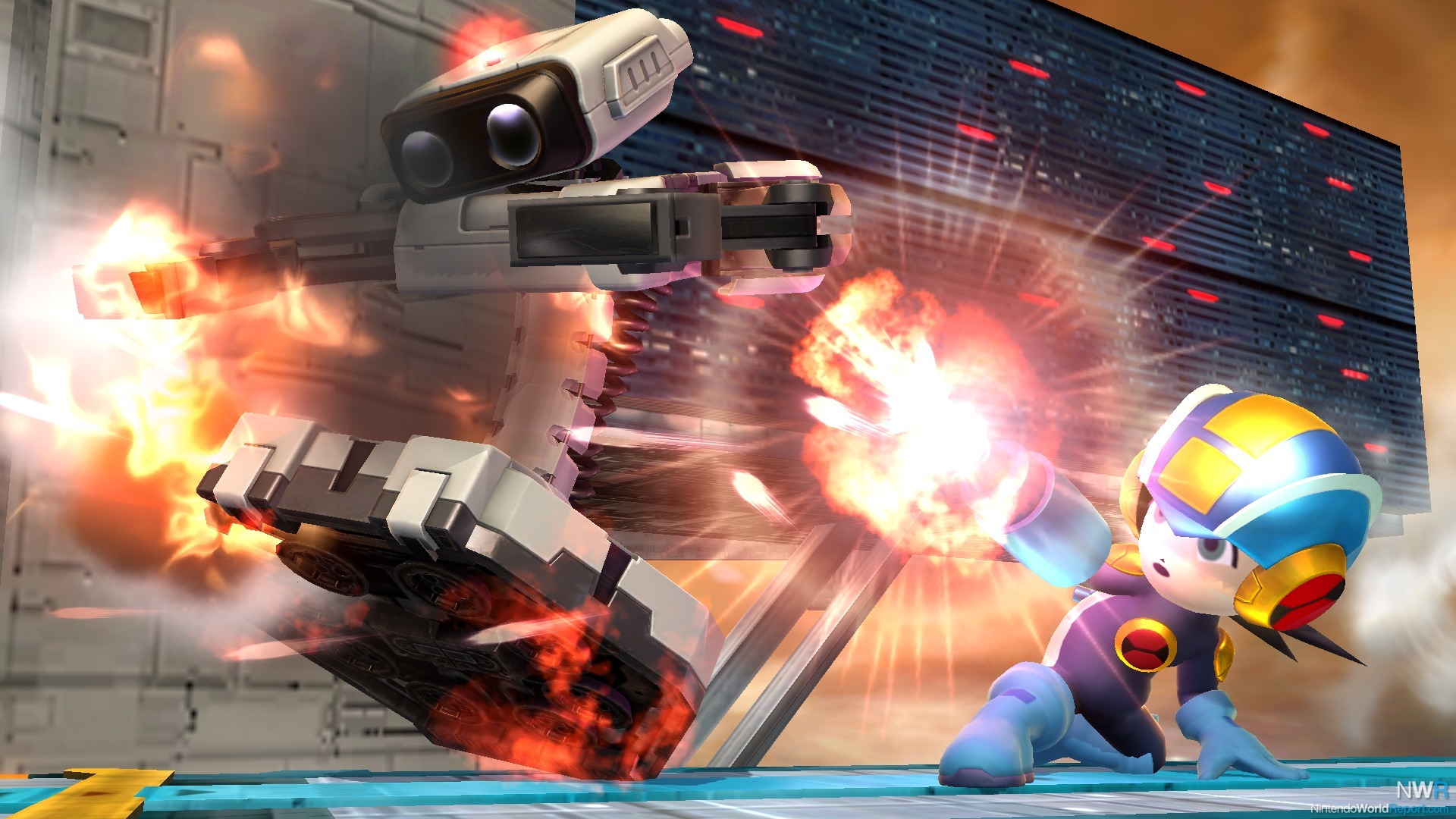 Image 5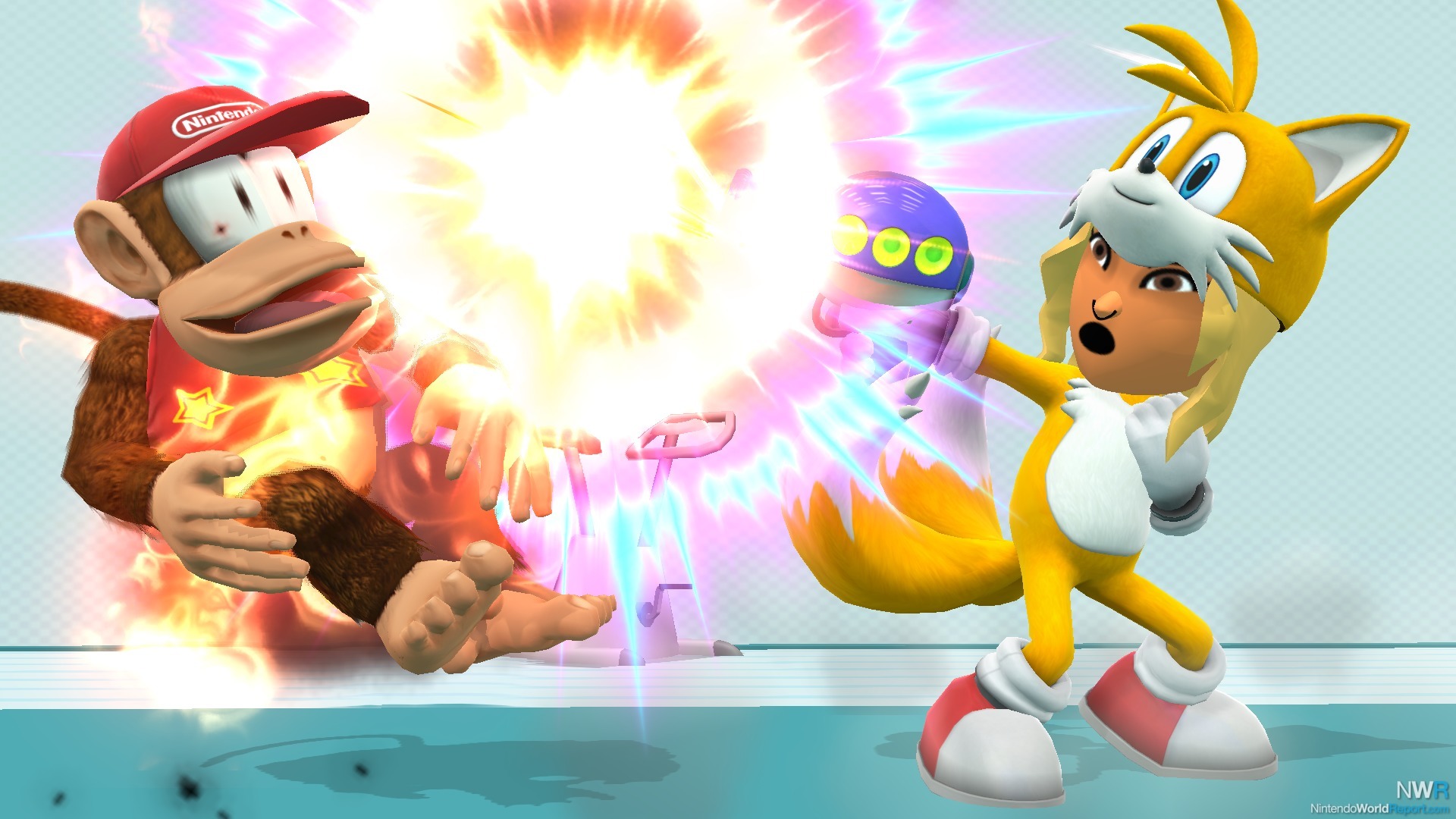 Image 6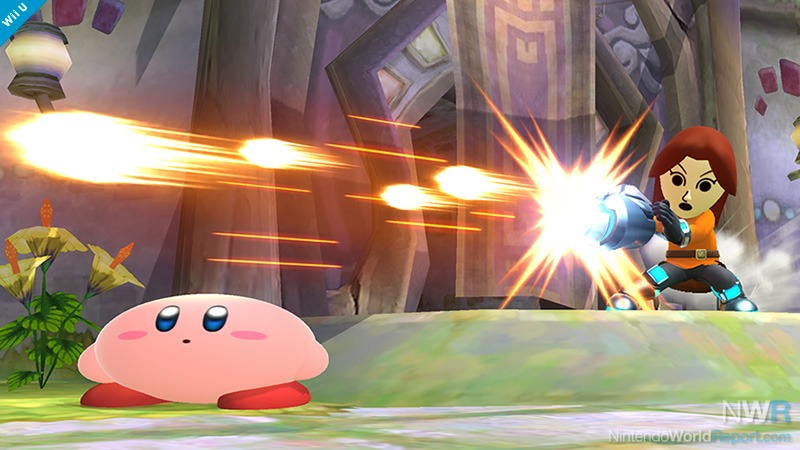 ---
Full List of Prizes:
June 23: Pink Yarn Yoshi amiibo
June 30: Villager amibo, plus second bonus prize winner
July 7: Chibi Robo amiibo
July 14: Greninja amiibo, plus second bonus prize winner
July 21: Kicks amiibo
July 28: Ryu amiibo
August 4: Inkling Boy (EU) amiibo
August 11: Inkling Girl (EU) amiibo
August 18: Mii Gunner (JPN) amiibo
August 25: STAY TUNED!!!

Send in your entries for this week's contest, and make sure to keep an eye out for next week's giveaway, which everyone can enter, even past winners!