Downloadable games have taken over the show.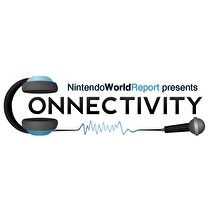 Subscribe via iTunes (Please rate and review, too!)
This week nearly every story covered is in some way related to downloadable Nintendo Games.
Neal and Patrick start off by discussing all of Wayforward's current and rumored projects. New Club Nintendo games and Theatrhythm DLC are also discussed. Finishing out the show are the Nintendo Downloads, as well as a Swapnote update.
If you ever have anything you want to tell us, feel free to write in.