As one of the folks charmed by Kirby's Epic Yarn, Neal is super-hyped for the new Yarn Yoshi game.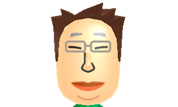 I think we all had a feeling that Good-Feel, developer of Kirby's Epic Yarn and Wario Land: Shake It!, was going to make a Yoshi game. It just seemed to make sense, being the prediction of many Nintendo World Report staffers recently. Finally, nearly two and a half years after Epic Yarn's release, Good-Feel's next game, starring Yoshi in full wooly regalia, has been unveiled for Wii U.
I am stoked, as I both love Good-Feel's work and the charm of the aesthetic. I also think the crocheted world looks beautiful in HD. Is there that part of me that would love to see Good-Feel do something different than that tried-and-true style? Sure, but as long as this Yoshi game doesn't just replicate the concepts shown in Kirby's Epic Yarn, I won't complain.
Some of the flourishes, like how Yoshi's yarn outline fills in when he eats an enemy, are adorable. Yoshi's transformations, as shown in Yoshi's Island, might make a return, as some of the footage shows a giant Yoshi. Either he ate a Mega Mushroom or he's getting transformed somehow. Remember, in Epic Yarn, Kirby transformed in ways similar to Yoshi.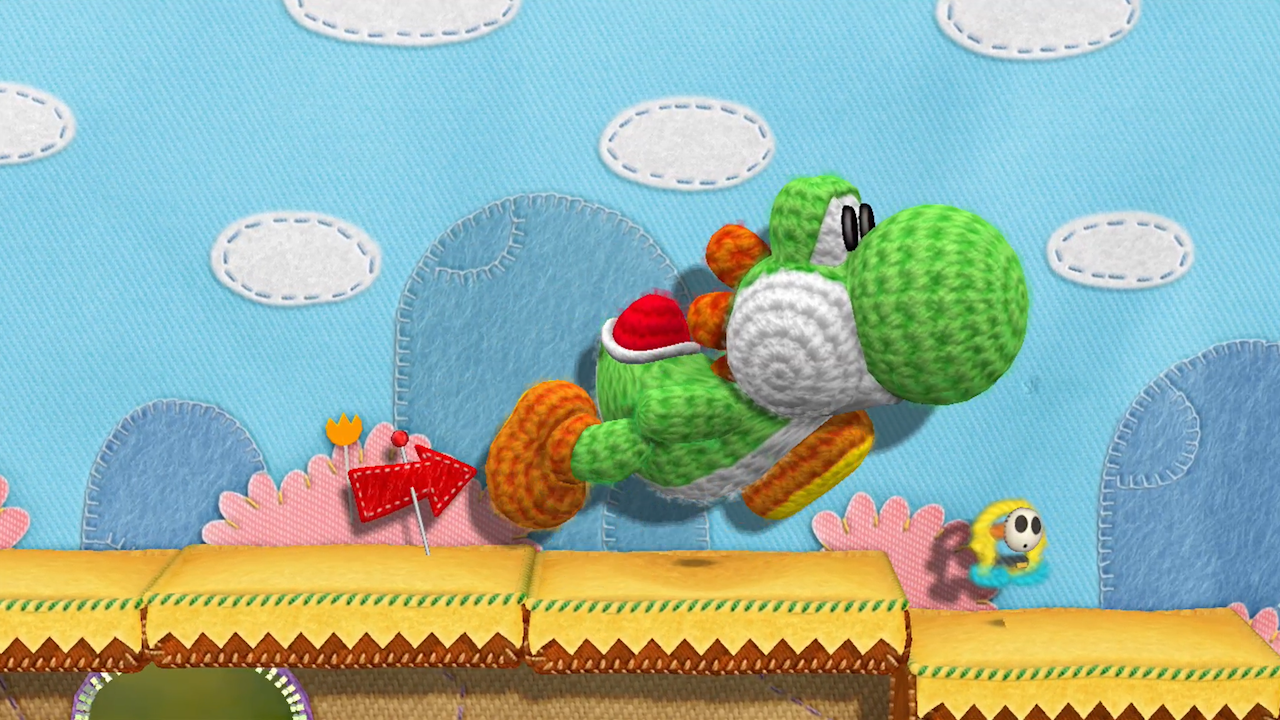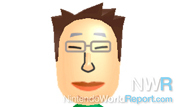 The last exciting part about this new Yoshi game is Takashi Tezuka's involvement. Tezuka, best known for designing every relevant Mario and Zelda from 1986 to 1996, has been spending most of his time with 2D Mario titles. Considering Tezuka was a co-director on Yoshi's Island, I have faith he will make sure Good-Feel keeps up the legacy of that fantastic game.
When will this game come out, though? I think it's safe to assume this game could be a fall 2013 release, likely hitting in October. Tezuka's game generally seem to come out on time, as does Good-Feel's. With close to three years of time since Epic Yarn's release, it seems like Good-Feel should have had enough time to learn the Wii U hardware and make a kick-ass game. Seriously, just look at this freaking game. It is beautiful.