Which demos in Nintendo's booth blew RFN's socks off, if any?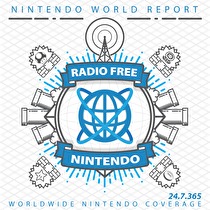 Subscribe via iTunes (Please rate and review, too!)
Jonny, Zack and Guillaume talk about the game demos that made the biggest impression on them: Pikmin 3, New Super Mario Bros U, Batman: Arkham City, Project P-100, Lego City Undercover... and many more!