We downloaded a lot of things on 3DS, then sat down to talk about it.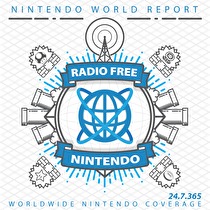 Subscribe via iTunes (Please rate and review, too!)
Jonny sits down with Jared, Neal, and TYP to discuss the brand-new eShop and other features added to 3DS immediately prior to this recording. We also very briefly touch upon the events (or non-events) of E3 Eve.
This podcast was edited by Jonathan Metts.