The E3 on-site crew gathers one last time for a run-down of the top Wii and DS games of E3 2010.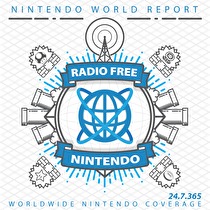 Subscribe via iTunes (Please rate and review, too!)
For our last E3 podcast, the crew (sans Karlie) circled up around the microphone to list and discuss our Games of the Show nominees for Wii and DS. (We don't cover 3DS on this episode, since there weren't enough real game demos on the new system.)
This episode was edited by Karl Castaneda.