A lot has happened in the world of touching since 2005
It can be hard to overlook just how silly it is to be playing any DS game on a 1080p HD capable console on a huge TV, but WarioWare: Touched definitely emphasises the silliness in both good and bad ways. This is of course the classic 'microgame' formula that anyone who has played a WarioWare game in the past will be familiar with. Picking noses, tickling cats, and peeing on fires, within a 10-second limit are all the norm here. Touched looks similar to the earlier GBA games, but with intuitive (at the time) touch controls allowing you direct control of the craziness going on. Back then it was seen as a decent demonstration of the exciting new touch-controlled DS, but now most of that ingenuity is lost. In the era of capacitive touch screens, the sluggishness of using a stylus (or god forbid, your finger) these touch microgames can be frustrating.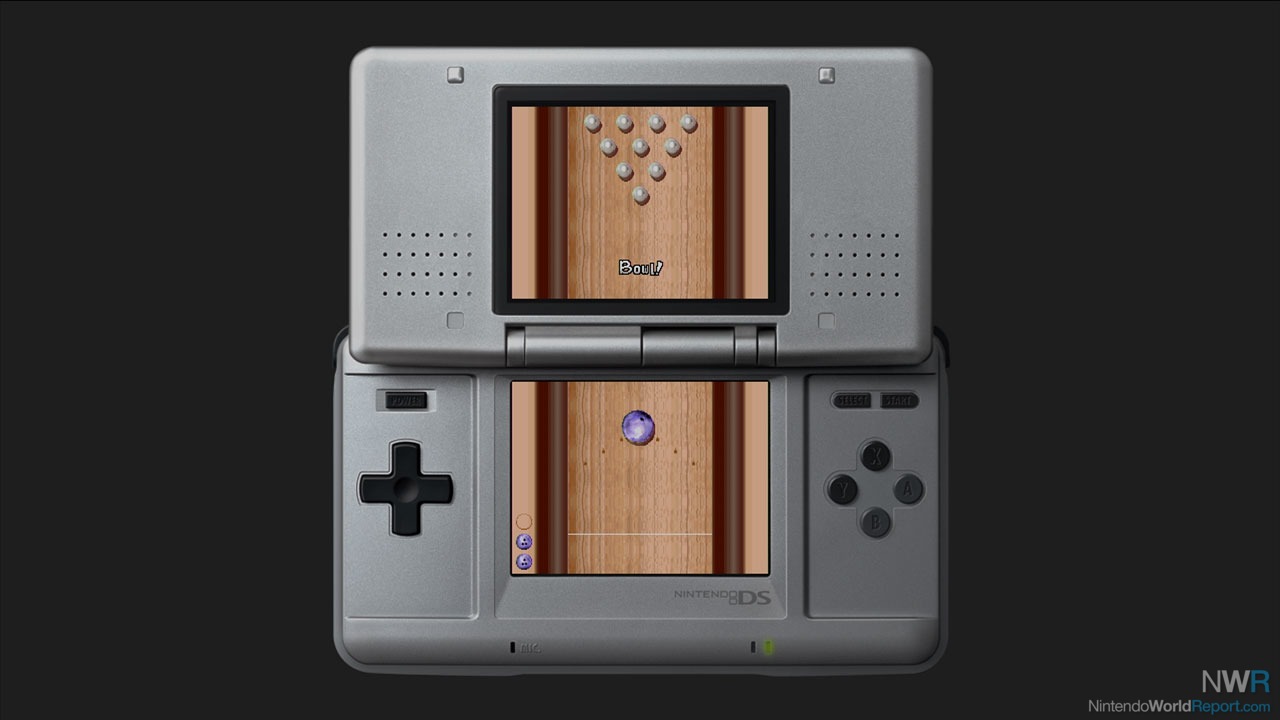 The Wii U emulation has some ingenious ways of displaying DS games on your TV and GamePad, however the default is horrifyingly bad, as it puts an entire DS console together with the top and bottom screens all crammed onto one display. I tried all the options available, but ultimately found that playing it exclusively on the GamePad (held vertically) was the best option as it simulated playing the game in its original form. The only downside to that is the gap between the screens is slightly miscalculated, causing objects transitioning from the upper to lower screen feel slightly unnatural. This is especially troublesome in microgames where you have to judge the speed of objects coming down from the top screen. Let me reiterate that this is the 'best' way to play the game, as the other options involve splitting the screens across the TV and the GamePad, or putting them side-by-side, which makes judging distance exponentially harder.
To go back to gameplay, there are many fun microgames here, including the 9-Volt stages based on classic Nintendo games, plus the unlock structure based around new characters joining an ever-expanding plaza is quite endearing. There are also dozens of 'toys' (read: brief tech demos) to unlock and play around with. However, the 'hey look at this, you can TOUCH things and they move, isn't it amazing guys?' theme of the whole game is completely irelavent in this day and age, and can only be seen as a museum piece of how far we have come in the past decade.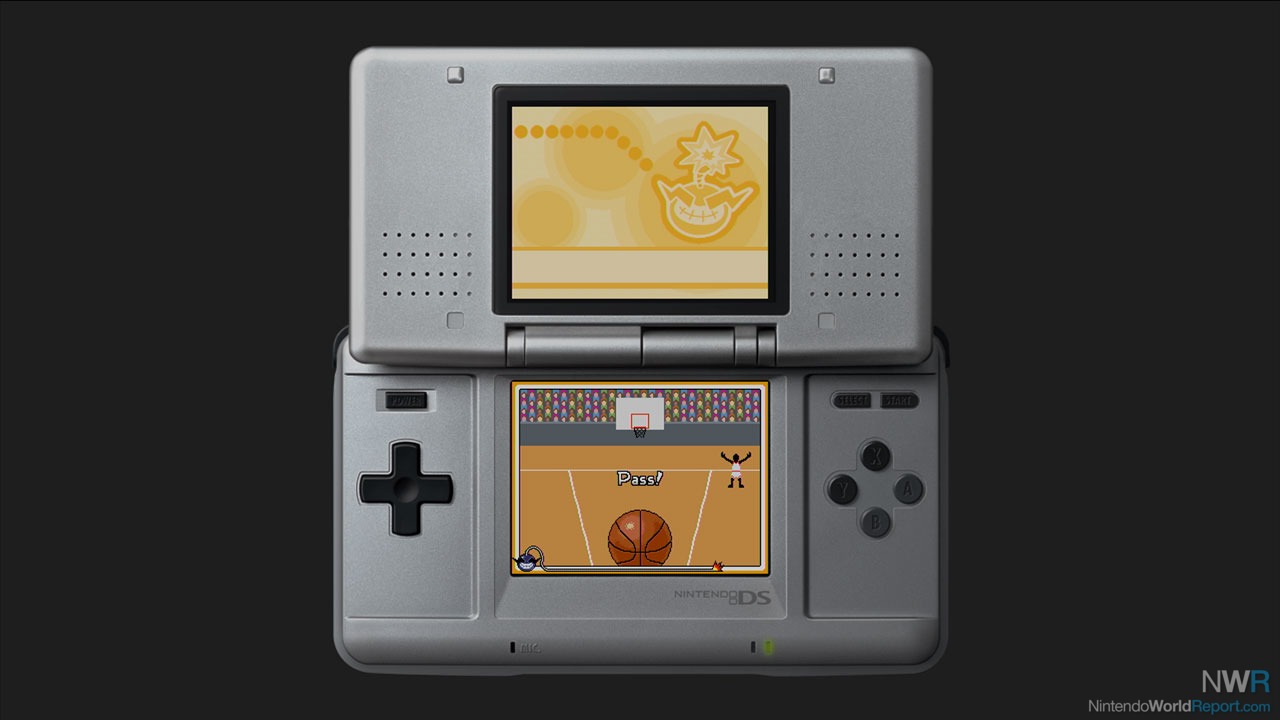 If you want to look back at how touch-based games started off, and how Nintendo basically made games like Fruit Ninja and Slice It before smartphones even existed, go ahead and give this a go, there are some fun games in there. However, if you are looking for a meaty VC game to play on your Wii U, you are probably best looking elsewhere.