An enjoyable spy adventure full of clever puzzles.
If you've ever been to an escape room, then you will have an idea about the experience of playing Agent A: A Puzzle In Disguise. Using a simple point-and-click interface, you collect items and complete puzzles across five chapters to help Agent A capture the dangerous Ruby La Rouge. The narrative elements are simple but contribute to the overall effectiveness, but the puzzle design is fair and interesting, making this a great title for a wide audience.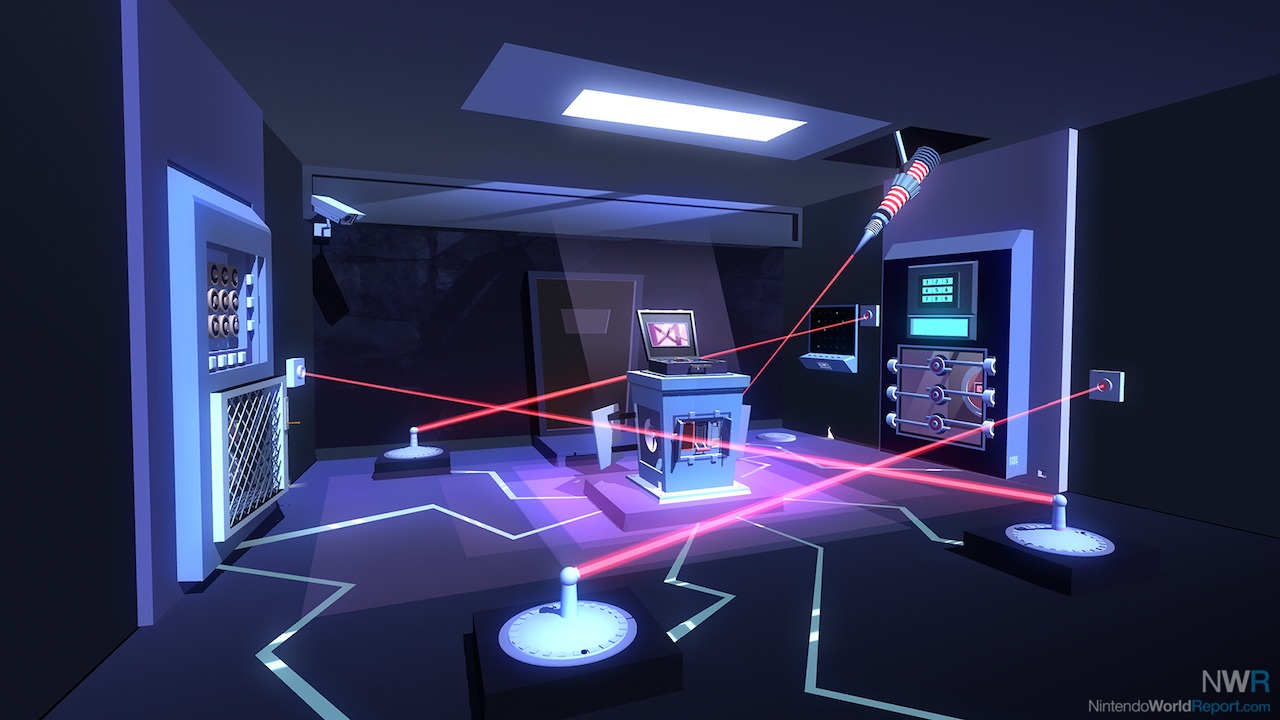 The story begins with the titular Agent A being tasked with apprehending spy Ruby La Rouge, shortly before she blows up a cruise ship and escapes. Agent A tracks her to her lair, and the first chapter consists of gaining access to and doing a preliminary exploration of said lair. While the chapters do vary in length, this structure works well for interjecting story beats that reward you for completing the more rudimentary gameplay. The dialogue of both Ruby and Agent A's boss, Chief Ermin D Skies, is fully voiced as well, and the commentary provided by Agent A as she observes her surroundings and moves through Ruby's hideout are witty and well-written. The presentation isn't overly impressive, but visually it manages to capture the essence of the 1960s spy thriller.
Progressing from chapter to chapter involves careful observation and the solving of basic logic puzzles. In many cases, the Switch's ability to capture screenshots helps with recording number sequences that you learn and need to remember for later. In other situations, you need to collect an item in one room to fix or activate something in another. Moving the cursor around the screen and clicking on anything that looks suspicious or out-of-place is key to being successful. Clicking on a vase might reveal a hidden button, for example. Puzzles include remembering the notes played on a piano and repeating them back, like Simon Says, and turning dials in a sequence so that they all face the same one. Not being overly taxing, the puzzle design seems meant to present you with recognizable challenges that provide a modest test, and this helps A Puzzle In Disguise maintain a relaxing flow.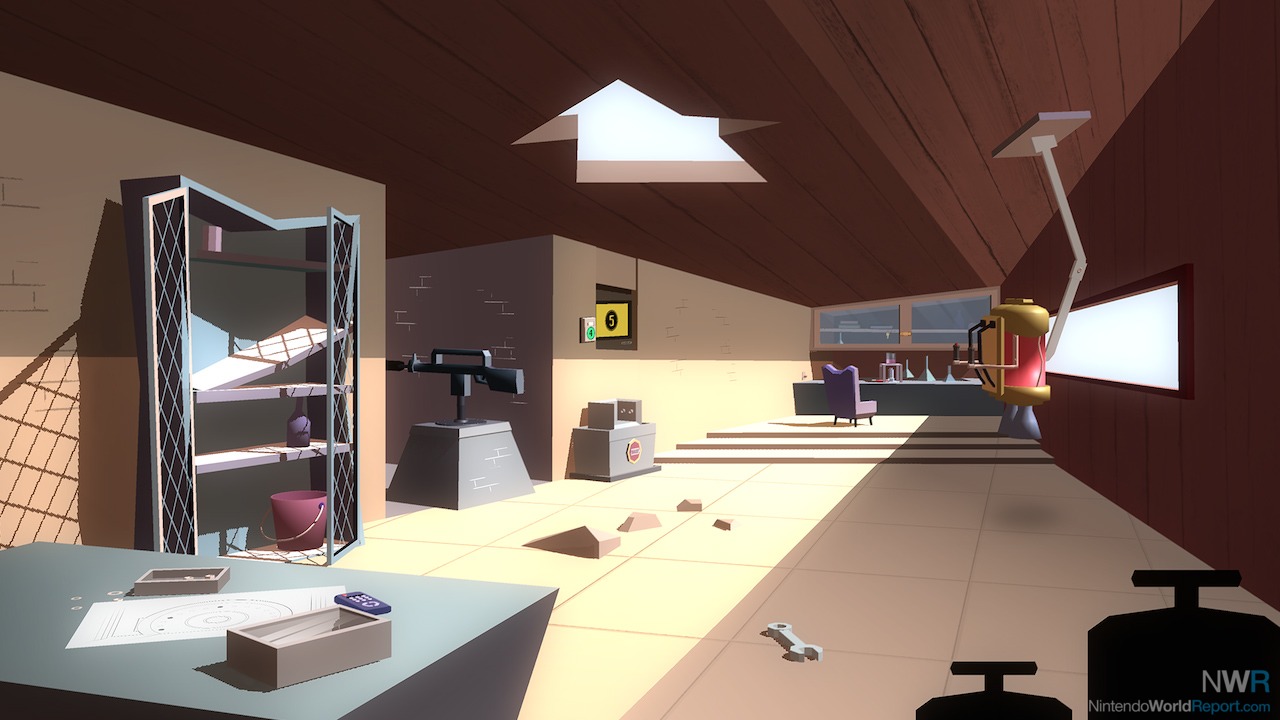 Overall, Agent A: A Puzzle In Disguise is a clever and straightforward adventure-puzzle game. It's much more accessible and condensed than something like Myst or The Witness, but it's easy to complete over the course of a few evenings. Unfortunately, the Switch port seems to have done away with the challenges and achievements of the mobile versions, so there isn't really any reason to replay Agent A after completing it. Regardless, I can highly recommend assisting Agent A in her mission as it's a fun distraction that doesn't overstay its welcome. This review will self-destruct in five seconds. Good luck, Agent!