What's there is good, but it ain't much.
Marble It Up is a marble-rolling game from a veritable supergroup of marble game developers. Inspired by the arcade classic Marble Madness and some of the team's own past work with the Marble Blast series, it hopes to bring back the physics-based precision of marble platformers to the forefront. On a technical level, this game succeeds, as control of the marble is immaculate, the framerate is buttery smooth, and the level design is strong. Unfortunately it's over way too quickly and feels more akin to a nice start than a full product.
Four chapters comprise the whole package, with up to 11 stages per chapter. The 40 total stages can be romped through in an hour or so, though taking the time to earn the time trial medals is a fun challenge, especially as you journey off the beaten path to make the physics bend to your will and finish stages super quickly. With such limited levels, it's also frustrating that so much of them are spent on rather vanilla tutorials. The tutorials are effective, but because of their narrower focus on specific elements, aren't quite as replyable as some of the later levels.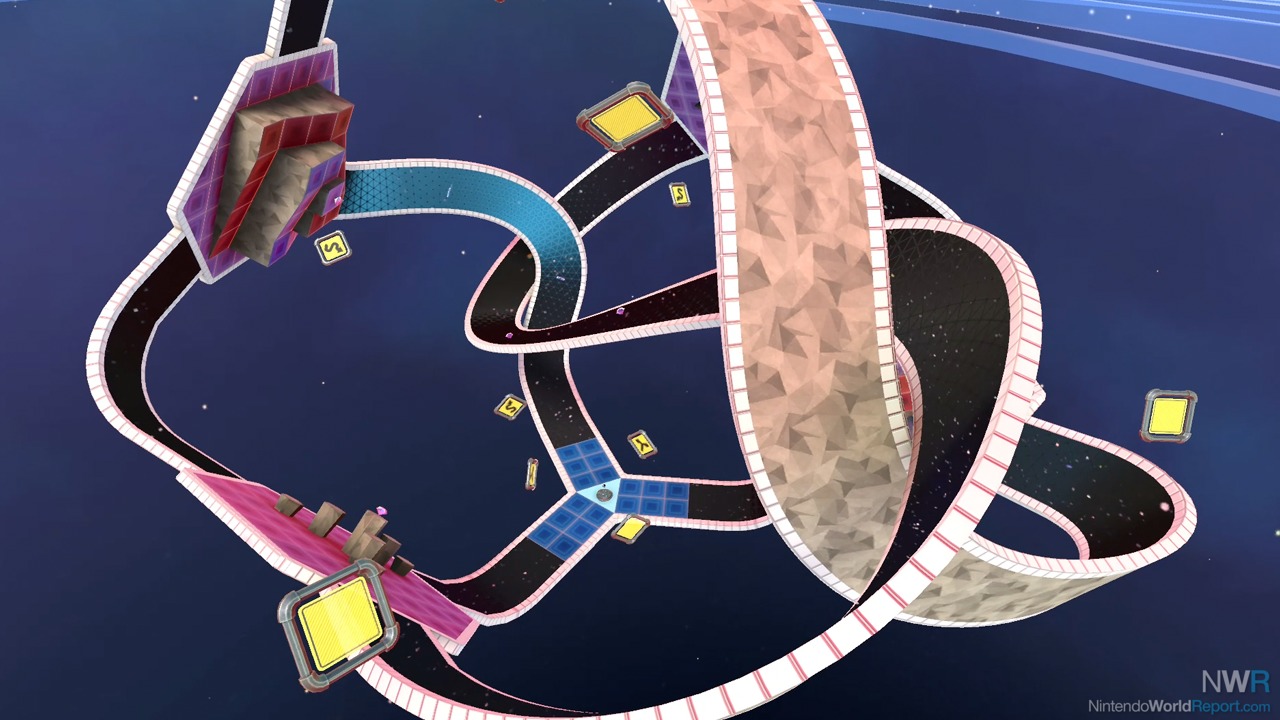 Though by the time you get to the fourth chapter, the levels are complex and interesting, with one focusing on a variety of gravity-switching chicanery and another requiring mastery of icy surfaces and momentum. Getting through that last chapter was a challenge in and of itself, and nailing them on second go-rounds to get a gold medal was rewarding.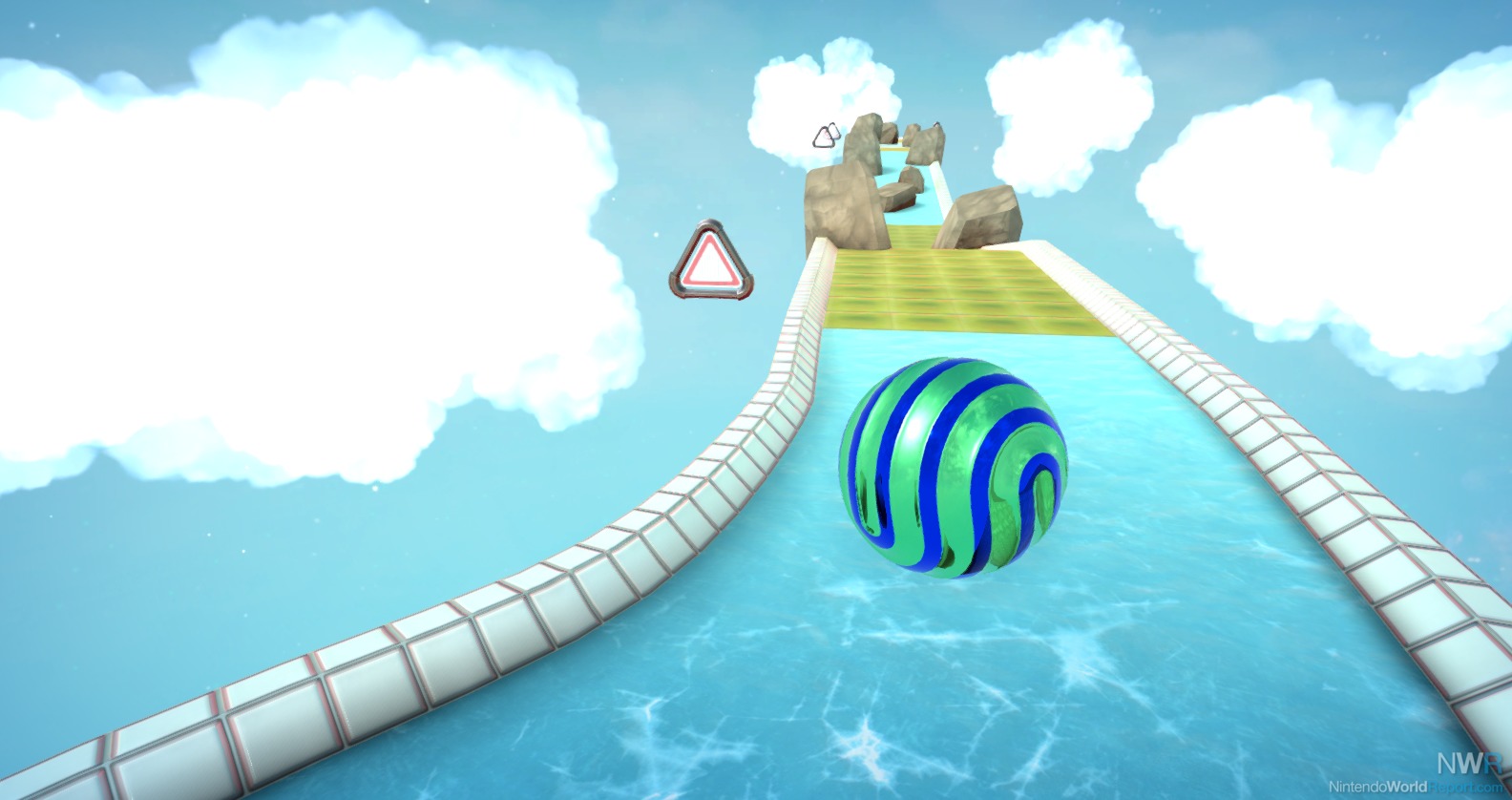 Local high scores are kept and you can also compete in online leaderboards. Different marble skins are unlocked via progression and finding them in levels, which also presents another neat challenge. The marble skins are really the only carrot at the end of the stick after clearing the game, though. The developer has promised future updates, including the addition of new levels through a PC level editor and a variety of multiplayer modes. If those come to fruition and are as polished and good as the base game is, they could be awesome.
However, Marble It Up as it is right now is an excellent marble puzzle platformer with not a lot of meat on its bones. It's hard to recommend in its current form because it's so threadbare, but it's something worth keeping an eye on as updates are made.