Twist and turn your Joy-Con through this irresistible relaxing puzzler.
Usually, when we talk about a game being held back by its hardware, we mean that the graphics aren't good enough or that the frame rate is too low. This hasn't been quite the case for Zen Bound 2, a 3D puzzle game that instead has been limited by the controls of every console, PC or mobile device it was able to play on. Now, eight years after its initial release, this game has found its perfect console match.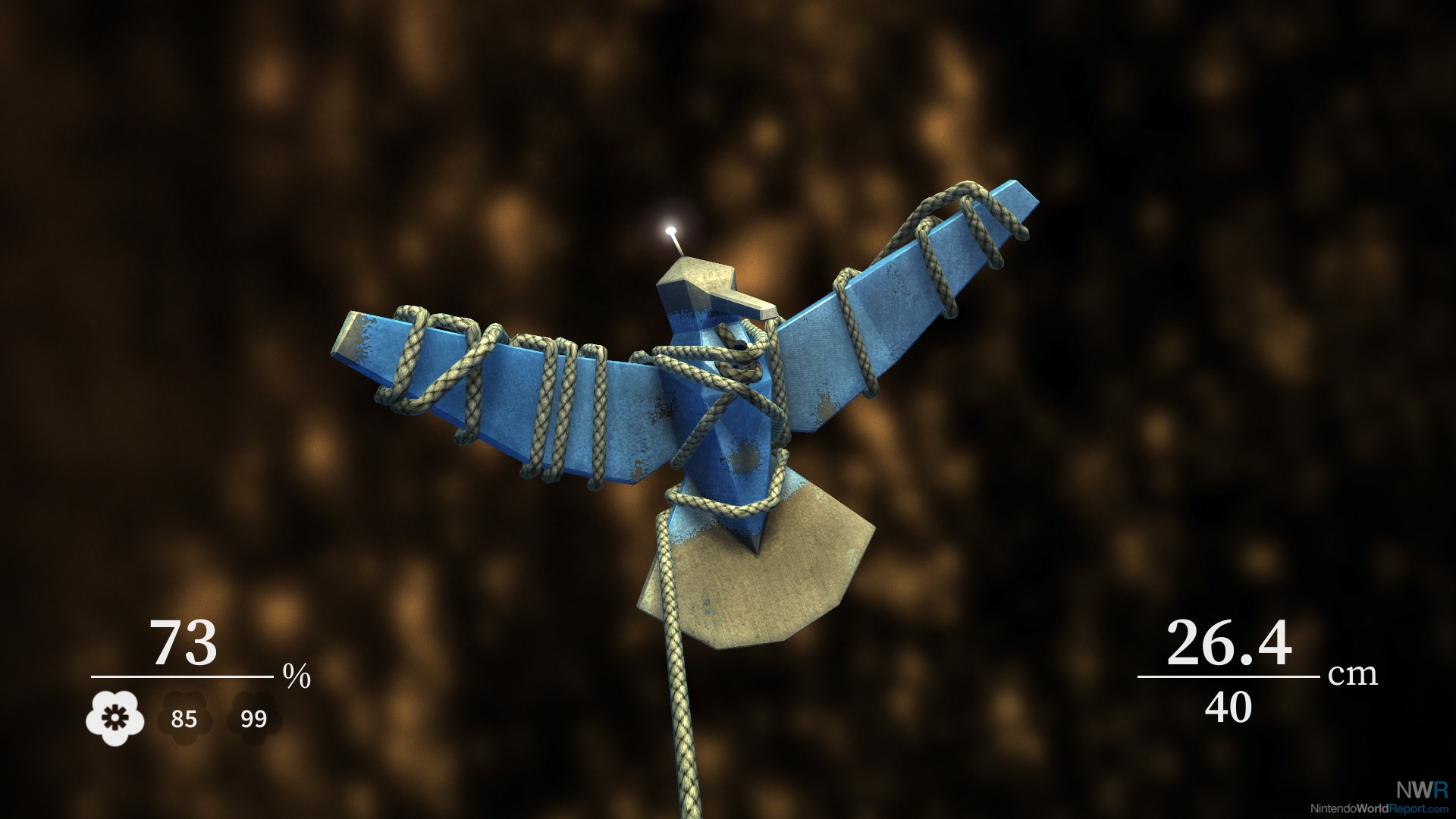 Saying that this title works well on the Switch would be a tremendous understatement. Honestly, I would argue that the Switch is the only way to play Zen Bound 2. The main mechanic is to rotate objects and wrap rope around them, painting them in the process. In the past, analog sticks, mousepads or touch screens would be used to do this. Now, simply rotating a single Joy-Con replicates the exact feeling of moving these objects in the real world – and it feels great. Don't even attempt to play this on a Pro Controller as you need to experience the care and refinement put into the single Joy-Con controls.
Now that I'm done lusting over a controller, on to the gameplay itself. This is a relaxing, almost therapeutic game that always has another challenge to throw at you. There are ten trees with a level on each branch, adding up to over 100 levels total. Although any level may be easy for you to get through, you may want to push yourself to cover each object with 100% paint, which is sometimes a hefty challenge. The way you paint the objects varies – sometimes there are paint bombs attached to the rope or nails that trigger an entire side to be painted. It is really cool to see so many different ways you can accomplish such a simple task and this adds variety to what otherwise could have been a very basic puzzle game.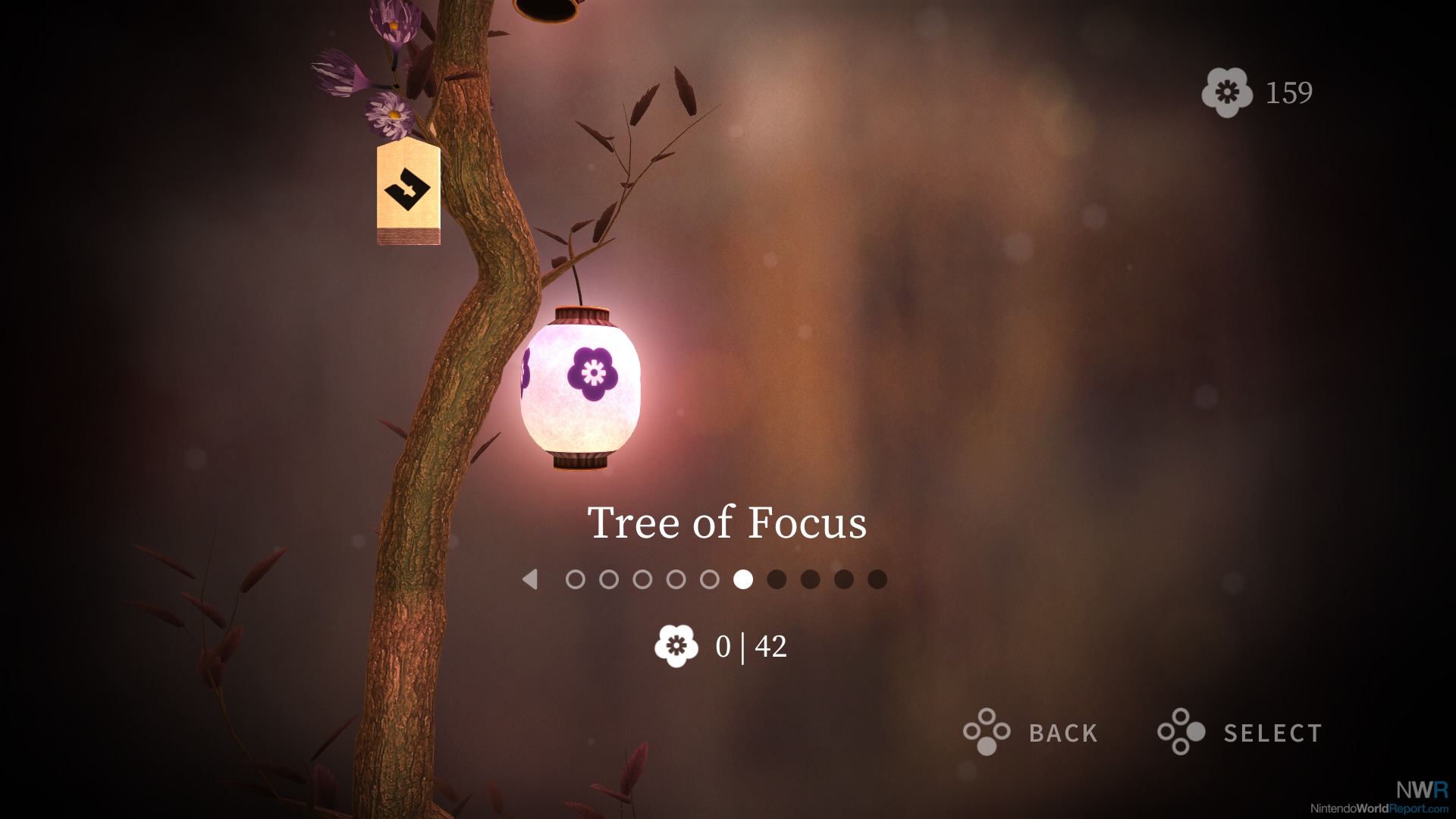 Not only do the controls and gameplay impress, but the visuals are top notch. The wooden structures look real and tactile. The backgrounds and music are tasteful, not overwhelming the simple gameplay. Clean, intuitive menus are present as well and easy to navigate around.
Zen Bound 2 is the ideal way to experience the full capabilities of the Joy-Con's gyro sensor. I don't think any game has come close to this since 1-2 Switch, but that game wasn't very fun or engaging for longer than a short party. Here, we have an expertly crafted puzzle game that will keep you captivated for a very long time. Ignore the fact that this is an eight-year-old game as it has been renewed for a long, welcome life on the Switch.