Who knew death could be so fun?
I've never been too invested in the deep realm of Norse mythology but that hasn't deterred me from Die for Valhalla! quite yet. Coming to consoles after a successful Kickstarter campaign, this action RPG combines beat 'em up and rouge-lite gameplay with vikings and ghosts. It all comes together quite beautifully.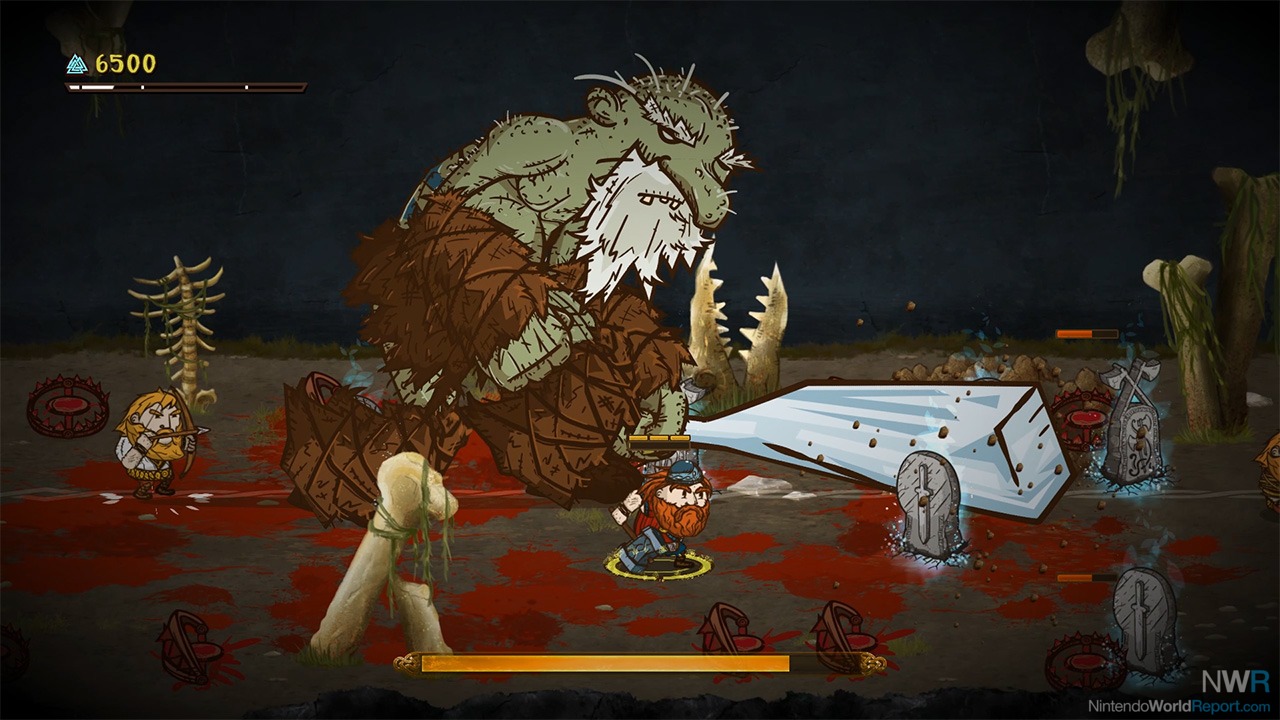 You start the game as one of four Valkyries, each named after one of the four seasons. Their main ability is to conquer others through possession. They can possess humans, bushes and even metal clamps. You can choose to level up the abilities of each of the Valkyries however you like, creating a possibly very well balanced team with different strengths and weaknesses.
The Valkyries themselves are pretty weak when it comes to combat. Most of the fighting is done by taking over the heroes of Valhalla, legendary vikings that each have their own special abilities. I'm not the type to obsess over learning every combo for every character, but I'm glad that depth is here for more advanced players to learn. The challenge also ramps up pretty quickly, with faster and more complex enemies to tackle. Thankfully, this gameplay is very accessible and fun.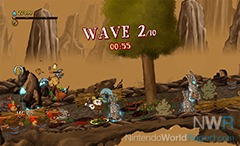 The art style is nothing short of gorgeous. The characters are simple but contrast well with the dynamic backgrounds. It would be nice to see more variation within the heroes themselves as many of them have the same face. The viking theme is very well executed – it doesn't feel generic. It seems like research has been done to not only do a game about vikings, but also incorporate as many ideas as possible within the theme.
Your friends can join in the fun instantly just by connecting an extra controller – no need to enter a separate mode to play multiplayer. They choose one of the other Valkyries from your team and brawl along with you. It's really nice to have this option either when you want to just have a good couch co-op experience or extra help in the main game. There is even a deathmatch mode exclusive for multiplayer.
Die for Valhalla! can be appreciated either as a surprisingly complex action RPG or just a fantastic casual beat em' up. Whichever way you see it, Valhalla is a welcome addition to the Switch's growing RPG library.