A quick and colorful educational toy for the youngin's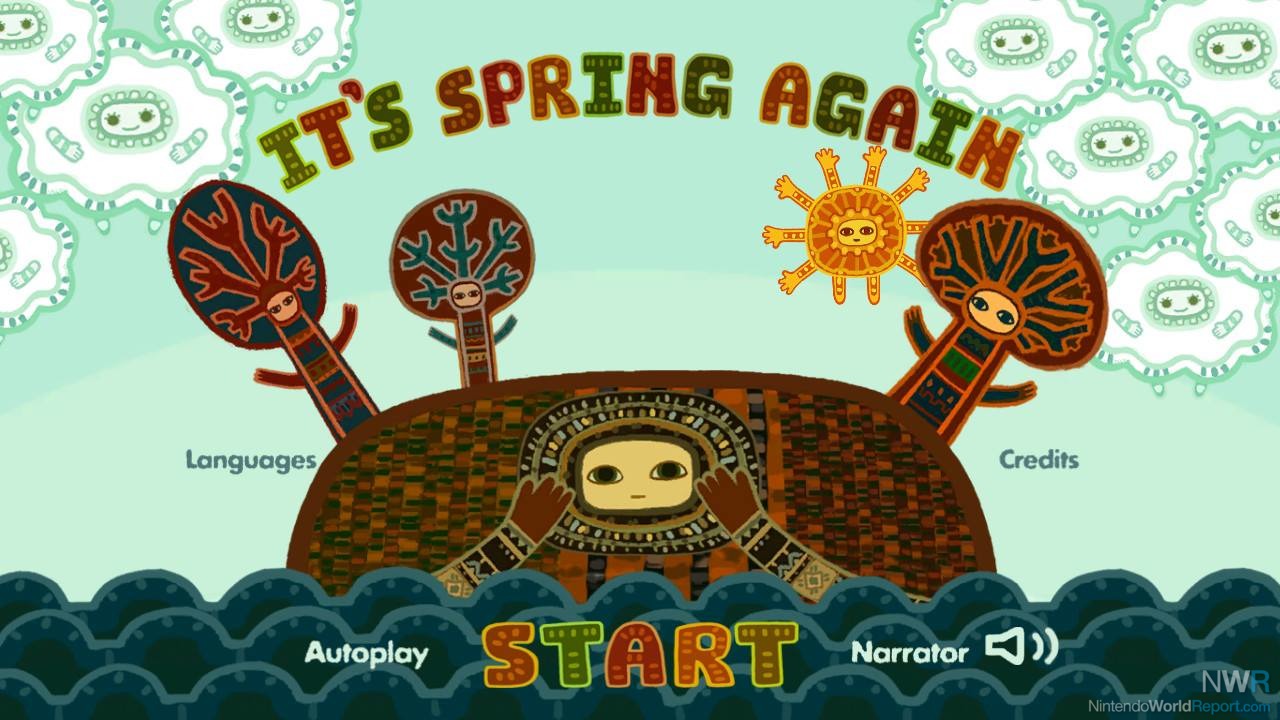 It's always nice to enjoy something a little calmer, and simpler to play. It's Spring Again is that experience to the extreme. It's about 5 minutes long total, but it's also aimed at toddlers who are still learning basic concepts. Using the touch screen to teach logical problem solving is admirable, but not a revolutionary concept. It works, and does a great job at what it is supposed to do. While the content presented is very quick to get through, the gameplay cycles through at a perfect loop, which could result in a much longer experience for a child to play.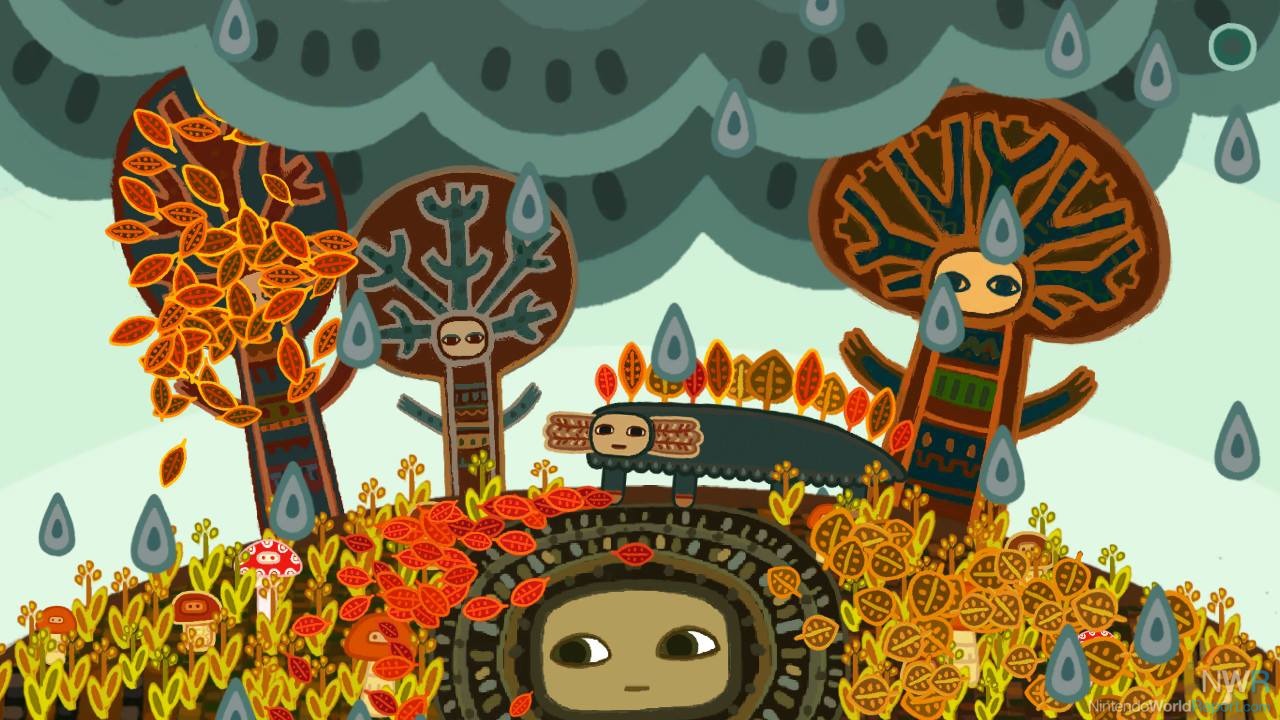 The premise revolves around the seasons of earth changing, and that process is conveyed through bright visuals with faces on nearly everything; the sun, clouds, rainbows, the earth, etc. You slide your finger or tap on specific things when the narrator prompts you to do so. She might say, "the Sunlight made flowers pop up out of the ground", which cues you to touch the earth to make flowers appear. That's about as far as the gameplay goes, which is again perfect for a toddler. However, this means that it is only playable in handheld mode. You don't even need the joy-cons, because it's entirely touch-focused. The responsiveness did get a little finicky occasionally, because I wasn't pressing the exact spot or I either tapped too quickly or too many times for animations to register or complete.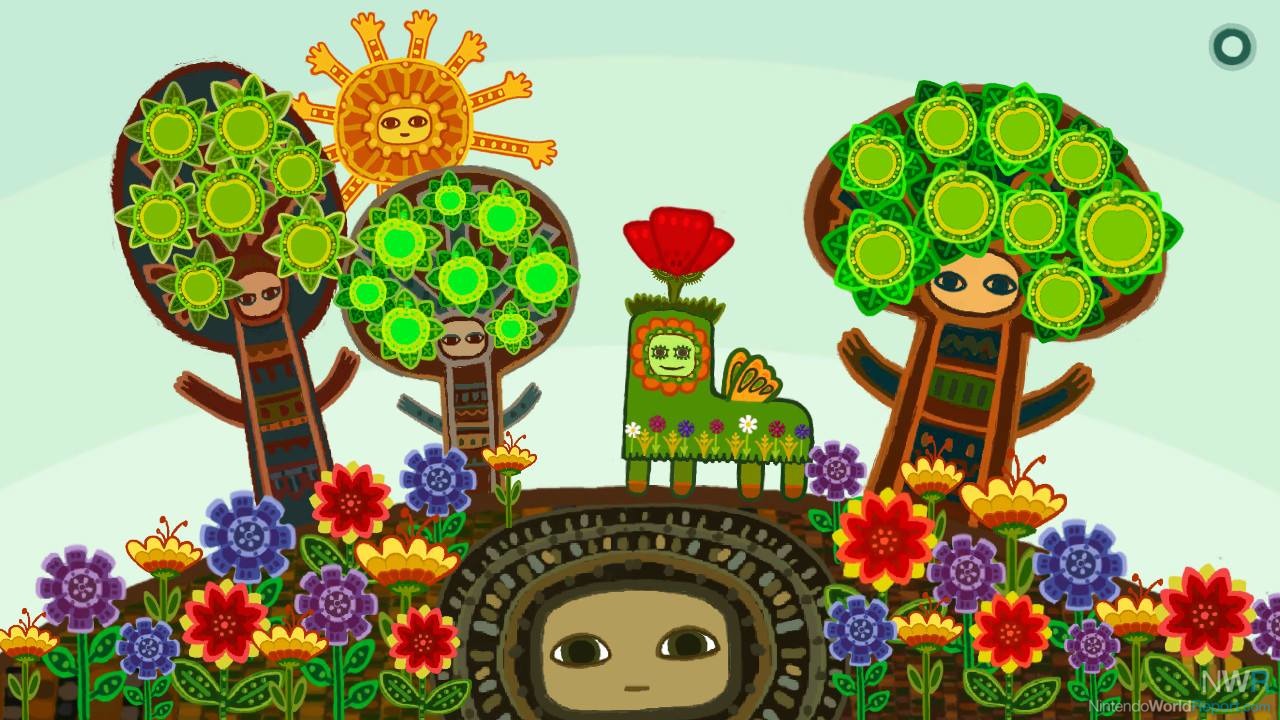 The art and sounds are very nice, and dare I say, a contender for video games as an art form. No matter where you fall in that debate, this experience is visually very well done and uses engaging sound effects for every action performed. The style is designed to be consistent, and everything looks handmade. It's a style that is definitely meant to keep the attention of a child. It looks nice, and can easily change from a bright color to something more detailed and somber at just a touch. There is a little customization too. You can change the language to Russian, prompting a Russian narrator. You can mute the narrator, for more exploratory education, or you can have the simulation play itself, which takes just over five minutes. All in all, it's really what you expect it to be. Most adults probably will pass up on this title, but if you want to share the Switch with a toddler and give them an educational toy on a rainy day, It's Spring Again delivers.