I wish Oscar was a mammoth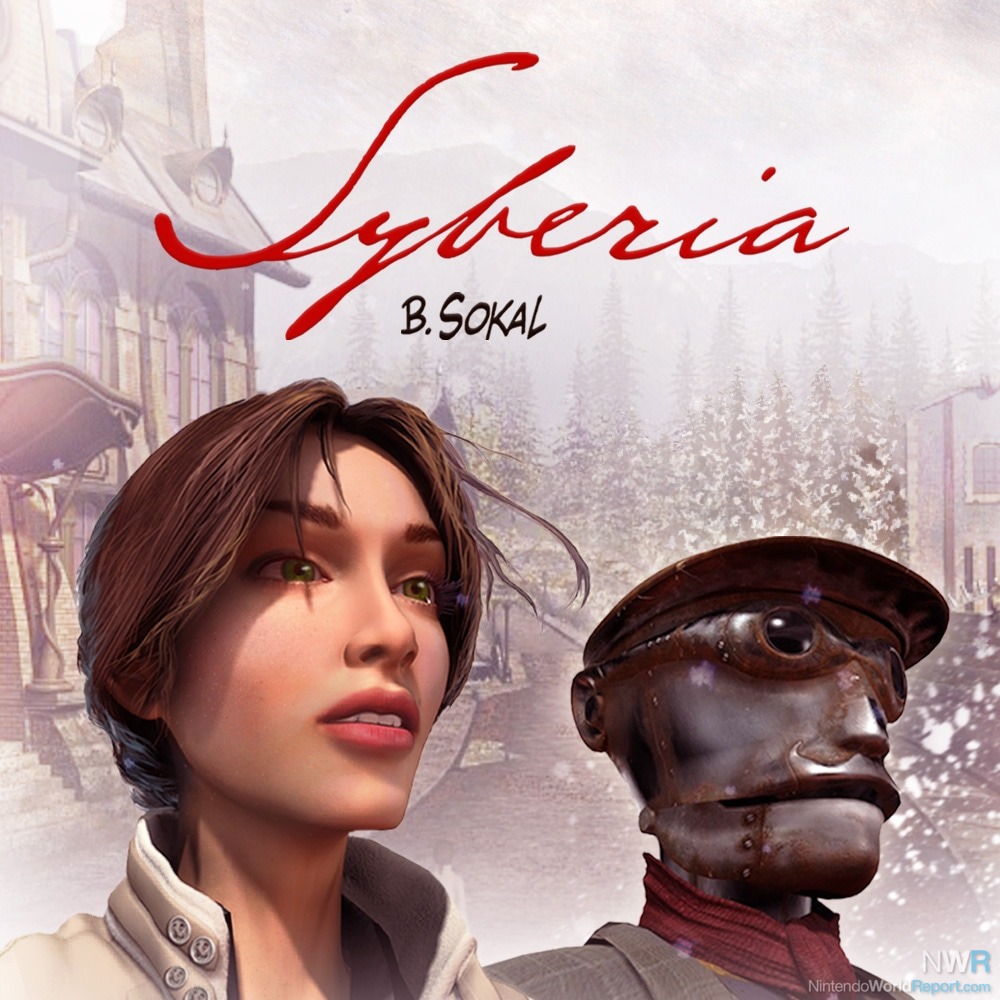 As I took my first steps in Valadilène, I knew my journey was going to be a strange one. Strange, but engrossing until the final moments. Syberia is a story driven adventure that puts you in the shoes of New York based lawyer Kate Walker. Kate's mission is to help facilitate the acquisition of a well-known factory for a global toy company. Of course, getting one signature is going to be harder than she originally thought.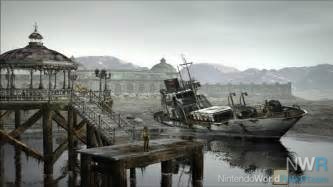 The gameplay is similar to a point and click adventure. Kate can move freely in the 3D world as well as interact with objects that can be clues to what she will need to do next. The controls immediately reminded me of the original Resident Evil. Everything in the world is set on a fixed camera so as you are moving around, you need to angle yourself in the right spots to make sure you don't miss any useful clues or items. I am glad Microids did this as it added just the right amount of suspense to the game, even though you are in no real danger in any part of it.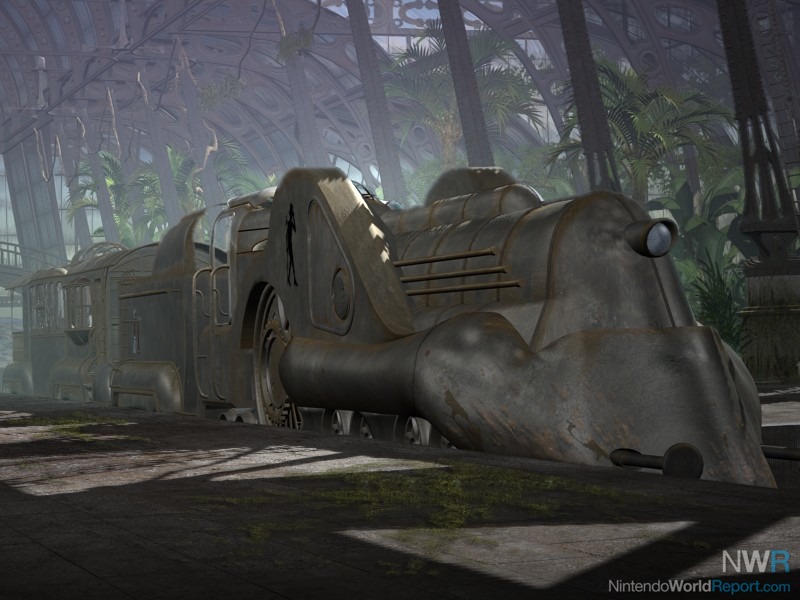 Syberia takes you to some very unique lands with excellent art direction. The environments are detailed and nice to look at, even though most of them seem to have a dark and depressing theme. The ambient noises and the score are fantastic as well. I could not wait to get to a new area to hear how the music will be played out. It seems like every situation I was in I found myself sometimes just standing still just to hear the sounds.
A minor gripe that I have is that almost everything looks great, but the character models themselves look very dated. Another thing that bothered me was all the calls. In the game, you have a cell phone and you can use it to call certain people like your mom, the office you work at and your fiancé. You only make calls a few times in the game, but you receive calls constantly. I normally would not care about this, but most of the calls are not relevant to anything and just completely halt the pacing of the game.
Syberia is a game that is perfect for the winter. It has a nice, roughly, 10 hour story and is not a high action title that makes you have to have quick reflexes to win. There are no guns, fights or scary scenes, just a good adventure with some engrossing puzzles. For me, it was best played in handheld mode on the Switch, not that it was bad in any way when docked, but it just felt better as a mobile game. I am interested in seeing where Kate goes next, which makes this great, as both the sequels are also already on Switch as well.