Radio Trivia legend Jonathan Metts returns!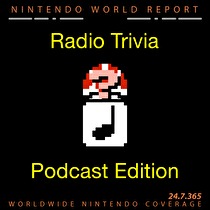 Subscribe via iTunes (Please rate and review, too!)
We could always bring out the Kickle Cubicle music!
This week Jonathan Metts relives the glory days with me in another set of awesome video game music. What games did we pick? Why did we pick them? If I told you here, it wouldn't be Radio Trivia, now, would it? You'll have to listen to find out!
Credits:
This podcast was edited by Karl Castaneda.
Music for this episode of Radio Trivia: Podcast Edition is used with permission from Jason Ricci & New Blood. You can also purchase their album directly from the iTunes Music Store.