WayForward brings puzzles and platforming to Maurice Sendak's seminal work.
The popular children's book, Where The Wild Things Are, is being adapted to film this fall, and it is hitting the video game world as well. The DS version, developed by WayForward, is different from the other versions as it is a 2D platformer instead of a 3D one.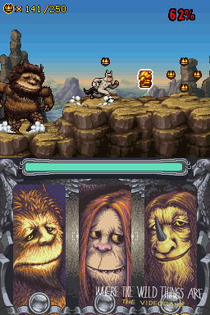 You play as the young Max, the King of All Wild Things, and journey through seven different worlds across the Wild Things' island, which is on the brink of destruction. Players must solve puzzles and play through mini-games as they try to tame each of the seven Wild Things in order to harness their wild ability, which aids Max in his platforming quest.
Players can also search for scepter achievements that are scattered throughout the game and try to obtain the "rumpus" alternate ending.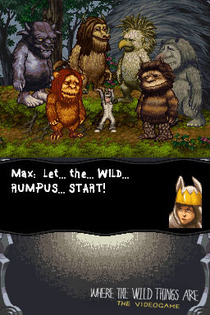 Where the Wild Things Are is set for an October release.