Neal and Nathan are at E3 and Andy couldn't make it, so Zach's joined by two RFN alums to dish the dirt on Nintendo's press conference.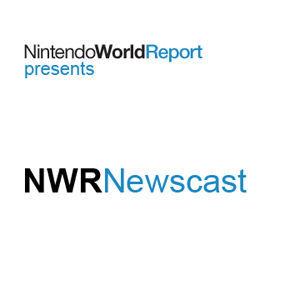 Subscribe via iTunes (Please rate and review, too!)
With the announcement of the Wii U and plenty of other announcements at Nintendo's press conference yesterday, Neal asked RFN alums Karl Castaneda and Mike Sklens to jump on the ol' Newscast to keep Zach Miller company.
This podcast was edited by Karl Castaneda.